Elgato's latest external capture card, the Elgato HD60 X, is going to bring incremental improvements over the HD60 S Plus from before. The improvements start with its design, which places the HDMI and USB ports all in the rear, making them equally accessible while minimising cable clutter.
When it comes to the specifics, the Elgato HD60 X can capture up to 4K 30fps HDR, 1440p 60fps SDR, and 1080p 60fps HDR. For pass-throughs, it can handle up to 4K 60fps HDR, 1440p 120fps SDR, and 1080p 240fps SDR. It is also able to capture up to 120fps in 1080p by lowering the fps of the 1080p 240fps footage.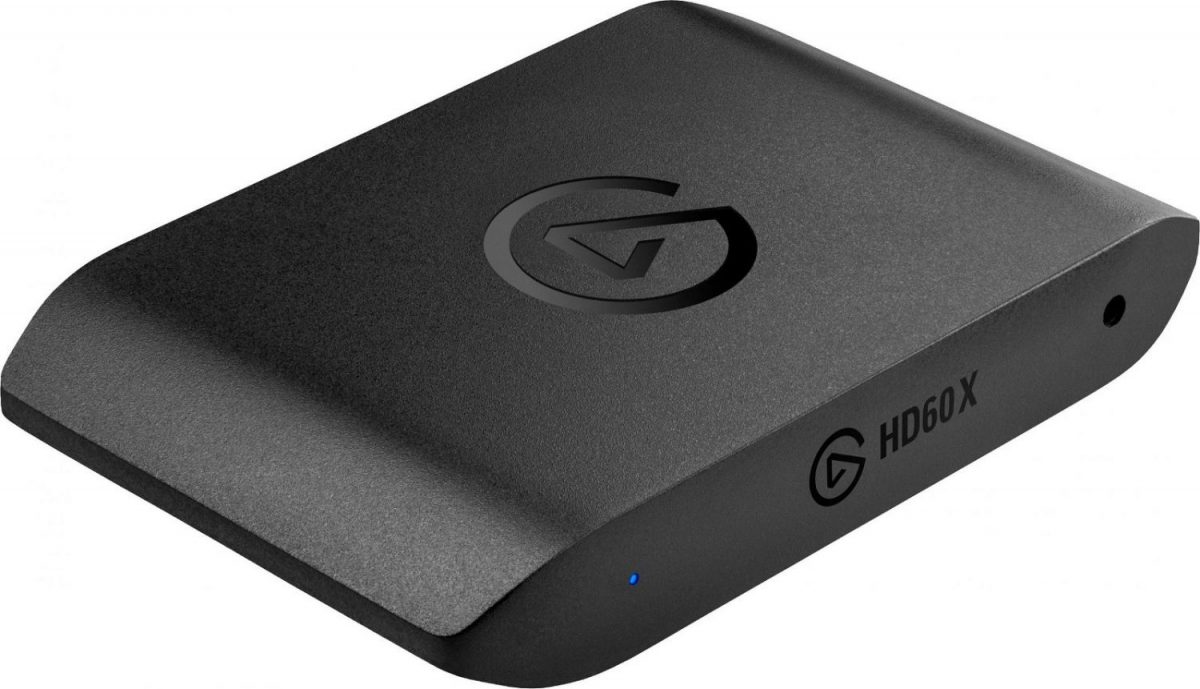 One new feature with this capture card is the ability to pass through variable refresh rate (VRR) footage. This should thus keep gameplay footage smooth and free of stutters, and is a wise inclusion since VRR is likely going to become the standard, with the Xbox Series X/S already supporting it and the PlayStation 5 supporting it soon.
The best part is that the HD60 X external capture card has the same initial retail price as the HD60 S Plus, at US$200. Keep a lookout on Amazon for this new external capture card! For those who can't wait, the HD60 S and 4K60 S+ great options to consider as well.