It is never too late to get into the streaming game, and for us here at Geek Culture, it is important that we start from the basics when it comes to setup. No troublesome equipment, no complicated procedures or hoops to jump through, just a straightforward plug and play experience that makes it easy to get started and that's where the Elgato HD60 S comes in.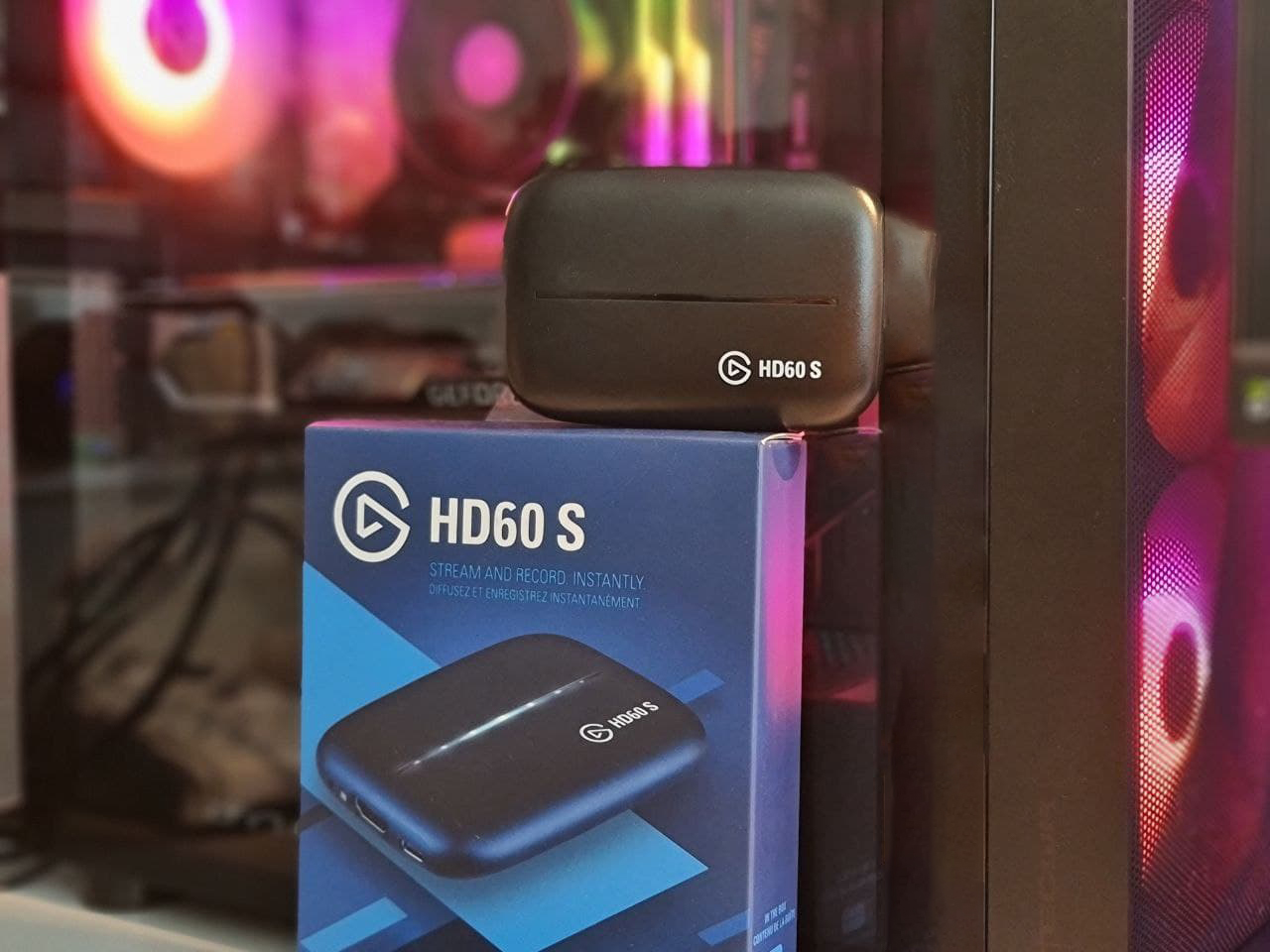 If you are looking for a way to stream your gameplay on Twitch or start recording your gaming sessions to upload on YouTube, the $260 (please insert Lazada affiliate link) Elgato HD60 S offers value for money with its feature set.
If you're a console gamer, one look at your console, be it the last generation workhorses or current generation powerhouses, might give the impression that their streaming capabilities are more than enough but there are always limitations to what these machines can do for game recording and streaming functions, on top of running games.
The Elgato HD60 S circumvents platform and content limitations by being the one dedicated device for your needs. Designed to accommodate unencrypted HDMI video output up to 1080p at 60FPS, it also packs a USB 3.0 connection and video processing capabilities that eliminates the need for a pass-through video signal. That's right, you can play through your capture software directly so you know exactly what you are putting out there.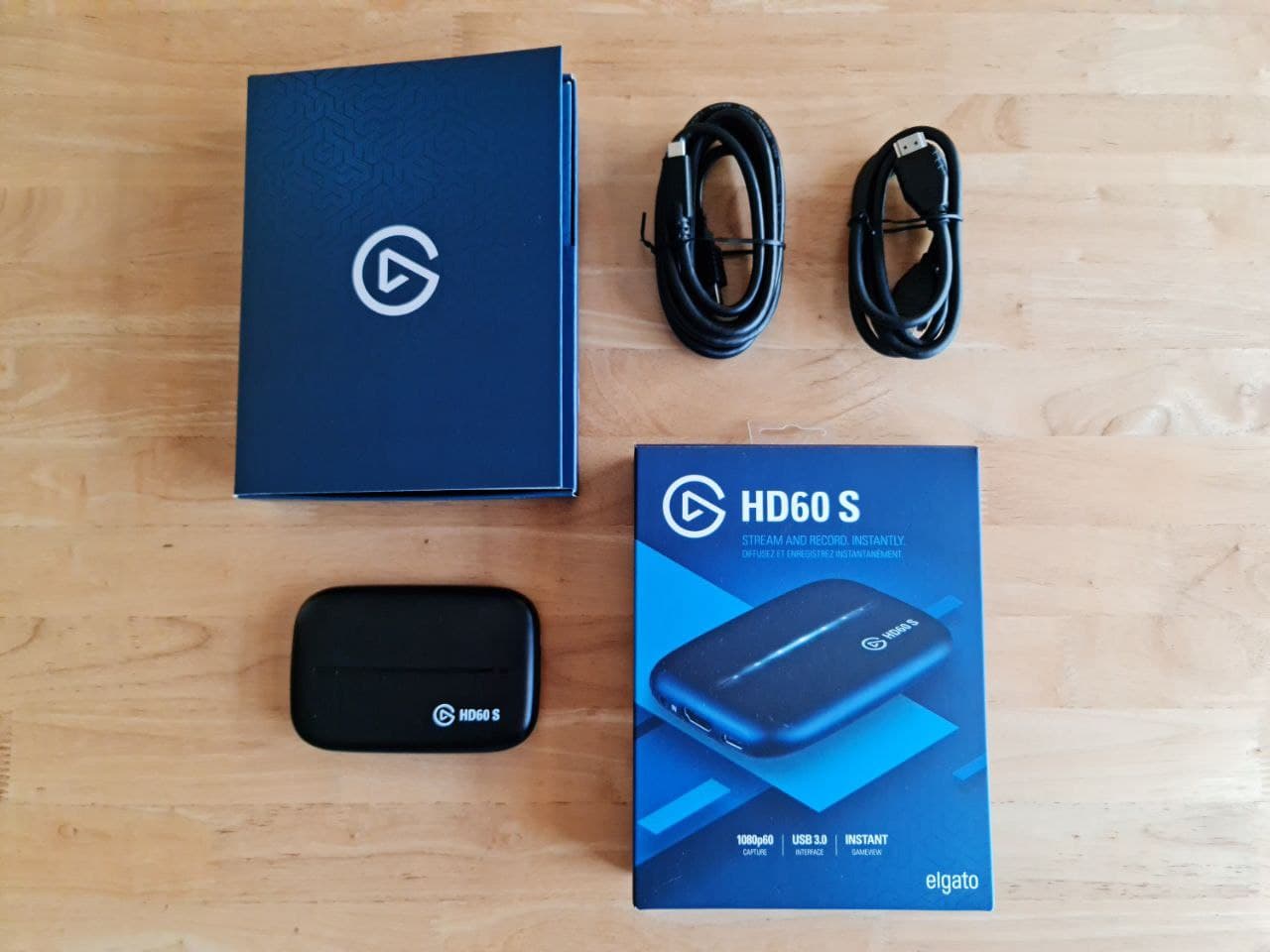 As mentioned, you have added freedom beyond what consoles put in place for their streaming option when livestreaming. Players can add custom overlays and layouts to their streams and get that professional look with a little tweaking here and there.
Users also do not have to worry about convoluted processes. Just like any other PC device, you just need to plug in the right cables to the right ports and you are ready to go. Just connect the HDMI input to your game console, the HDMI output to the TV, complete it with the USB-C port into your PC, and the setting up portion is done. Just make sure your PC or laptop can handle the heavy lifting, with at least 4GB RAM, an i5 CPU, and all the memory for your recordings.
In terms of livestreaming and game capture, you can rely on Elgato's own Game Capture HD software. It is free to download, and comes with a number of options for those looking to tweak their output. Video can be recorded locally, and one can easily stream to the likes of Twitch, YouTube, Facebook, or any other major video service.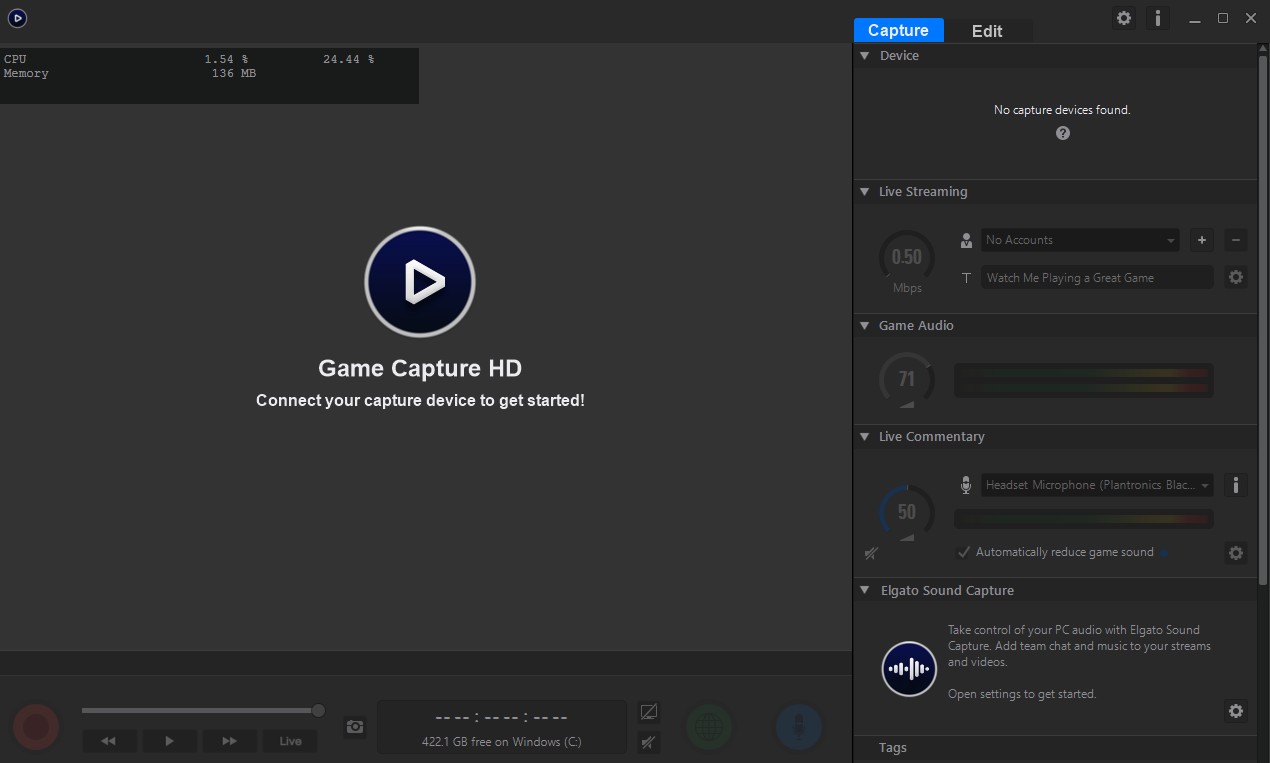 With everything situated on a single screen, you will have all the information you need. Whether you are recording your latest gameplay highlights, streaming a let's play, or just chatting with friends, overlays can be added to show off your social handles and other relevant information, with audio commentary a possibility simply by plugging in a microphone or headset into its 3.5mm port. From the software perspective, users can conveniently see their video feed, with all the relevant controls and settings at their fingertips.
Of course, you can also utilise the Elgato HD60 S with other streaming software like XSplit or Open Broadcasting Software (OBS), but the Game Capture HD saves you more time if you are looking for help to get started quickly without diving too deep into customisations.
Performance is also quite satisfactory, especially when the HDMI pass-through is part of your setup. Otherwise, the software capture feed is still up to the task with minimal lag, there should only be minimal difference between the two for the player. Compared to the rest of its contemporaries like the AVerMedia Live Gamer Extreme, the lack of lag is a convincing selling point.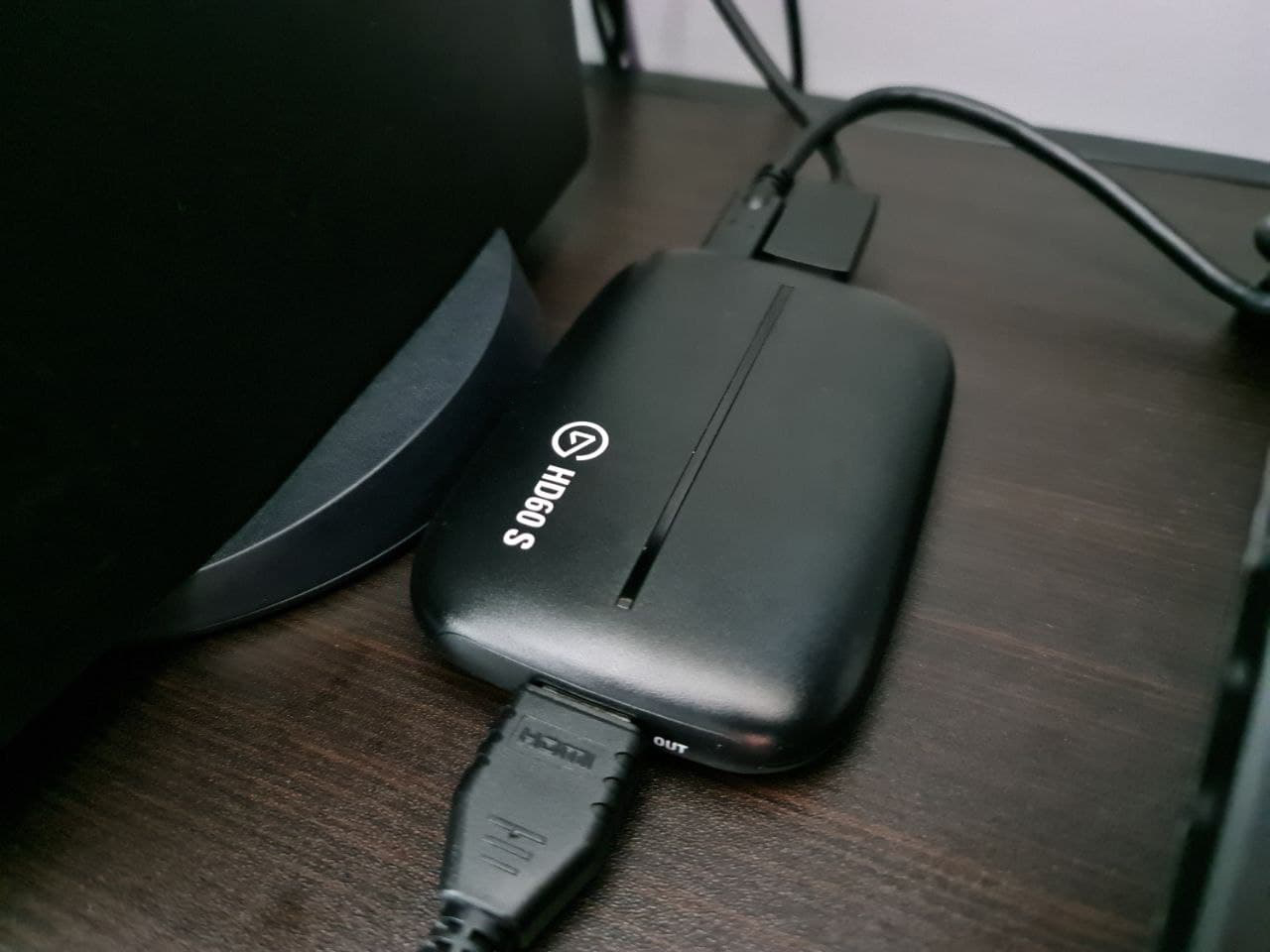 Livestream quality remains a good barometer for the success of the Elgato HD60 S, and the performance is strong, to say the least. Hitches and lag are minimal, and the occasional screen tearing can be easily remedied with a tweak of the vertical sync settings. With the 3.5mm connection, audio performance is delivered reliably as well.
Recordings are excellent, and you can expect a consistent output whether you are recording at the Best settings or the Good. As long as your hard drive has the space, you can easily record a good-sized game from start to finish without a hitch. Unfortunately, if you drop it down to the lowest settings at 1080p, you will probably start noticing some visual defects that are too large to ignore in the modern age.
As a tiny, rectangular device, the Elgato HD60 S may not look flashy, but it can certainly talk the talk and walk the walk. The sleek silhouette is broken up by the glossy light strip that indicates its functioning, and the included HDMI cable and a USB-C-to-USB-A cable add more value to the consumer.
Size does not always count, and this capture device can slay giants when it comes to simplicity and performance when recording or streaming games in its curved shell that measures 0.7 by 3.0 by 4.4 inches.
1080p video at 60FPS is handled with ease, and the responsiveness thanks to the HDMI pass-through cannot be understated. Yet, if you are in search of 4K quality, you will not get it from this device or at this price range, which is restricted for a whole other league of capture devices. For gamers looking into streaming and recording, you can break free of your console streaming restrictions with the help of the trusty Elgato HD60 S and elevate your game to the next level.
The Elgato HD60 S is available via Amazon and Lazada.
GEEK REVIEW SCORE
Summary
The Elgato HD60 S remains an excellent choice for anyone looking to jump on the streaming bandwagon, as long as you are satisfied with 1080p, 60FPS output.
Aesthetics -

8/10

Build Quality -

9/10

Performance -

8/10

Value -

8/10

Geek Satisfaction -

9/10