Whether you're a competitive gamer or just a hardcore solo gamer, or have dreams of one day conquering the esports arena, you'll still need to keep track of your health and fitness one way or another, because, come on, who doesn't want to keep track of your heart rate and stress level during gaming sessions?
Enter the Garmin Instinct Esports Edition. Prior to a game match, users can select the "Esports" activity on the watch to activate the esports mode. It will then analyze and display the user's heart rate and stress level and a timer that track your game time. Once a gaming session has ended, users can sync their activity to the free Garmin app to view, store and analyze their data to see how their body reacts in different gaming situations.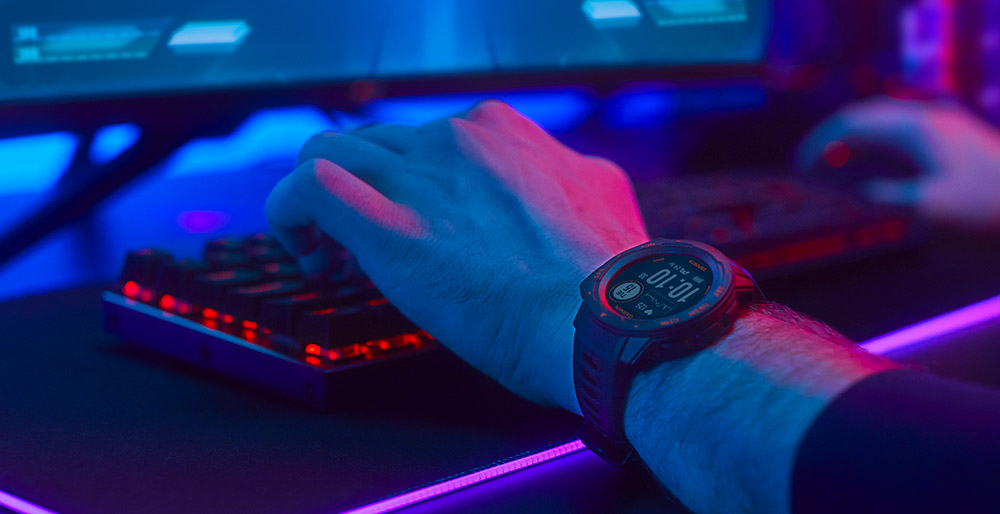 For game streamers, Garmin even has a new STR3AMUP! PC streaming tool available for players to broadcast their heart rate, stress level, and body battery LIVE, with the ability to embed this data to their video streams or recordings using customisable overlays. This will of course enable the streamer to further engage with his/her audience by showcasing their real-time stress and heart rate levels during competitive play, or perhaps doing reaction streams while playing a horror game.
Elite athletes around the world depend on Garmin products to monitor and improve their performance. With the Instinct Esports Edition, esports athletes can tap into that same technology to track and examine how their body responds to intense competition. Players can also use Instinct's data to make adjustments in their daily lives, whether it be altering sleep patterns or activity levels, which can result in increased cognitive and physical performance during play.

Mr. Scoppen Lin, Director, Garmin Asia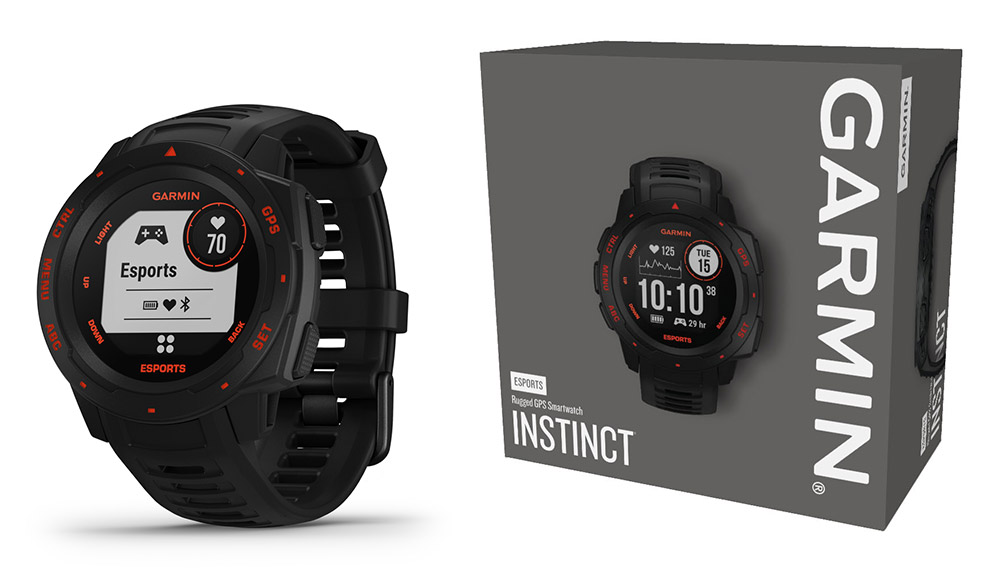 The Garmin Instinct Esports Edition is available now at S$459 on Lazada and Shopee.
If you're sold and bought one, be sure to register its warranty before 28 February and be one of five lucky winners to bring home gaming gear by AOC, Corsair, Elgato and HyperX worth up to S$389.