The question every 21:9 ultrawide monitor owner has on his/her mind with each major PC title release is, will the game support native ultrawide resolution on Day 1? The answer for Elden Ring, however, is no. But despite having no native support for ultrawide displays on day one, we cannot deny the fact that it's a masterpiece (read our review). Sure, there are always mods and ways to unlock ultrawide support, but nothing beats having it natively supported right out of the box.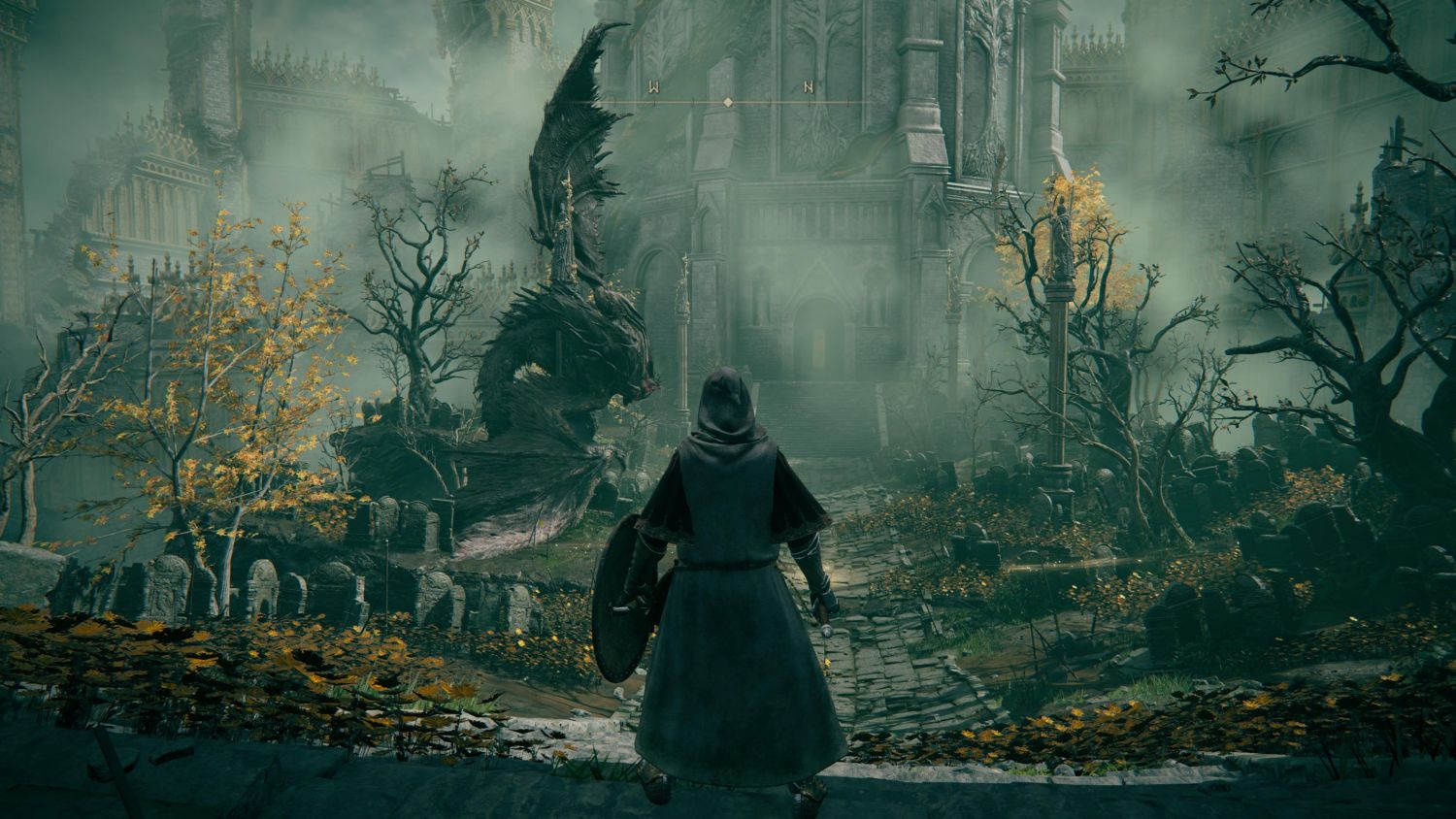 As geeks, we love our 21:9 ultrawide displays. They are not only perfect for work productivity but also immersive fun when running PC games on them. Just look at how gorgeous God of War and Days Gone runs on 3440×1440 right out of the box.
Regardless, Elden Ring is a sight to behold at maximum settings. Check out our full hour of PC gameplay running on 2560×1440 resolution, AMD Ryzen 7 5800X (8-core 3.8GHz), GeForce RTX 3070 Ti (8GB), 32GB DDR on Windows 11.
Another point to note is that the game's framerate is locked at a max of 60fps due to the nature of the game's engine.
It probably isn't on FromSoftware's priority list to have the game support 21:9 aspect ratio on day 1, or perhaps it was simply a design decision to lock it at 16:9. Regardless, we won't mind getting a patch at a later date so we won't have to deal with the black bars on the sides of our ultrawide screens.