When it comes to wireless earbuds, we think of your usual suspects – Sony, Bose, Apple, Bang&Olufsen, and even Google, but behind these household names hide a larger pool of smaller brands that can occasionally go up against the big boys, and one such example is EarFun.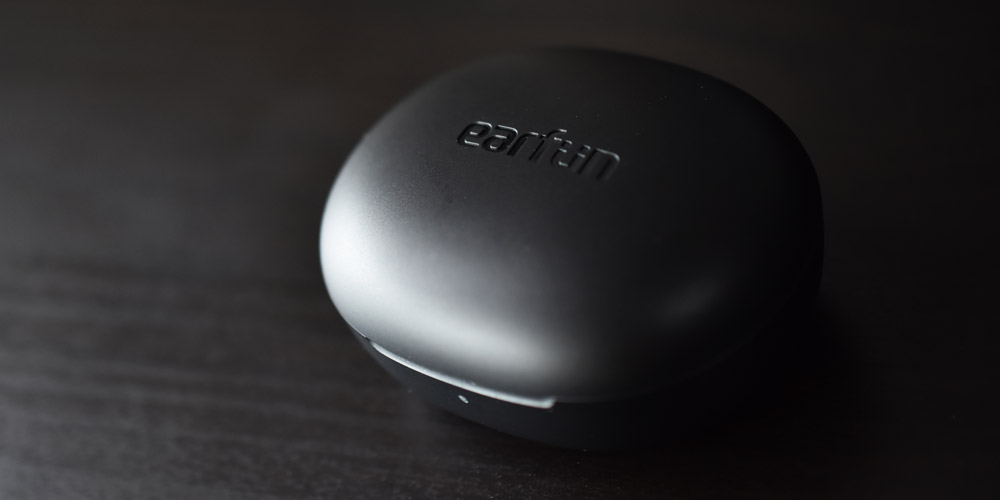 Despite being established for three years, in 2018, the company has had astounding customer feedback with their active noise cancellation (ANC) earbud lineups so far and this year, they're back with their all-new EarFun Air Pro 2.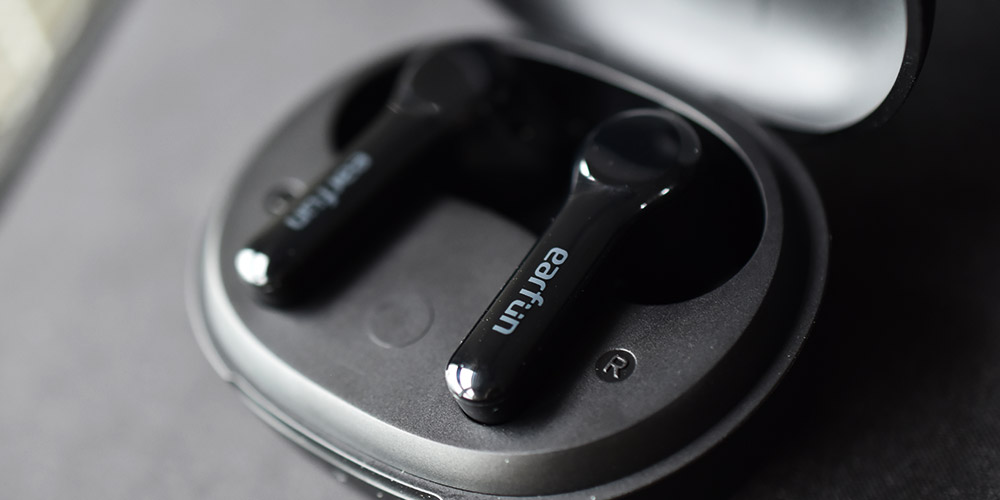 Out of the box, the EarFun Air Pro 2 has a minimal and rounded look similar to the Apple Airpods. Compared to its predecessor, the Air Pro, the Air Pro 2 has a more subtle outlook and comes only in black. The glossy finish on the earbuds, however, gives off an unappealing plastic look that might throw some people off.
The earbuds come in a compact charging case that's quite travel-friendly and for those who like to keep their outfits light, the Air Pro 2 charging case will fit effortlessly into your pockets without the need for a bag. That said, the lid is a little flimsy whenever you're opening or closing the case, so you probably want to be careful with it.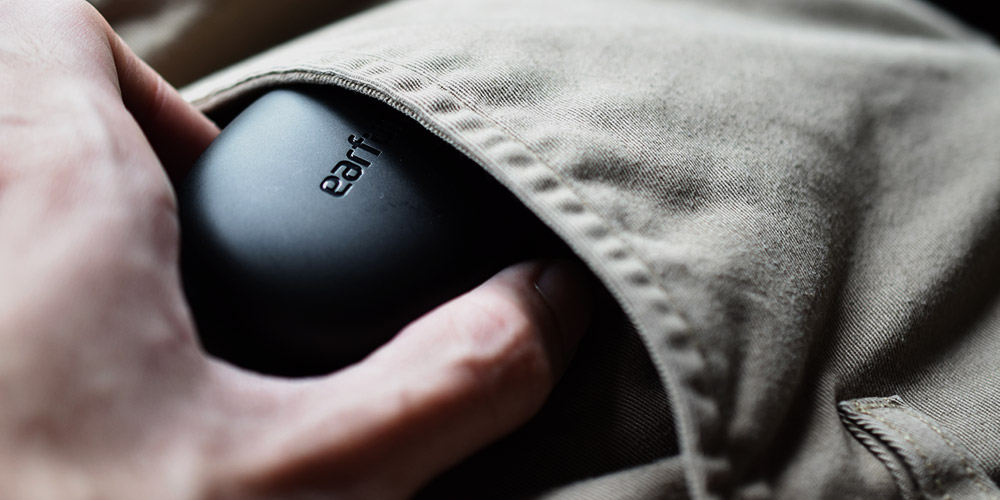 In terms of battery, the charging case provides up to 27 hours of listening across multiple charges and supports both wireless, and USB-C charging.
The earbuds themselves can last around 6 hours of use on a single charge with noise cancellation turned on and 7 hours when it's turned off – that brings us to a total of 34 hours playback and it's already a step up from the recent Google Pixel Buds A-Series.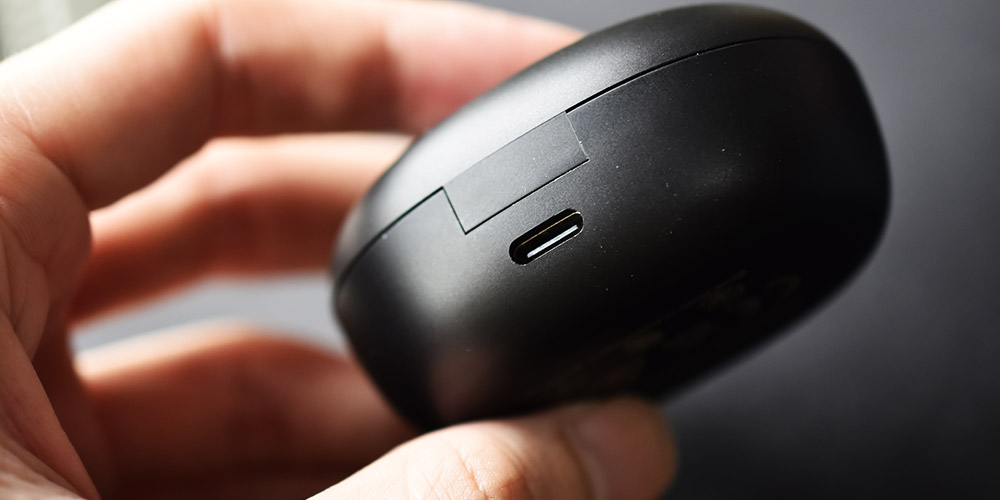 What EarFun boasts throughout their line-ups, however, is their ANC technology. The Air Pro 2 features their brand new QuietSmart 2.0 Hybrid Active Noice Cancellation which has a noise reduction of up to 40 decibels (dB).
Having used the earbuds while we were out and about, the noise cancellation does live up to expectations, and provides quite a satisfying audio experience. Whether we were on the train, bus or out in the streets, it blocks out most of the ambient noises effectively and has been a joy to use.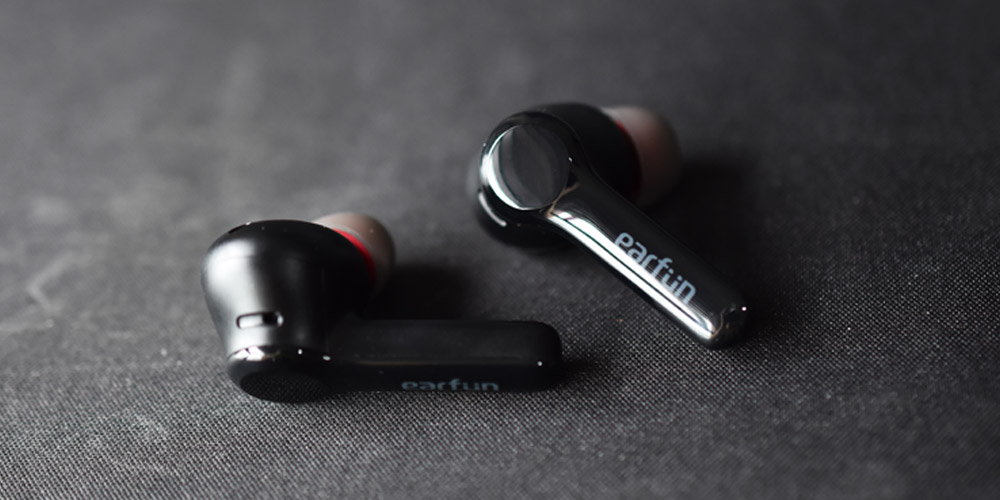 Depending on your environment, if you'd prefer to turn it off, the Air Pro 2 includes three different modes for you to choose from – 'Normal', 'Ambient', and 'Noise Cancellation', which is a common feature among wireless earbuds with ANC.
Audio wise, the Air Pro 2 features a 10 mm titanium driver and delivers quite a rich and balanced sound. The sound signature itself feels neutral overall and none of the bass nor treble feels over-emphasized – providing quite a holistic sound experience.
As for comfort, the earbuds fit in quite naturally just like the Air Pods, and are generally pleasant to use even after long hours. EarFun provides 12 different ear tip sizes so you can find your perfect fit easily. They're also IPX5 sweat and water-resistant, so they work fine for exercising.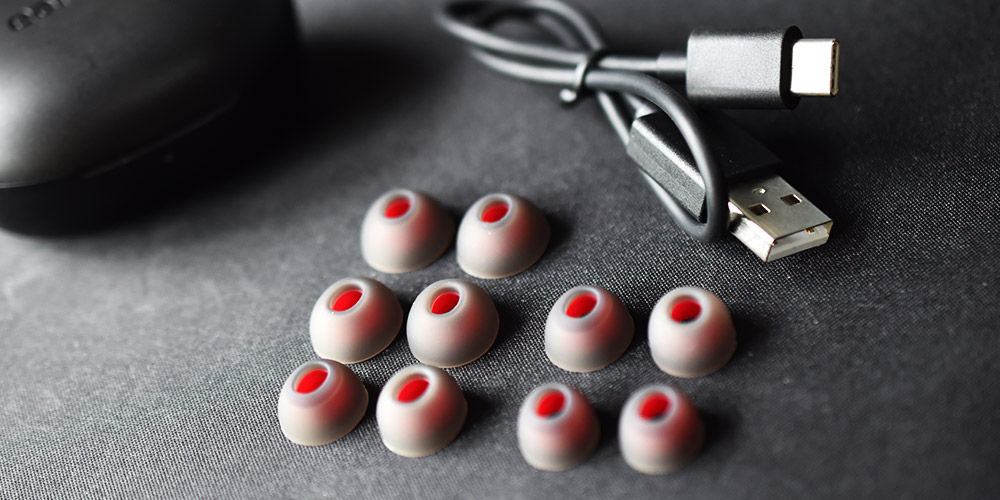 In addition to that, the Air Pro 2 also features a new wind-noise reduction technology that automatically detects wind noise and suppresses it. Having said that, you can hardly tell the difference and it's not a feature that makes the Air Pro 2 extra compelling.
The cherry on top of the cake is the automatic pause function that pauses your content when you remove one or both of your earbuds. While this has been a desired feature, you might be surprised that you still don't find them in many earbuds besides the premium ones, so this puts the Air Pro 2 above your average ANC earbuds.
The call quality of the Air Pro 2 provides amazing clarity in terms of voice pickup. While it sounds a little superficial, it does quite a good job even when you're in a noisy environment so they could be a great pick-up for those who'd want to use them for meetings.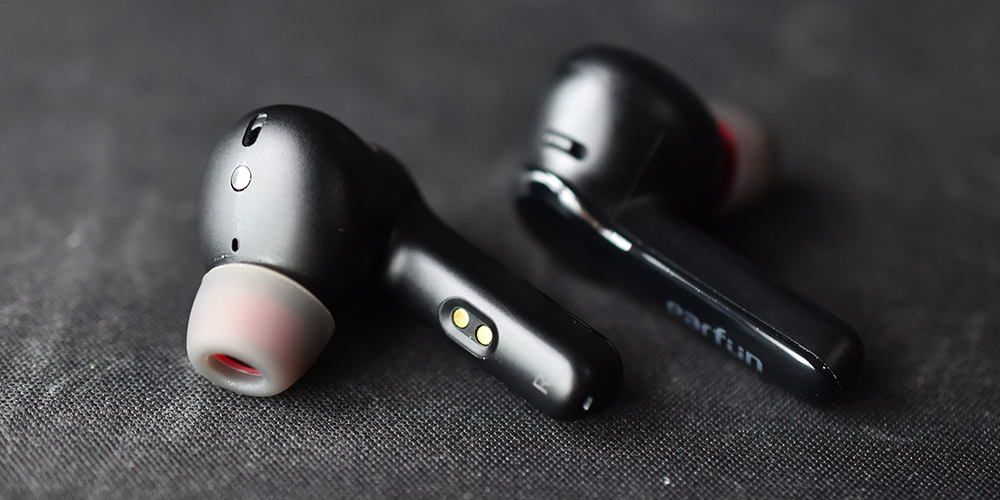 The touch controls feature pretty much everything you'd ask for in an earbud from volume control, mode control, answering calls, activating voice assistant to playback control. You can do everything within a few taps or holds and the touch control itself is intuitive and easy to use.
For its S$189 price point, the Air Pro 2 is a great alternative to Apple's premium AirPods Pro and it's arguably as good as Sony's older WF-1000XM3. While the Air Pro 2 might give off a slightly low-quality look and vibe – nothing about its actual quality in sound is inferior. If you're looking for value-worth ANC earbuds and would like to give newer brands a shot, the EarFun Air Pro 2 is an excellent choice.
The EarFun Air Pro 2 is available for S$189.
GEEK REVIEW SCORE
Summary
EarFun's Air Pro 2 is an affordable earbud that offers amazing noise cancellation and reasonable sound quality.
Aesthetics -

8/10

Build Quality -

7/10

Performance -

8.1/10

Value -

8.5/10

Geek Satisfaction -

7.9/10