As E3's first digital event approaches, the Electronic Software Association (ESA) prepares us for the long-awaited video game industry event that runs from 12 June 2021 to 15 June 2021.
With the event happening less than a month away, ESA has shared details about how fans can participate in E3 2021 through a portal and app. The public may register for the four-day event later this month.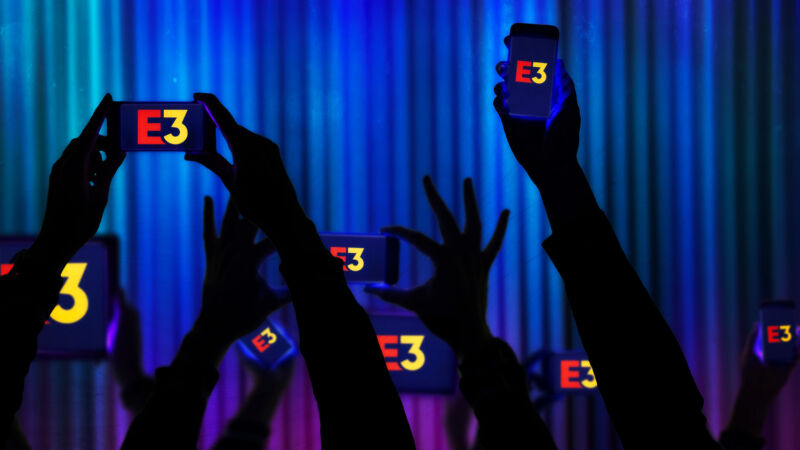 The portal and app will allow viewers to enjoy all of the showcase's virtual festivities from the comfort of their home.
The likes of Nintendo, WB Games, and Xbox are counted amongst the first to publicly support the ESA renewed vision for this year's digital showing. Square Enix, the publisher of Final Fantasy, has also signed on not too long after. Meanwhile, other third-party publishers such as Ubisoft and Electronic Arts plans on hosting presentations of their own.
The E3 2021 online portal and app will act as a central hub and that hosts virtual booths, video conferencing, profile creation, and online forums. As the key destination, the portal and app will gain traction during a five-day media access week that is scheduled to start on 7 June. Free public access will follow on 12 June and registration goes live in early June.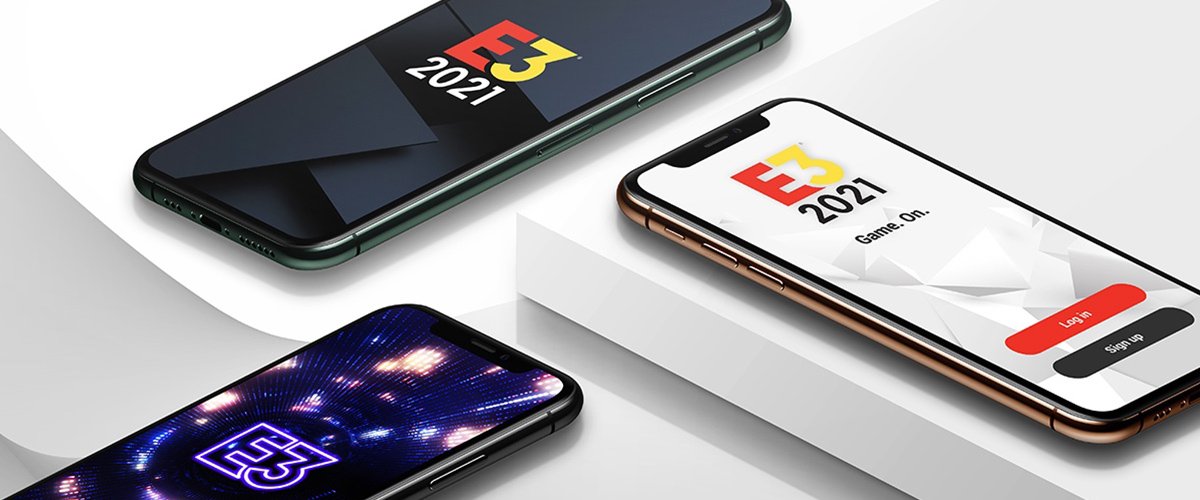 Alternatively, fans can tune in via their preferred social media channel if going through registration might be too much of a hassle.
So far, E3 2021's all-digital event is pretty comprehensive in providing many avenues to experience the event. With naturally high expectations, fans will be expecting both the game announcements and experience to match up to each other.
For more information about this year's E3, head on to their official website.