Interested in catching all the E3 2019 action? Check out our handy guide, and all of our E3 2019 coverage!
---
With E3 being a gaming-centric showcase, the inclusion of Netflix into the its programme line-up certainly comes across as unexpected. After all, the streaming giant's expertise lies in delivering and producing viewing experiences that are far removed from the gaming nature, so interest levels naturally peaked when its presence was announced at the annual three-day event.
As it turns out, games and Netflix Originals aren't all that unrelated. On June 12, Netflix took to the E3 Coliseum to host a panel that discussed the team's current and future plans about transporting Netflix titles into the world of video games, with collaborative help from some of the world's most known game developers.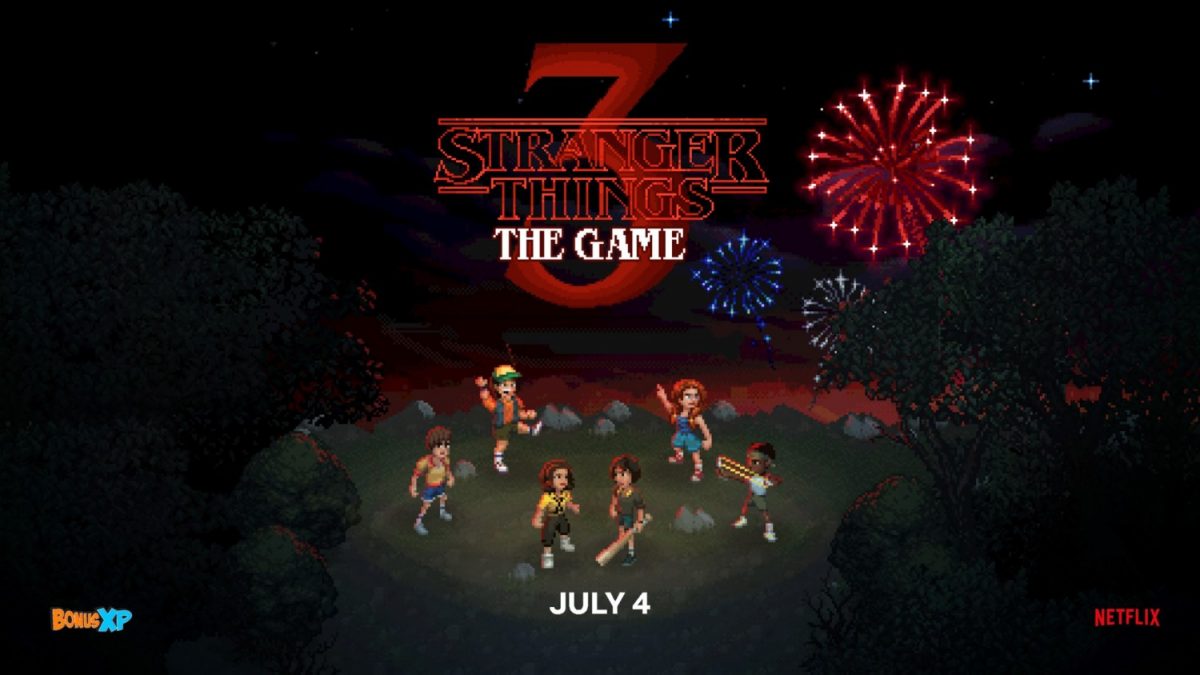 First up on the list is Stranger Things 3: The Game, a follow-up to its predecessor Stranger Things : The Game. Set to feature a blend of its signature retro elements and modern gameplay mechanics, the game sees players teaming up with a friend in local co-op to explore the world of Hawkins and solve puzzles, while battling the Mind Flayer as one of the twelve characters from the show. It will be coming to the all current-gen consoles, as well as PC, Mac, Android, and iOS on July 4, 2019 – just in time for the release of Season Three.
Meanwhile, The Dark Crystal: Age of Resistance Tactics serves as an adaptation the highly-anticipated Netflix Original series, The Dark Crystal: Age of Resistance. In the turn-based tactics game, fans are to recruit an army of characters and creatures from the vast fantasy world of Thra, and strategically command them in more than 80 campaign battles. Slated for launch sometime in 2019, it's due to arrive on the Switch, Xbox One, PS4, PC and Mac.
Come 2020, another Stranger Things iteration will make its presence known, except that the gameplay experience is limited to mobile devices. The untitled project is expected to take on the RPG and puzzle genres, as players explore the Upside Down hidden around them in their daily travels and work together to overcome its emerging evils.
Make no mistake: Bringing the very best TV shows and movies to its members around the world still remains as Netflix's primary focus, despite their foray into video games. Through a new means to engage content, the team is looking to drive fandom and gather a larger audience reach, with the two platforms allowing for a complementary relationship.
This also means that the video streaming giant is moving beyond standalone video games. There are plans to extend the characters and worlds from its original series and films into existing games from partners like Roblox, Ubisoft, and Behaviour Interactive later in the year – in fact, a Scoops Ahoy easter egg could be spotted in Fortnite a few weeks back when Season 9 first launched. Sneaky.
It seems Netflix has got a good idea of what lies in the road ahead, and is slowly but surely making its impact in the gaming market. It'd be interesting to see what other titles will spawn in the near future, and we'll certainly be looking forward to it.
---
Interested in catching all the E3 2019 action? Check out our handy guide, and all of our E3 2019 coverage!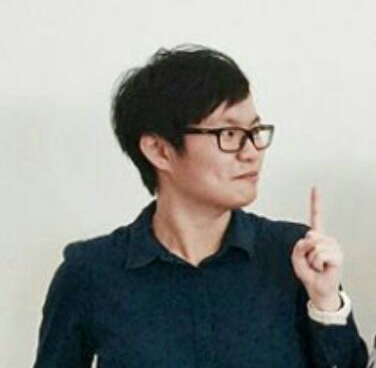 Si Jia is a casual geek at heart – or as casual as someone with Sephiroth's theme on her Spotify playlist can get. A fan of movies, games, and Japanese culture, Si Jia's greatest weakness is the Steam Summer Sale. Or any Steam sale, really.
---

Drop a Facebook comment below!
---