Ever heard of the saying "your hair is your crown"? Your hair is likely one of the first few things people will notice about you. How you take care of your crown, tells a lot about your personal upkeep. Whilst we understand that the perfect, healthy shiny hair we see in commercials or on supermodels seems almost impossible, the new Flyaway Attachment from Dyson will take you one step closer to that desired result.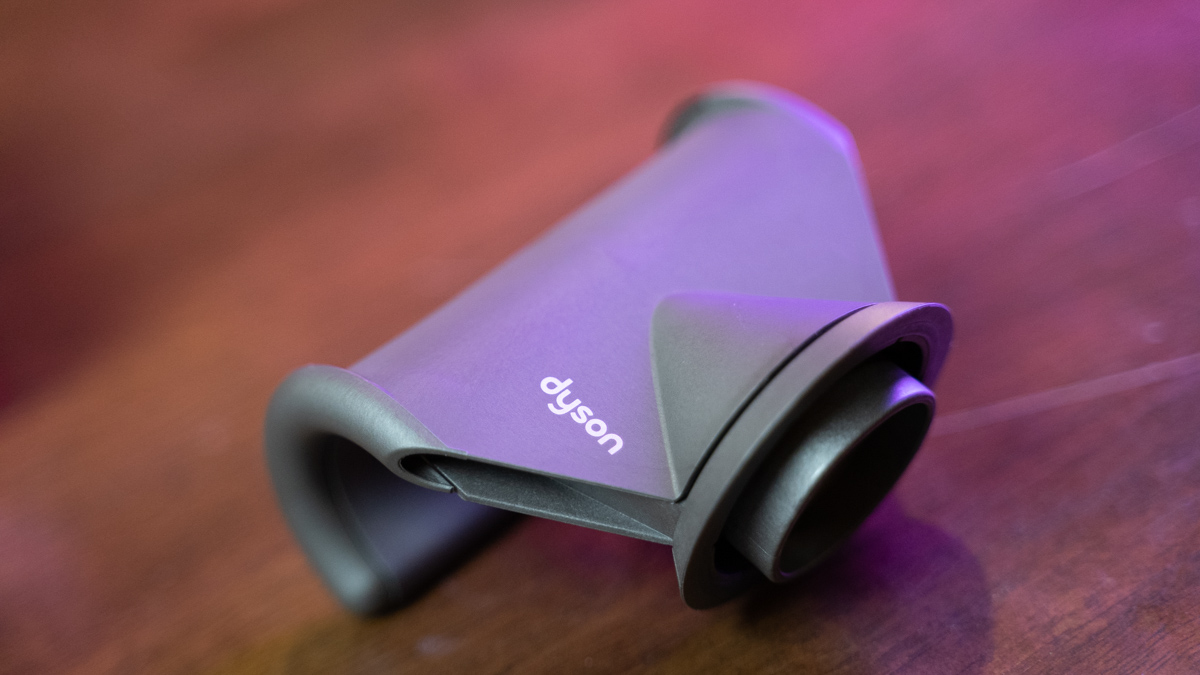 Typically, achieving the no flyaway glossy look at the salon would consist of using a round brush to section and manage hair and directing airflow from the dryer to push flyaways out of sight. Not only is this process expensive and time-consuming, but it also requires the use of two hands too.
Other stylists resort to using straighteners with fixed plates to achieve no flyaways. Whilst using straighteners easily does the trick, the unnecessary exposure to additional heat increases the risk of damage to the hair, making it prone to breakage and resulting in even more flyaways in the future.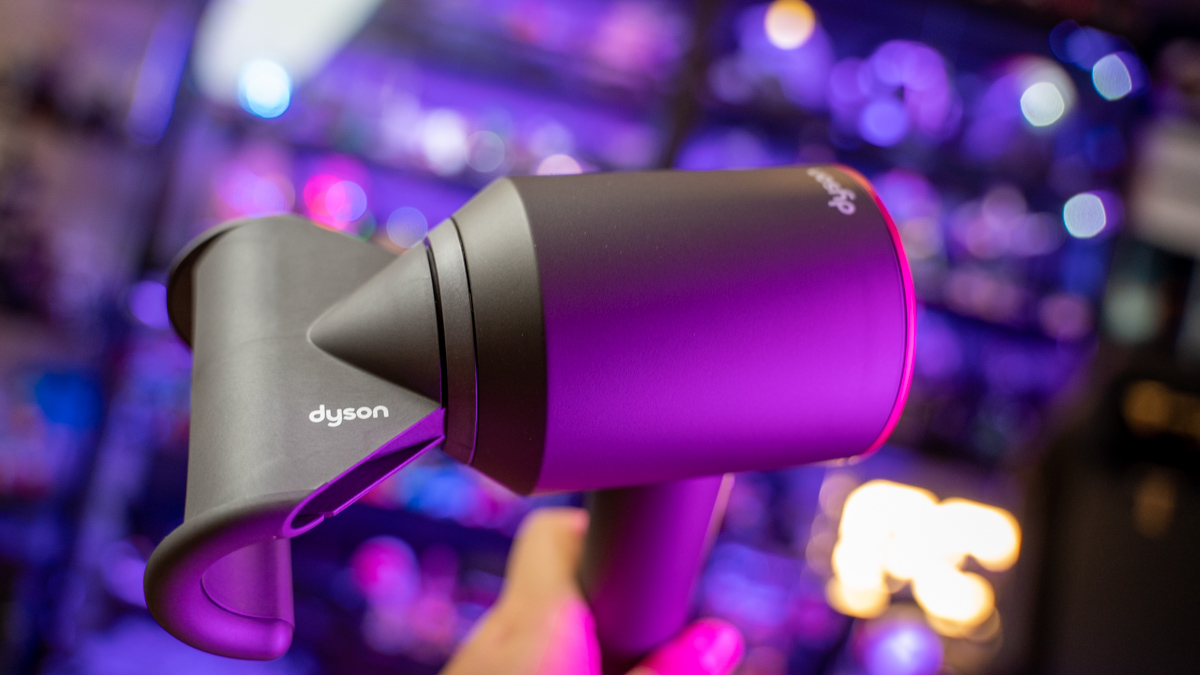 With Dyson's Flyaway Attachment, you only need to use one hand. And without the unnecessary heat to style your hair as you please too.
The new Flyaway Attachment curves and uses two different directed air flows – one airway to push shorter hair strands in, and another airway to bring longer strands of hair out. This is what Dyson calls the 'Coanda Effect'.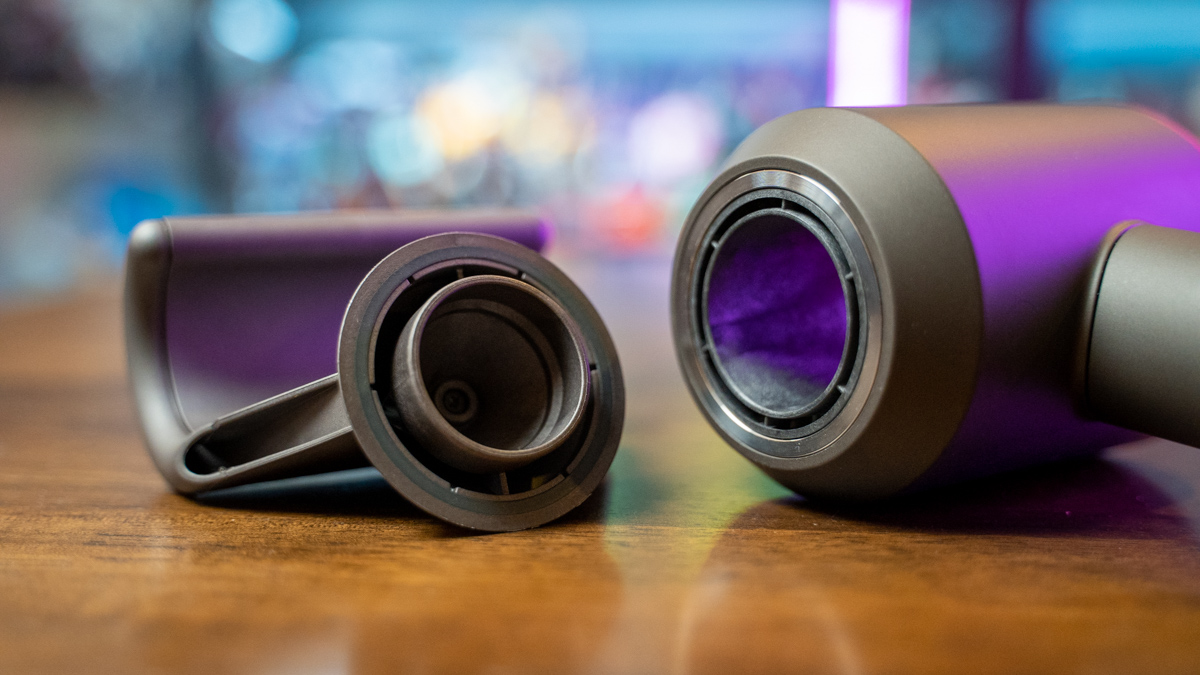 The 'Coanda effect' is a phenomenon first engineered for styling with the Dyson Airwrap and essentially attracts and lifts longer hair to the front, whilst pushing flyaways to the back and out of sight.
Using the new attachment is easy. Just like how you would attach Dyson's other attachments, the Flyaway Attachment clicks into the gap seen on the magnetic rim of the hairdryer and stays put.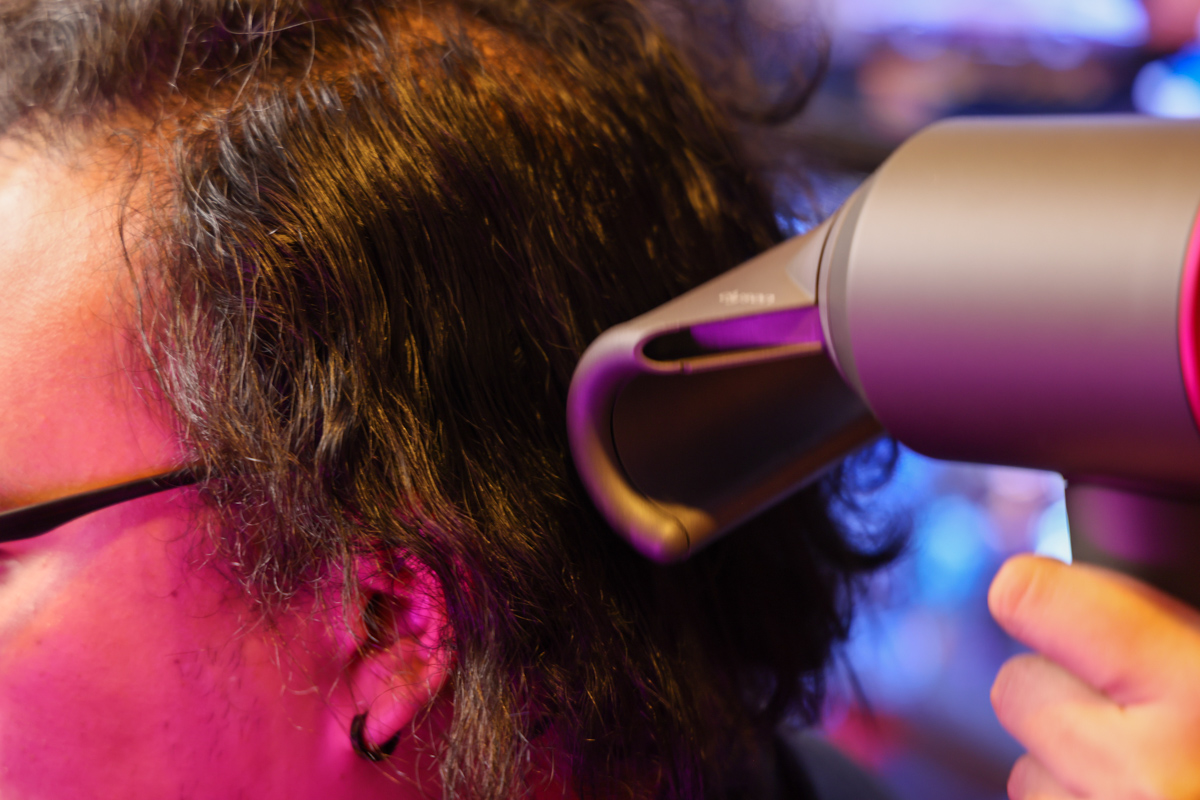 All users have to do is lightly place the hairdryer with the attachment attached 90 degrees to their heads and run it through their hair. Direct contact with hair isn't necessary because the airflow created will attract strands of hair inwards and outwards depending on their length.
A styling tool, the Flyaway Attachment is used on dry hair as the final step after drying or placing products in your hair. Perfect for achieving a glossy and sleek look, the Flyaway Attachment tends to straighten your hair just a tad bit. It's something inevitable given how you're trying to push flyways in.
Although highly recommended for folks with straight or straightened hair, the Flyaway Attachment still works on textured hair like magic. Curls and waves still remain intact as you dry your hair, and you still achieve similar results of little to no flyaways (subject to your hair type, any prior damages and dryness).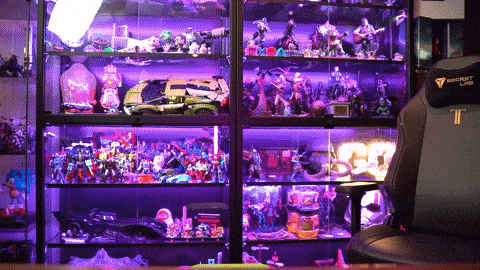 The Flyaway Attachment can be purchased individually priced at S$49 or as a set with the Dyson Supersonic Hairdryer and four other styling attachments (smoothing nozzle, styling concentrator, diffuser, gentle air) for S$599.
---

Drop a Facebook comment below!