The world of Arrakis is due for a revisit after two decades, and game developer Shiro Games and publisher Funcom are offering the chance to do so with Dune: Spice Wars. Announced at The Game Awards back in December 2021, the real-time strategy (RTS) title is set to feature 4X elements (expand, exploit, exterminate, and explore), multiple factions, and different paths to victory.
Detailing all of that is the game's first gameplay trailer, which sets the expectations for what's to come. Opening with the sandy, well, dunes of Arrakis, it introduces the fundamental elements, such as rallying local villages and forcing them into submission, using them as outposts to develop their infrastructure, and setting up a spice harvesting plant.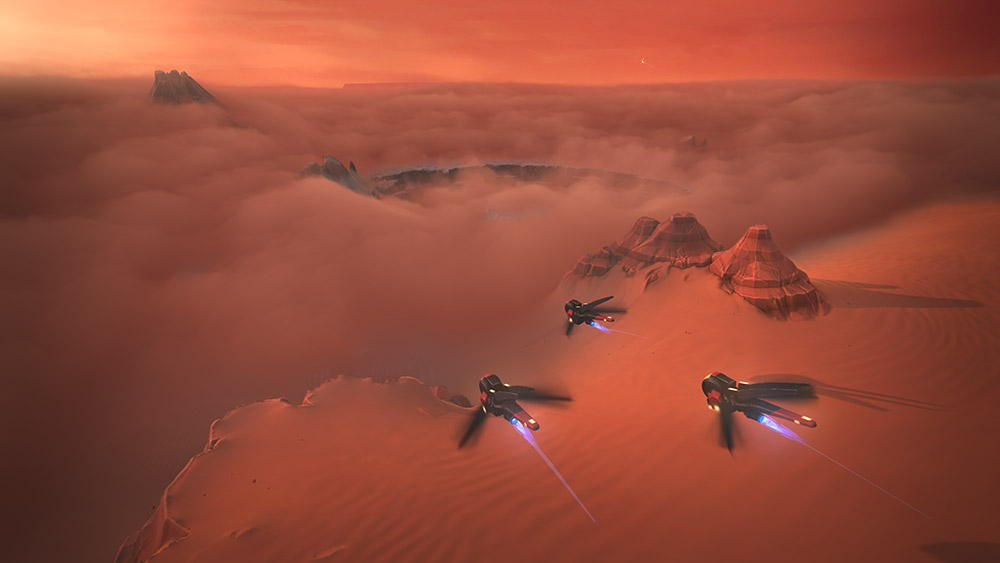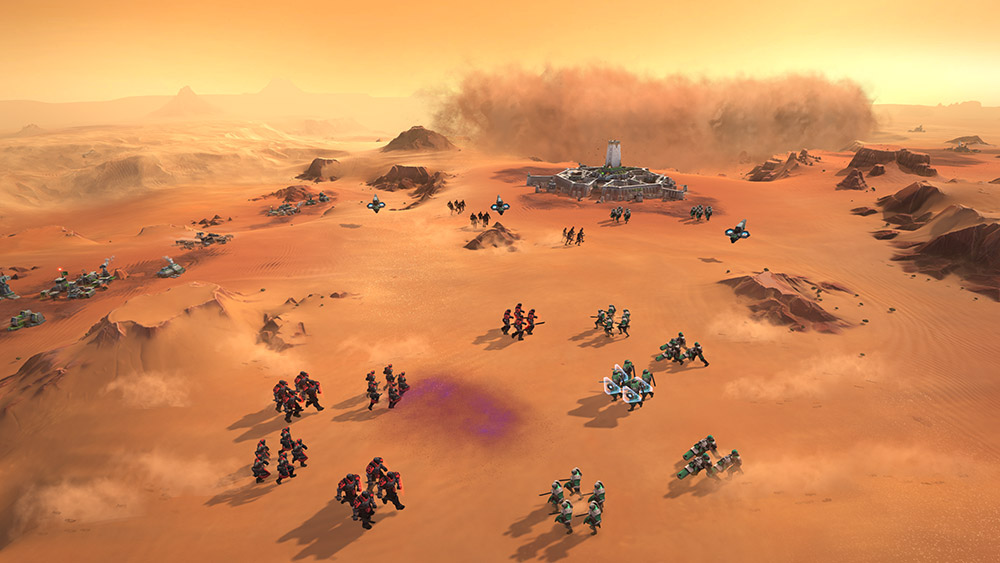 As Dune: Spice Wars is a hybrid between the RTS and 4X genre, it won't be fully turn-based—a mechanic the video demonstrates with non-static combat units and flowing time. The political, spying, and warfare systems are also shown in action, with players having the choice to engage in subterfuge, politics, or diplomacy.
The game was originally announced as a 2022 PC Early Access title, but is now slated to drop this Spring. It will head first to Steam in Early Access with several updates planned, including the introduction of multiplayer, more factions, and a full campaign. This spells good news for fans, considering how the multiplayer and campaign modes were earlier reported to be unavailable before launch.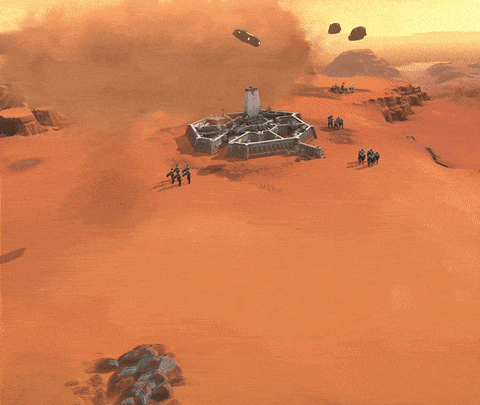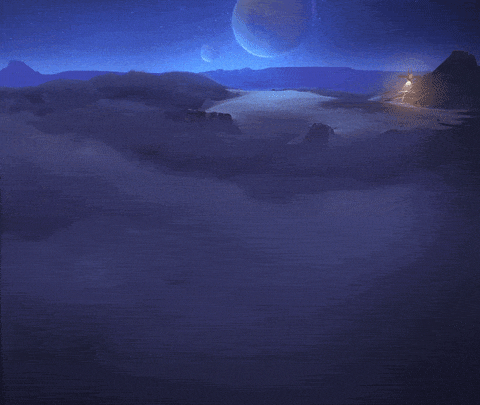 In addition to publishing Dune: Spice Wars, Funcom is developing an open-world survival game set in the Dune universe as well. Or if you prefer some old-school Dune II RTS, be sure to check out this superfan's remake.