The spirit of anime, game, and comic (ACG) conventions stems from most, if not all, of these elements: cosplays, stage performances, gaming spaces, official merchandise stores, and the artist alley. With Doujin Market — better known as Doujima — in Singapore, the focus has always been on the art, illustration, and independent creator culture, and this year's iteration will be no different.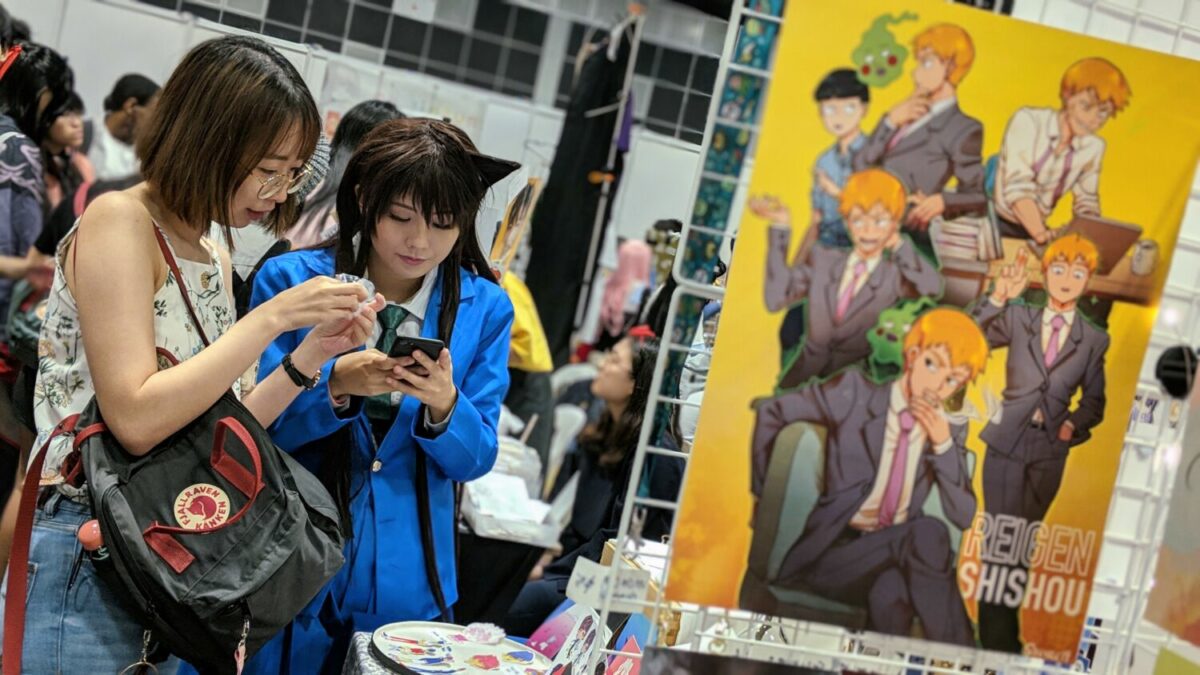 Returning to the fold after a three-year hiatus, Doujima 2023 is set to be the biggest event of its kind. The event, held from 6 to 7 May at Suntec Convention & Exhibition Centre, will feature over 400 talented creators from more than 11 different countries around the world, with tickets priced at S$10 for a Day Pass (Saturday or Sunday), or $18 for a Weekend Pass (both days).
Virtual creators are also due to debut at the convention, marking a first in its history. Joining VD:0, Singapore's first homegrown V-creator team from Avernative Production, on the show floor is first-timer Lucius Merryweather, a Vtuber personality known for their web-based media and webcomics. Visitors who drop by their booth can pick up event-exclusive merchandise and print compilations of popular Merryweather Media comics, with meet-and-greet sessions scheduled for 2pm on both days.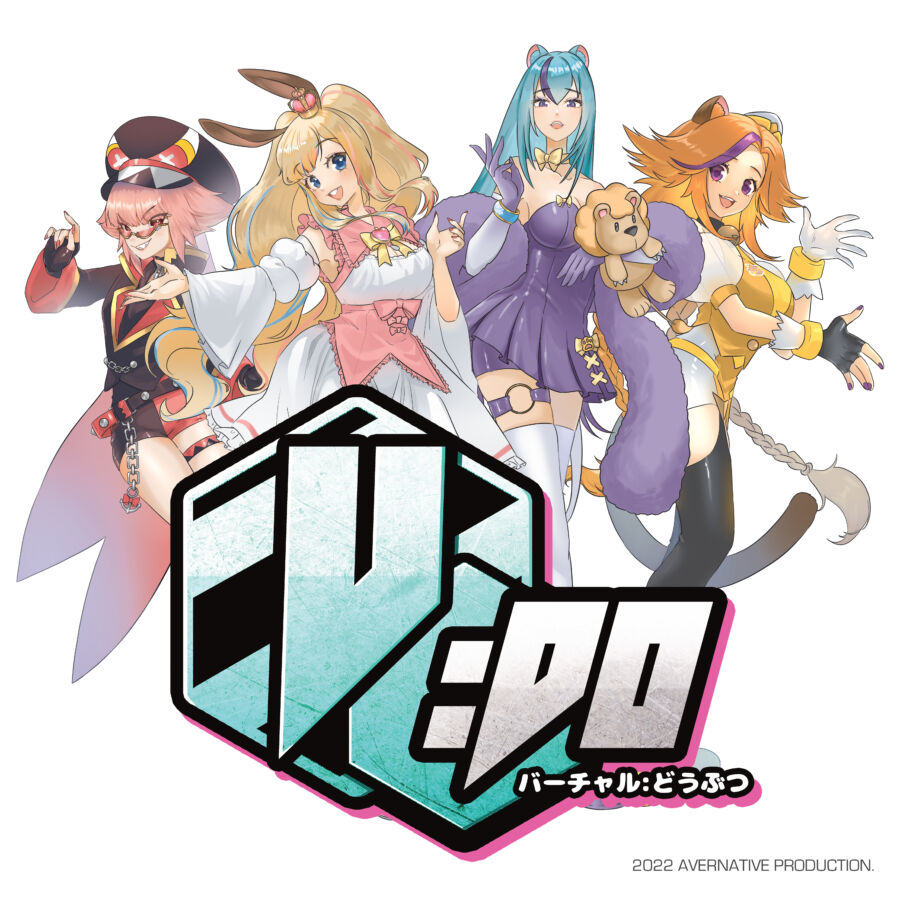 Other highlights include the ConQuest scavenger hunt, as well as convention-only deals, merchandise, and promotions. The first 50 participants to successfully complete challenges for the scavenger hunt each day will be rewarded with goodie bags.
Tickets for Doujima 2023 are currently available on Eventbrite. All ticket holders are eligible to receive S$10 in game credits sponsored by Timezone, which can be redeemed at the convention. The full event details are as follows:
Date: 6 May (12pm to 8pm) and 7 May (11am to 7pm)
Location: Suntec Singapore Convention & Exhibition Centre, Hall 403 & 404
Ticket price: S$10 (Day Pass) or S$18 (Weekend Pass)