After rumors of a third Tron movie started floating around once again in June 2020, it seems Disney's sci-fi franchise will finally get a chance to return to theatres as it has been reported that Garth Davis, director of the Oscar-nominated Lion, has been pulled on board to direct the film, starring Jared Leto (via Deadline).
Best known for helming smaller films like 2016's Lion and 2018's Mary Magdalene, this upcoming addition to the Tron franchise will be Davis' first big-budget project, with Deadline reporting that "Davis aggressively pursued the job, eventually winning over execs."
It is worth noting that throughout Deadline's report, nowhere was it stated that the upcoming film will be a sequel to 2010's Tron: Legacy which raises the question if Disney is intending to reboot the entire franchise.
"I'm struck with such gratitude for the opportunity to bring this movie to life, especially as both the original video game and the film affected me so deeply as a young child," Leto wrote on his Instagram. "The fact that I get to be a part of this new chapter is mind-blowing."
Leto, though perhaps now best known for starring in the critically panned Suicide Squad film, has also starred in movies such as 2013's Dallas Buyers Club, 1999's Fight Club, and will be the main lead in Sony's Morbius.
The franchise first appeared on the silver screen in 1982 with the movie Tron, which starred Jeff Bridges as a video game designer who ended up being transported into his own programme. Despite the film not being a box office hit, it still ended up developing a cult following and is well liked by fans for its use of special effects and interesting plot.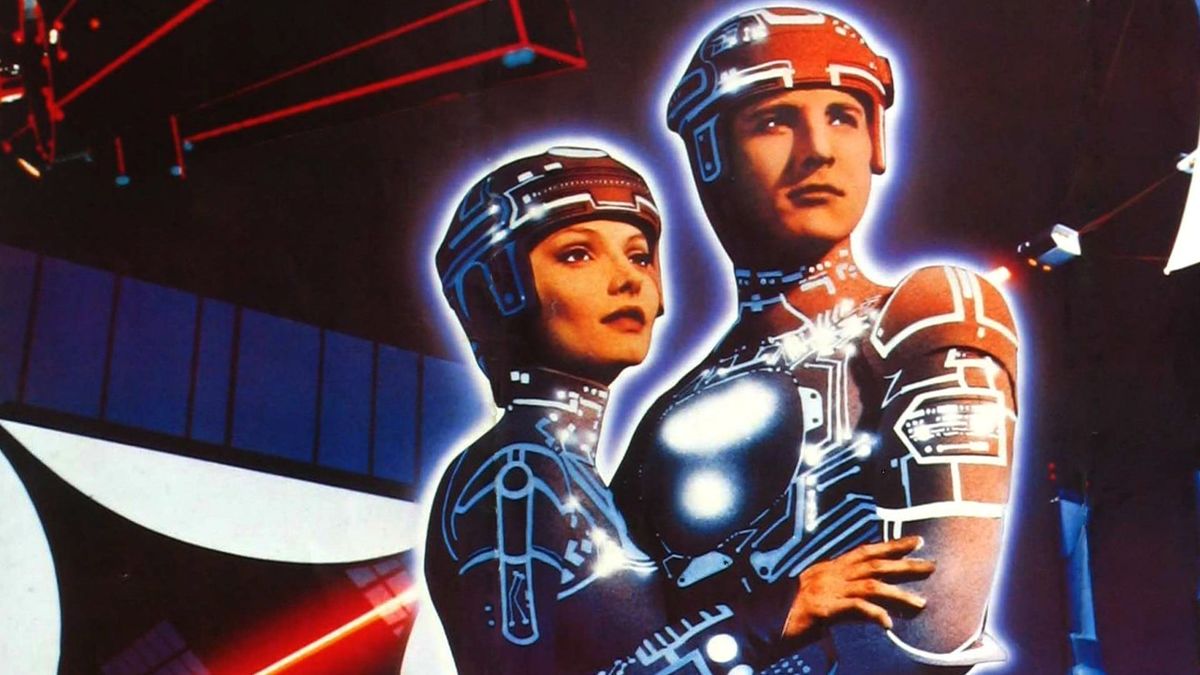 A sequel came in 2010, Tron: Legacy, with Bridges reprising his role and introduced new characters, played by Garret Hedlund and Olivia Wilde. The sequel did end up performing well in the box office, nabbing US$400 million globally. Despite that, Disney eventually scrapped plans for a sequel to Tron: Legacy, despite Leto already being on board since 2017.
Davis' involvement might mean that a new Tron project might finally be happening but Deadline's insiders warn that a greenlight still has not been given so fans should not celebrate too early lest they are disappointed. Nevertheless, we are sure this news is still a much welcome push in the right direction for fans who have been clamoring for a sequel since 2010.
---

Drop a Facebook comment below!