Season Two of the hugely-popular The Mandalorian is not due to arrive on Disney+ until October 2020, but that doesn't mean fans will have to wait for a few months before getting their fix of Baby Yoda. The streaming platform has dropped the debut trailer of its upcoming docuseries, Disney Gallery: The Mandalorian, which looks set to deliver plenty of geeky content.
The eight-part series acts as a deep dive into the first season of The Mandalorian, with each episode focusing on a different aspect, from behind-the-scenes footage and never-before-seen clips to roundtable interviews. What makes this particularly interesting would be the team's experience in working with the lack of CGI technology – a common feature in most genre titles nowadays – and exploration of their entire filming process.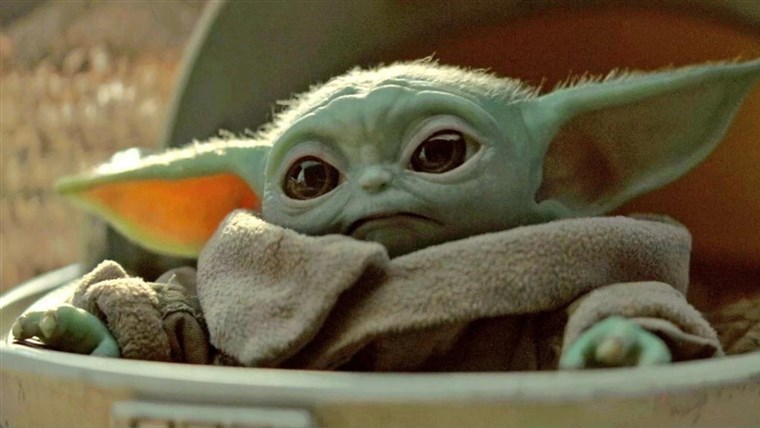 It's not all technicalities and jargon, however. The above trailer seems to hint at a more elaborate look at Baby Yoda's character, so an added dose of sweet cuteness is most likely to be in store.
The docuseries may be catered to a niche audience, but it's a fresh breath of air from the concentrated pool of television series and movies for the mainstream market. Disney Gallery: The Mandalorian will air on 4 May 2020 in timely fashion for Star Wars Day, with episodes releasing weekly.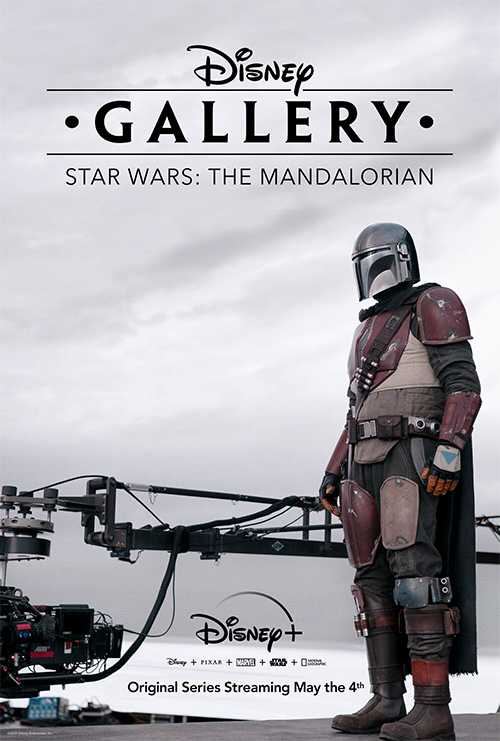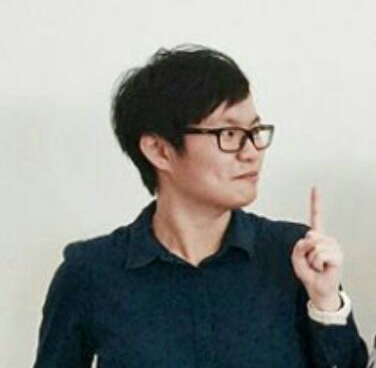 Si Jia is a casual geek at heart – or as casual as someone with Sephiroth's theme on her Spotify playlist can get. A fan of movies, games, and Japanese culture, Si Jia's greatest weakness is the Steam Summer Sale. Or any Steam sale, really.
---

Drop a Facebook comment below!