Ryan Reynolds had big plans for Deadpool 3, but that was before Disney bought Fox over.
In a tweet promoting healthy discussions surrounding mental health, Reynolds spilt the beans on what fans completely missed out on since his Deadpool 3 plans are now out of the window.
"..Before Disney bought Fox, Deadpool 3 was gonna be a road trip between Deadpool and Logan. Rashomon style. For real," tweeted Reynolds.
A rashomon-style road trip story would've been awesome as it would see the superheroes have different re-counts of what actually happened on the road trip.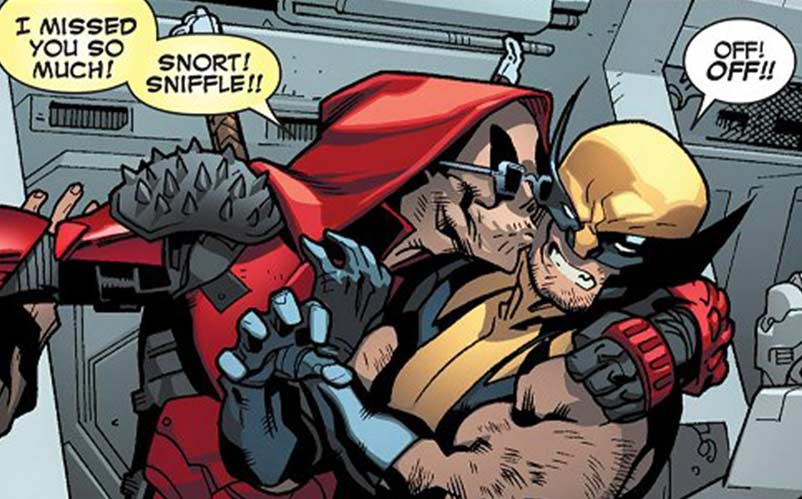 If you know anything about the relationship between the two, they aren't exactly the best of friends. The mouthy Deadpool and tempestuous Wolverine don't often get along in the comics, though they do have a soft spot for each other. Well, except for the time Wolverine attempted to decapitate Deadpool in X-Men Origins: Wolverine, but who doesn't have a frenemy like that?
Apart from this piece of information from Reynolds, nothing else is known about the Deadpool 3 movie. Though nothing might beat the idea of Logan and Wade on a disastrous action-packed R-rated road trip, we're hopeful an idea that is something of that level will come to fruition eventually.