Hickory Dickory Dock, the Mouse killed off the Fox.
Earlier this week, Disney Television Studios announced that it is rebranding its TV studios, starting with killing off 20th Century Fox.
20th Century Fox Television will now be rebranded to 20th Television. The new name cuts off 'Century' and 'Fox' from the studio name. As one of the most recognised studios in history, Disney will keep the same logo and title card with the words stacked above spotlights. It will, however, exclude the words that have been cut from the name.
The choice to cut 'Century' and 'Fox' comes after Disney's recent acquisition of Fox's assets. The House of Mouse closed a US$71 billion deal to acquire Fox's assets so the name change makes sense in order to avoid confusion.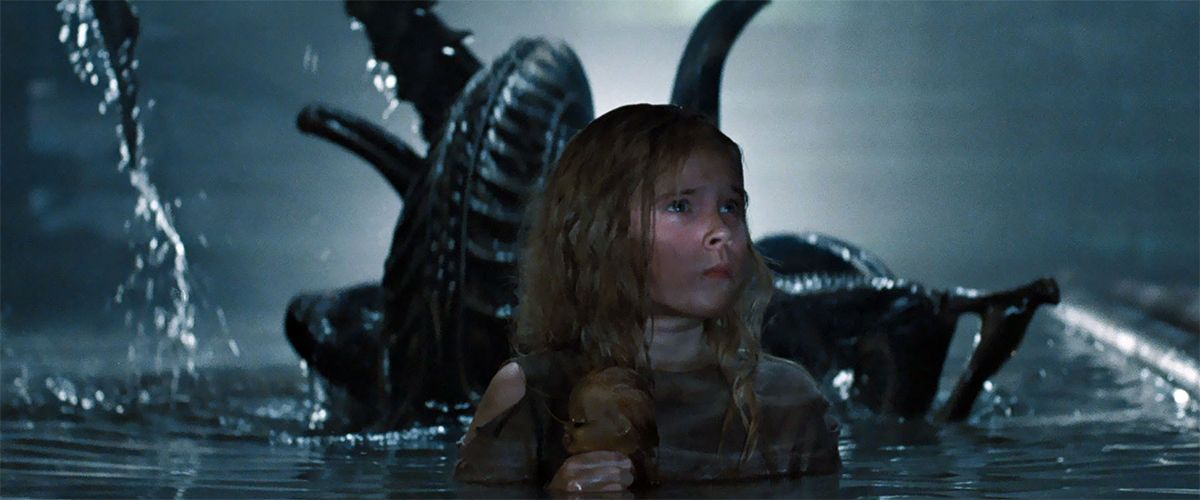 The studio has produced some of the most popular films and franchises in history, including Star Wars, Alien, Predator, Avatar and Home Alone. The initial acquisition had many fans worried – particularly with the future of mature franchises like Alien and Predator that do not fit Disney's family-friendly content.
In addition, Disney will also be renaming Fox 21 Television to Touchstone Television. If the name sounds familiar, that's because Touchstone was a Disney-owned TV brand name that retired in 2007. Touchstone Television will be brought back with a new brand-consistent logo that will share a resemblance to the Fox 21 logo (via Variety)
---

Drop a Facebook comment below!