A year ago, the Daily Mail blessed the internet with photographs of Daniel Radcliffe in a bathrobe, in his knickers, wearing tiger slippers and wielding guns. It didn't take long for Twitter users to turn the images into a meme. The meme received quite a bit of popularity leaving most users to think: "What the hell is Daniel Radcliffe doing?" Well, dear child, Mr. Radcliffe was shooting for a film, Guns Akimbo. And that film just dropped its trailer today.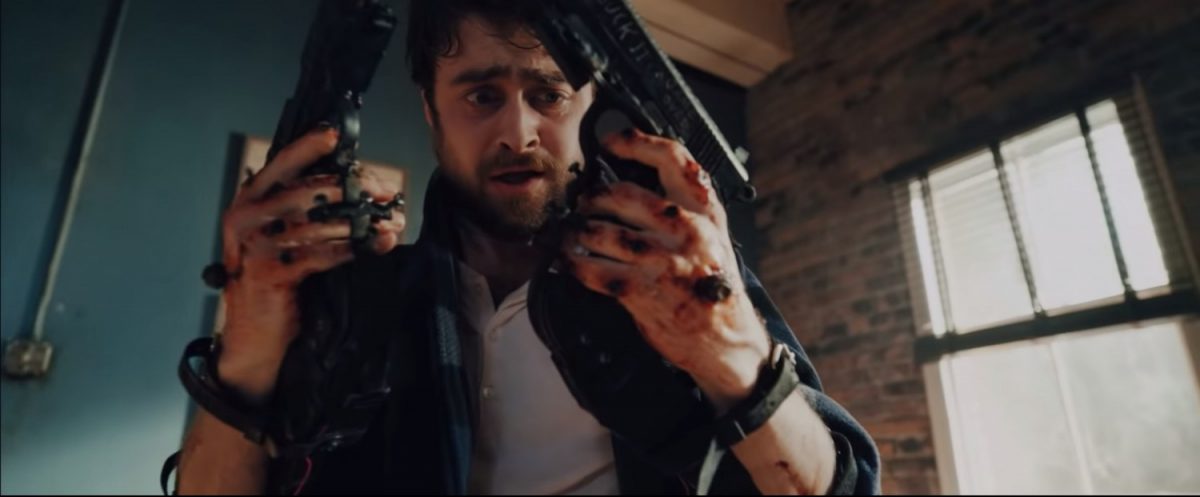 Starring Daniel Radcliffe (Harry Potter) as Miles and Samara Weaving (Ready or Not) as Nix, Guns Akimbo centres around nerdy video game developer Miles.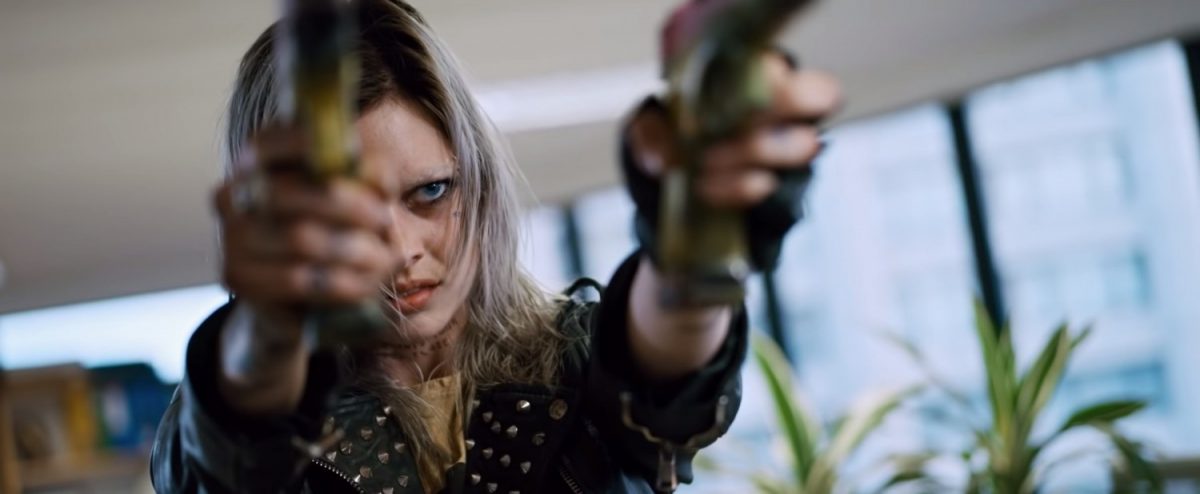 Now, unlike most people who make drunken mistakes like calling an ex or hooking up with a stranger, Miles found himself getting caught up as the next contestant with SKIZM, an underground gang that deals in live-streaming real-life deathmatches. The matches involve a lot of guns and explosions and poor Miles can't escape it because he's got guns bolted to his hands. No seriously, they're a part of him now. His opponent? Top killer, trigger happy Nix.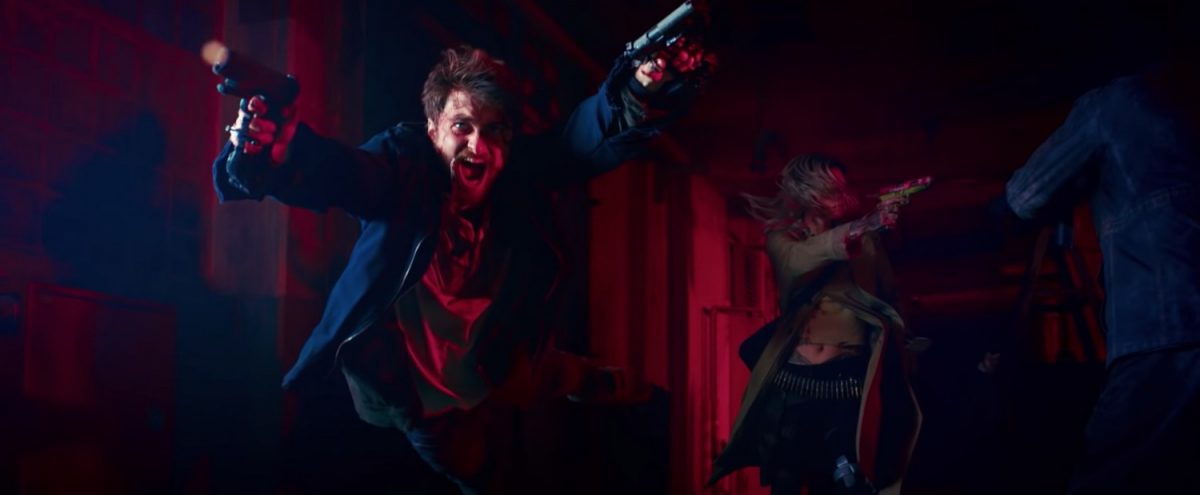 The trailer echoes elements of The Purge franchise and Mortal Kombat, but happier. If the two franchises collided and had a weird acid trip – it's Guns Akimbo. The film seems to be hilariously dark, incredibly violent and oh so entertaining.

Whether Miles is ready or not to tango with Nix and fight to the death, we viewers certainly are in for a ride to see if he truly is the boy who lived.