Excitement will soon hit an all-time high as CD Projekt Red's hugely-anticipated Cyberpunk 2077 nears its launch date of 19 November 2020. That is but the start of the Night City journey, however, as the studio announced an anime spin-off on the Night City Wire: Episode One stream.
Titled Cyberpunk: Edgerunners, the animated work will be produced by Studio Trigger, whose portfolio includes Little Witch Academia, Kill la Kill, and theatrical film Promare. The spin-off, which is slated for premiere on Netflix in 2022, is set to be a standalone story set in the Cyberpunk universe.
As no prior knowledge of the game is required to enjoy Edgerunners, it serves as a gateway for newcomers to understand the narrative world of Cyberpunk 2077. It'd prove to be a handy supplement to game lore as well, and that's always a good thing.
A brief synopsis of the anime reads, "Cyberpunk: Edgerunners tells a standalone, 10-episode story about a street kid trying to survive in a technology and body modification-obssessed city of the future. Having everything to lose, he chooses to stay alive by becoming an edgerunner – a mercenary outlaw also known as a cyberpunk."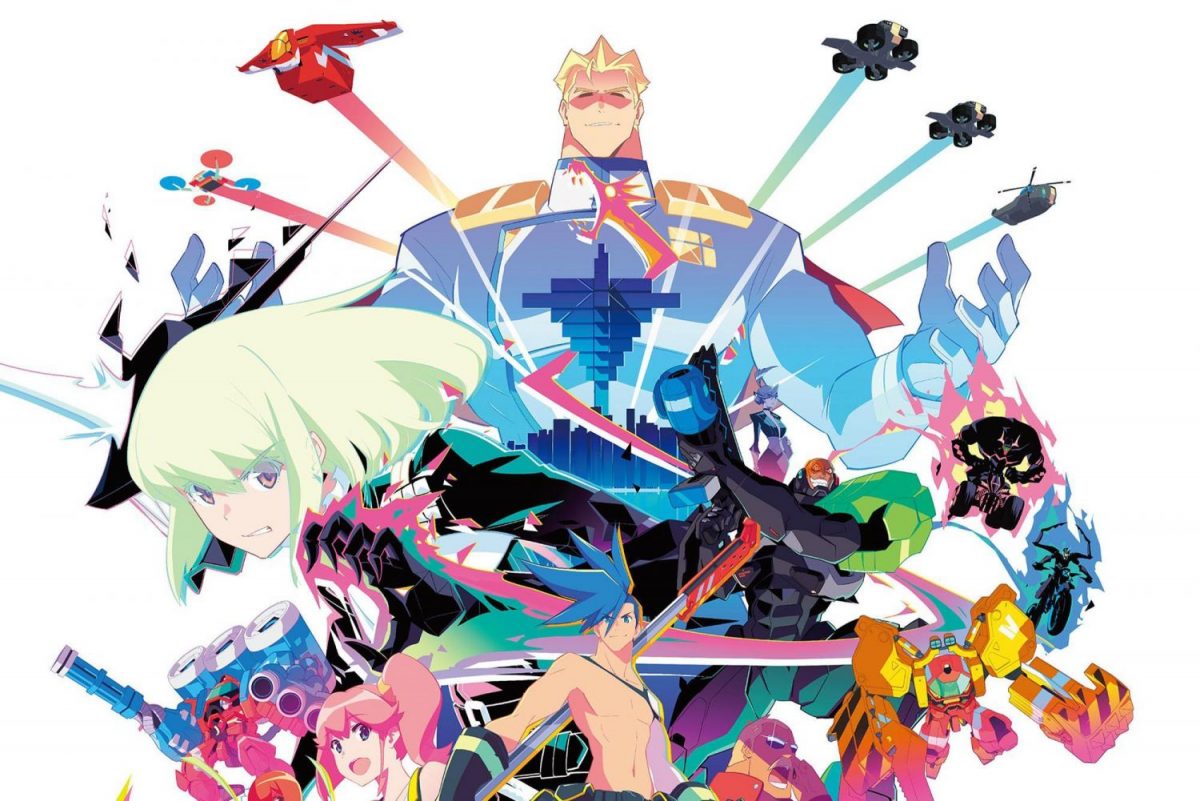 Considering the relative success of Studio Trigger's works, there's certainly plenty to be excited about. The official art has hints of the team's stylish, sharp art flair as well, and it does seem to take to the cyberpunk genre really well.