AirPods. Who knew that these diminutive wonders saved many quarters for Apple themselves. Or perhaps they already did.
What Apple probably didn't realize is how their darling product has spawned an entire sub-category. Much like how mobile phone cases took off with the iPhone, we're seeing the same with the AirPods.
Just take a look at these absolutely irresistible cases we found on AliExpress.
---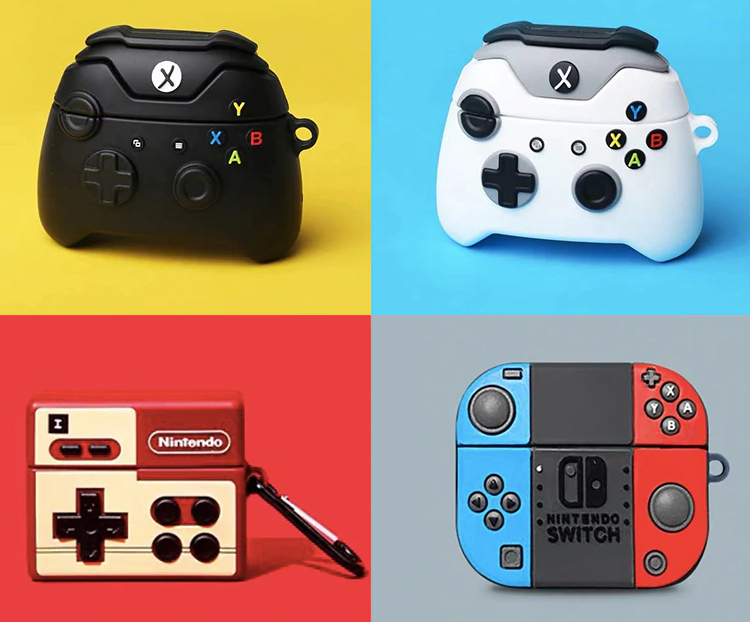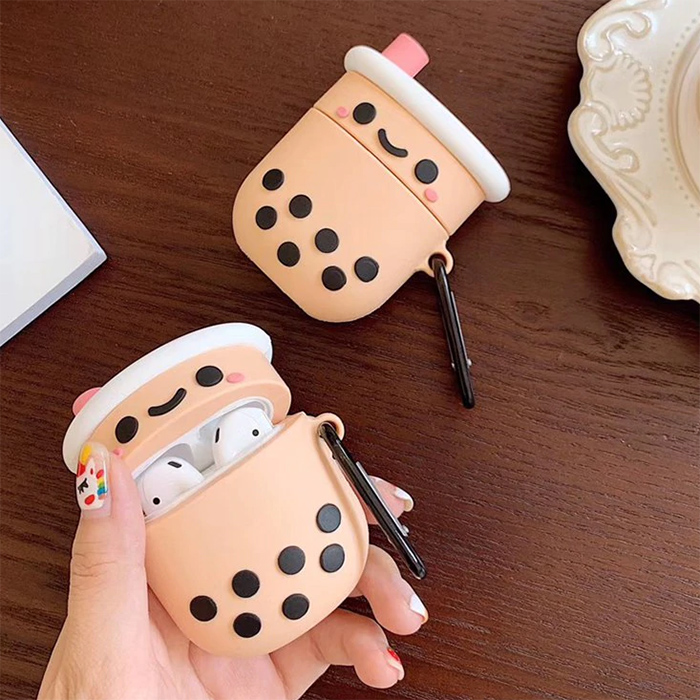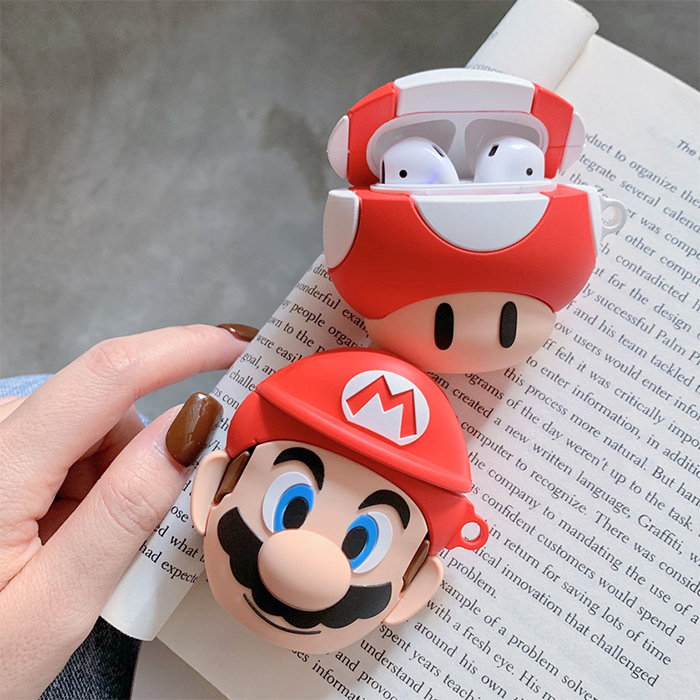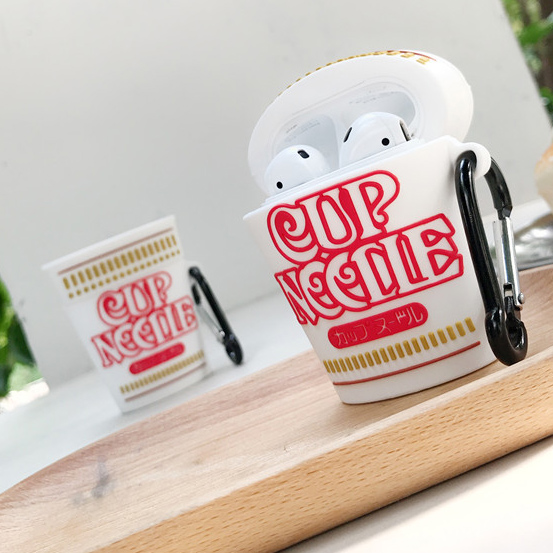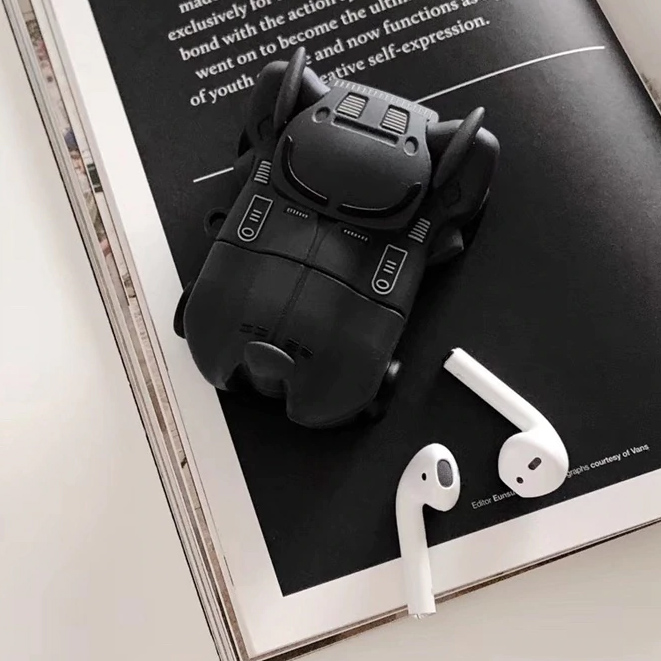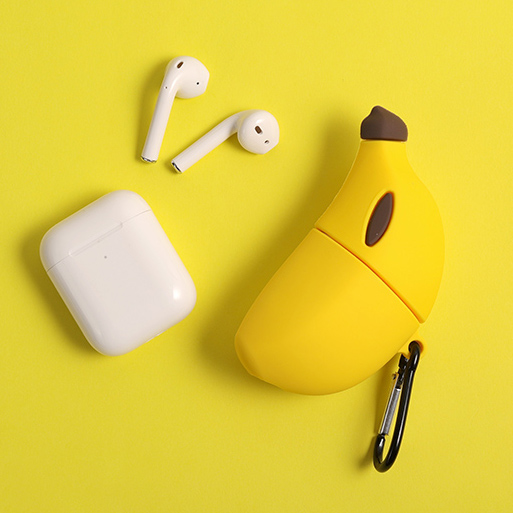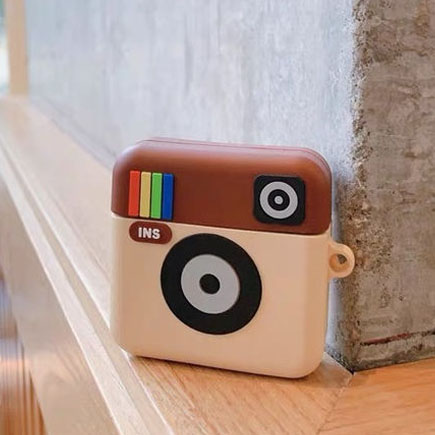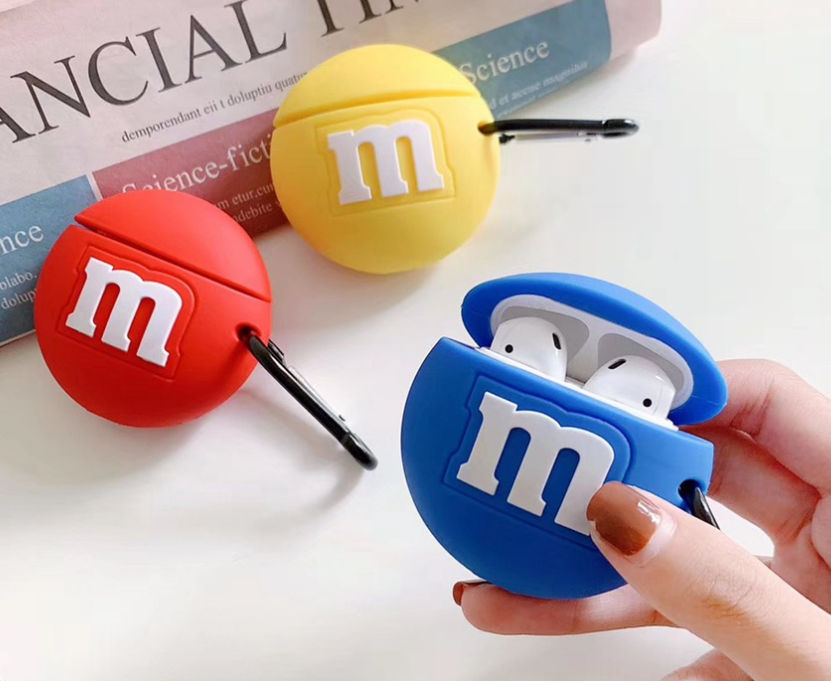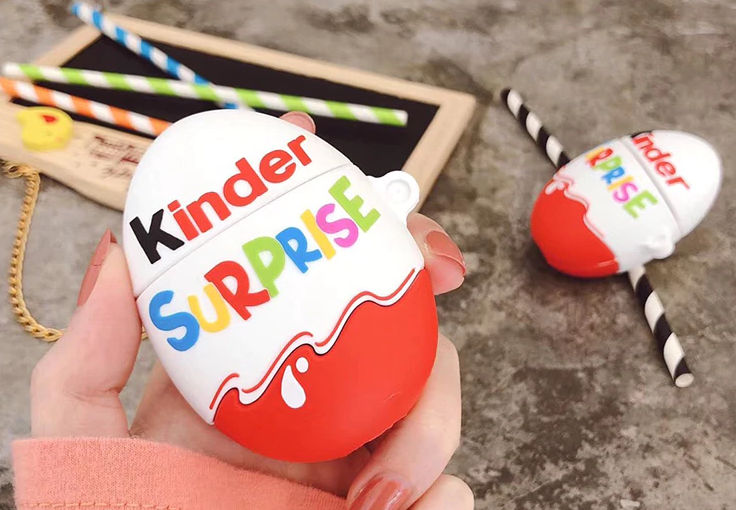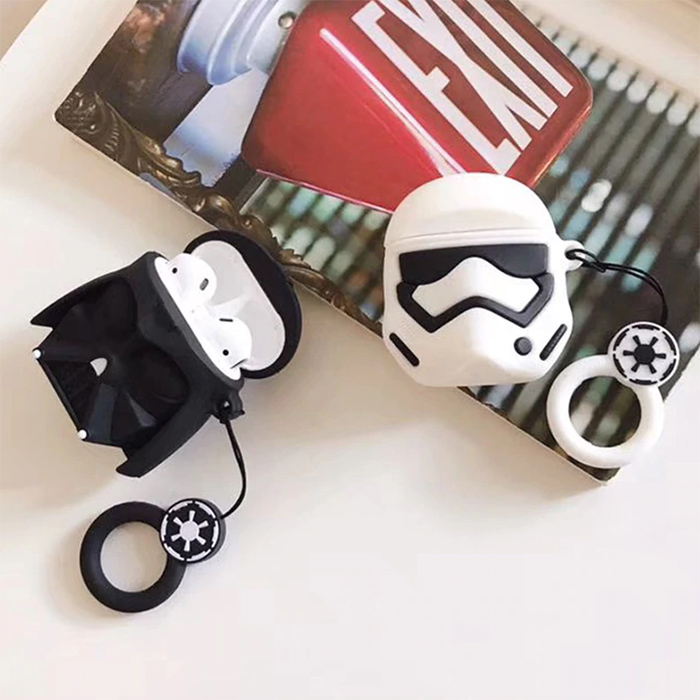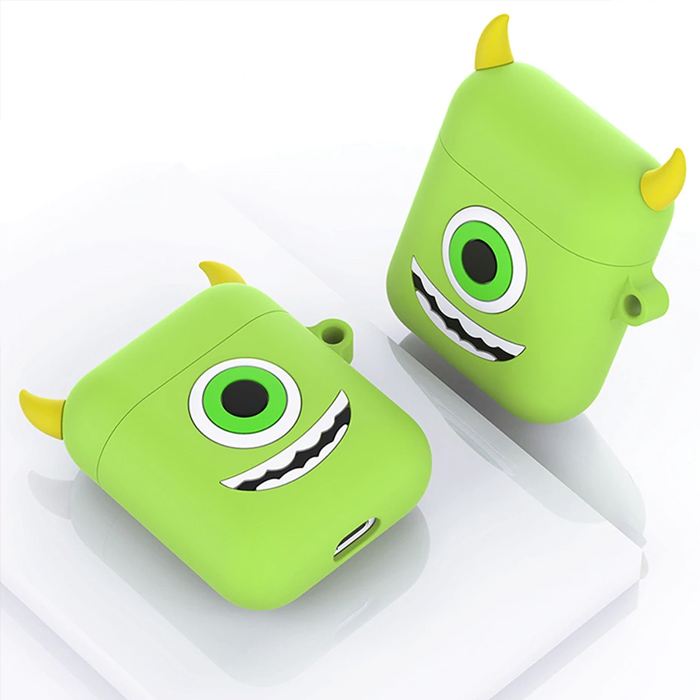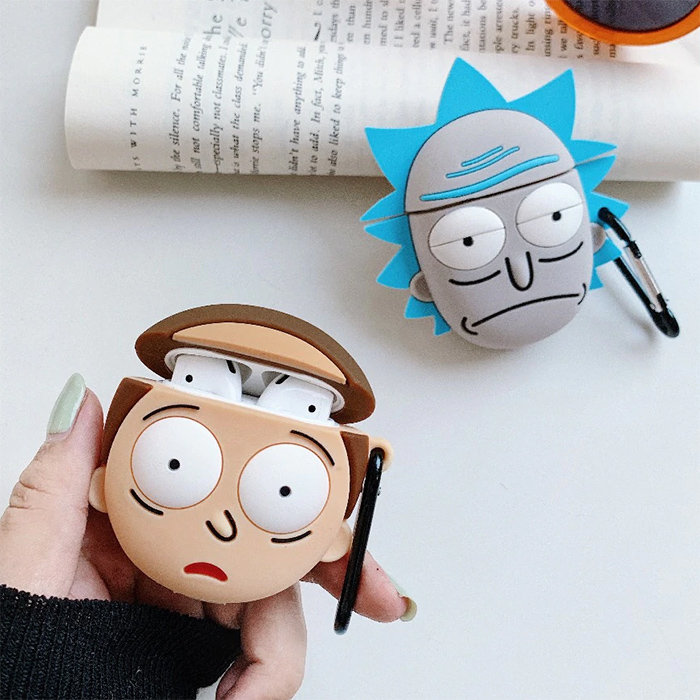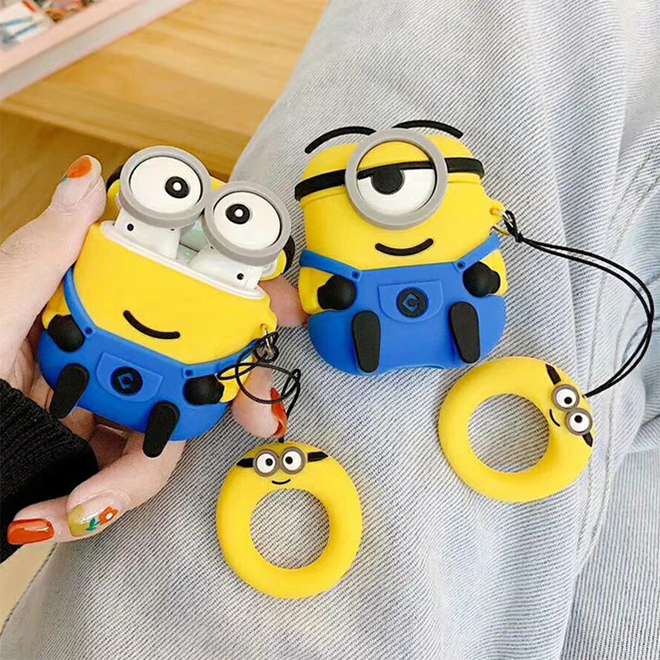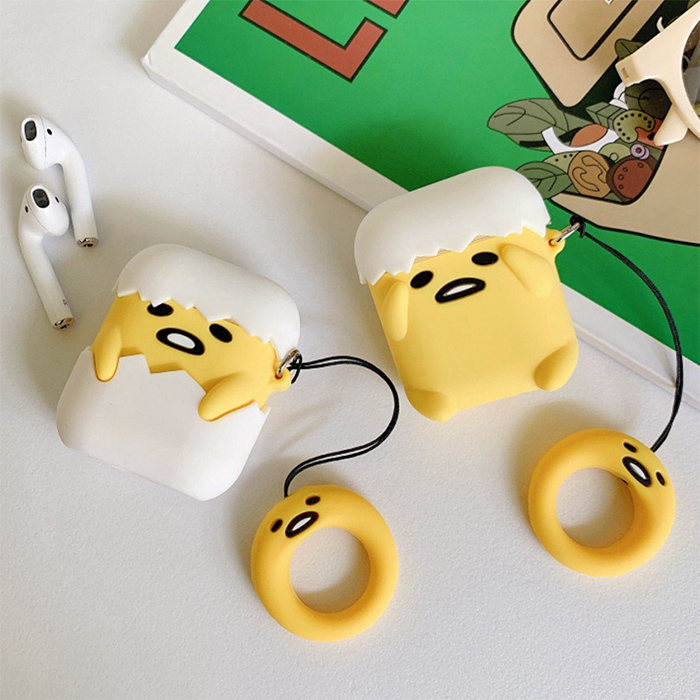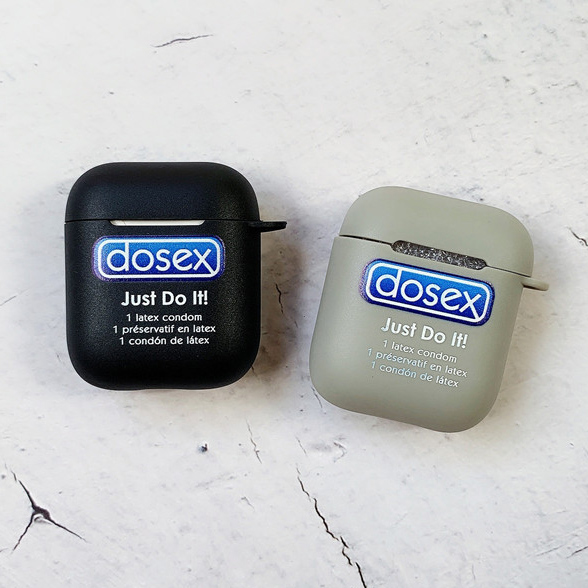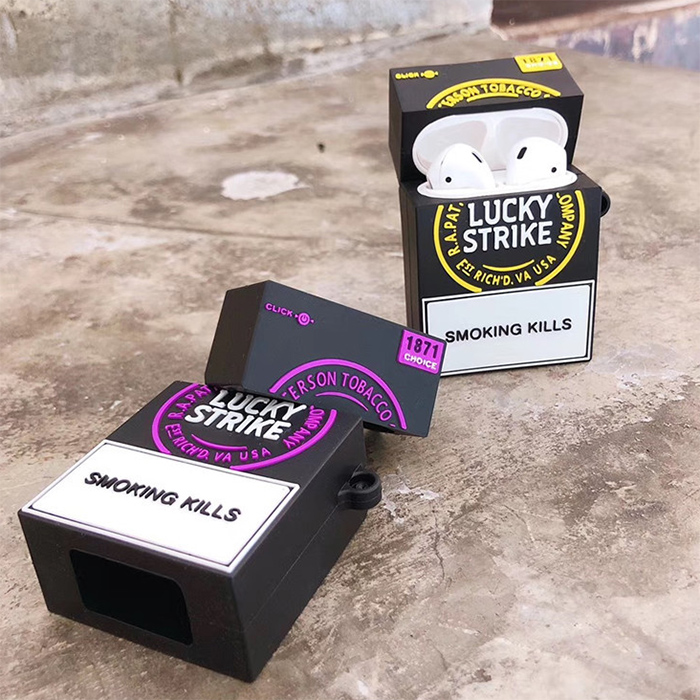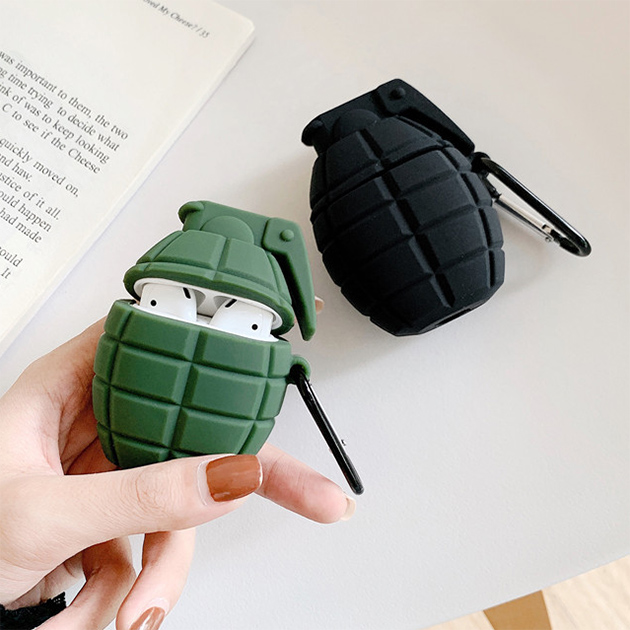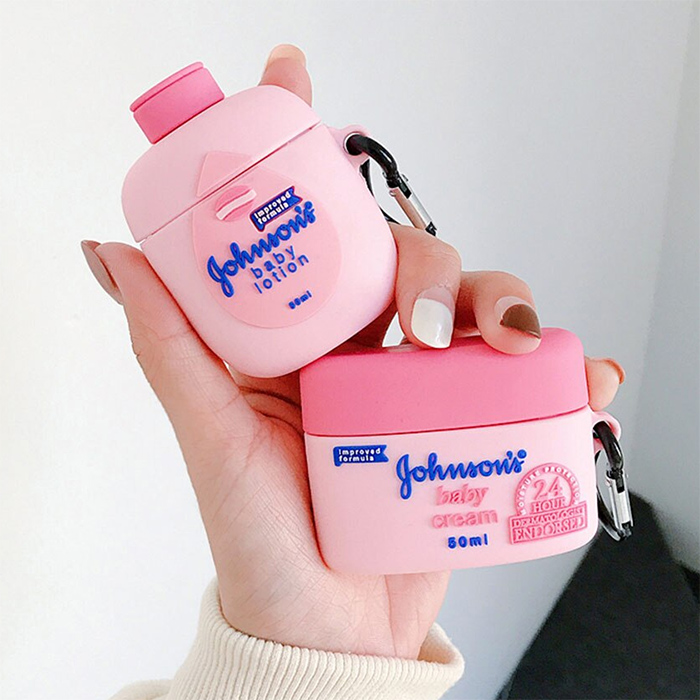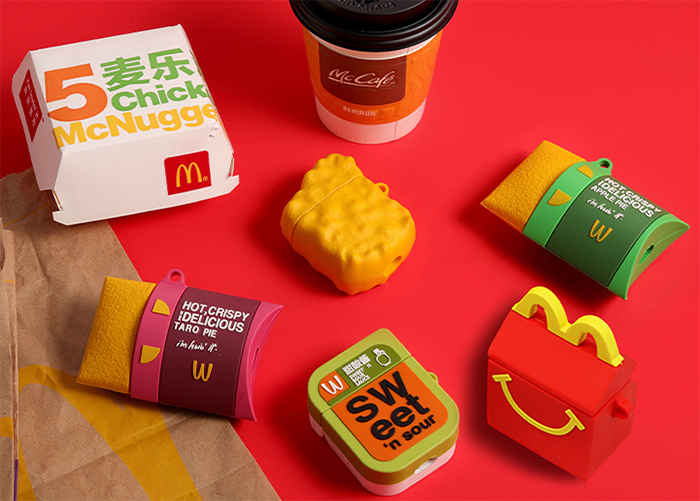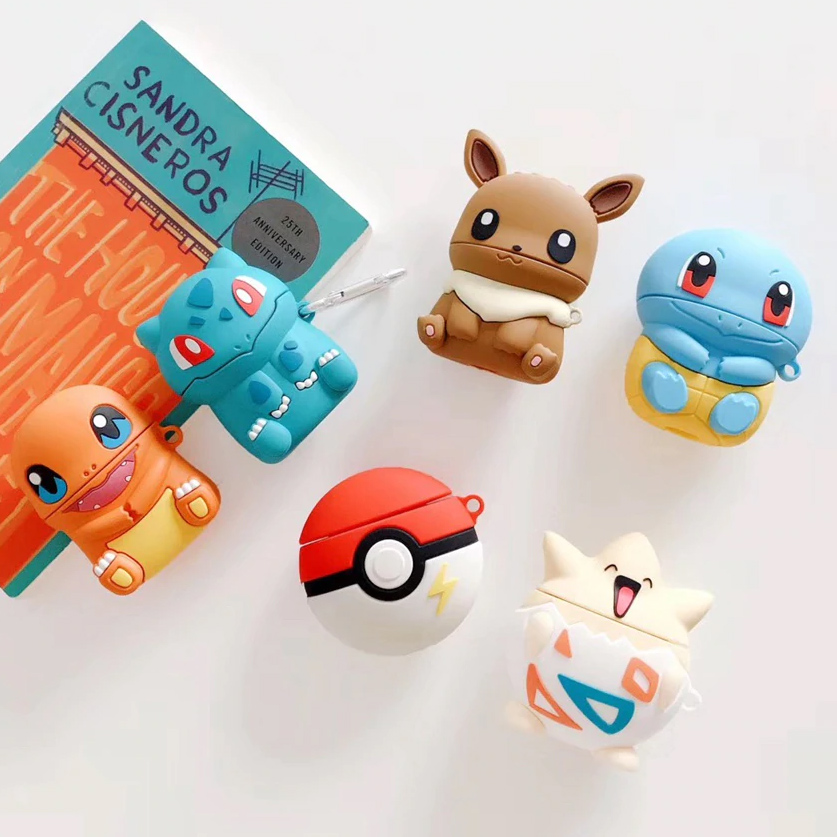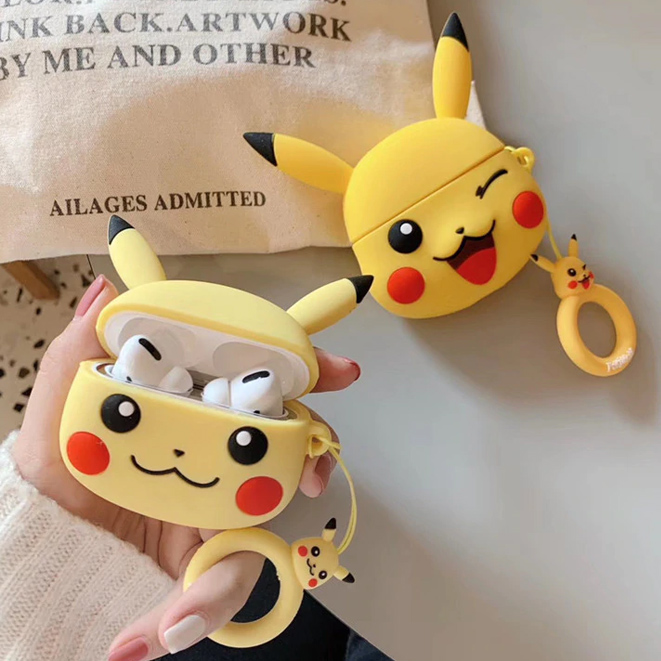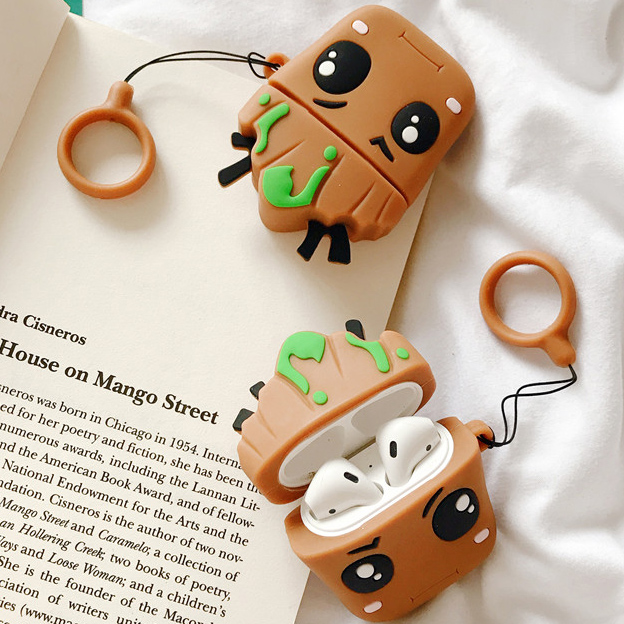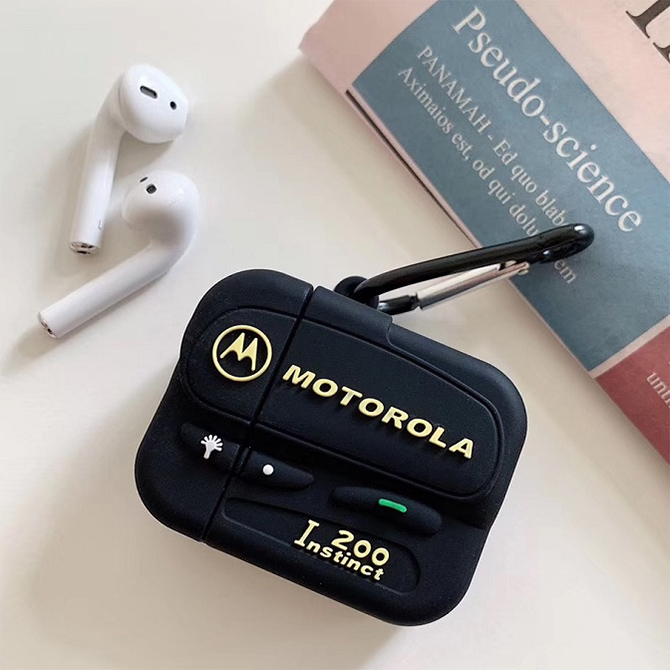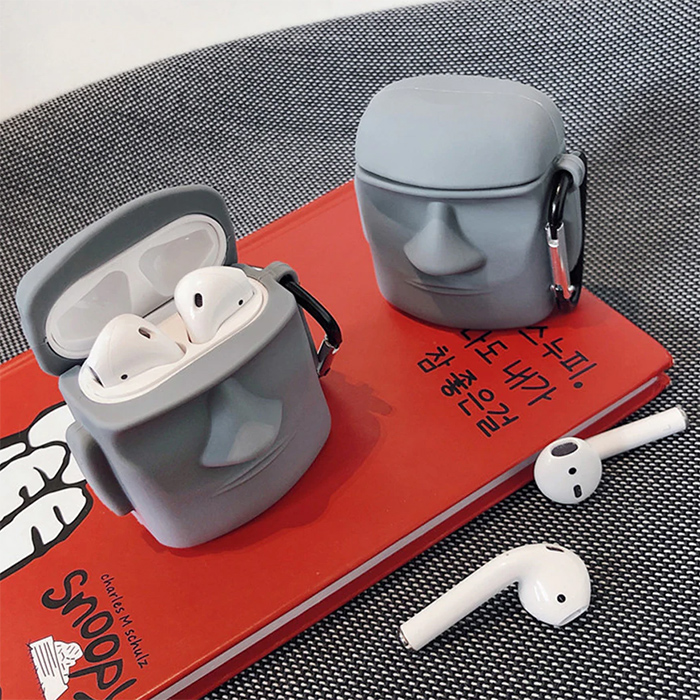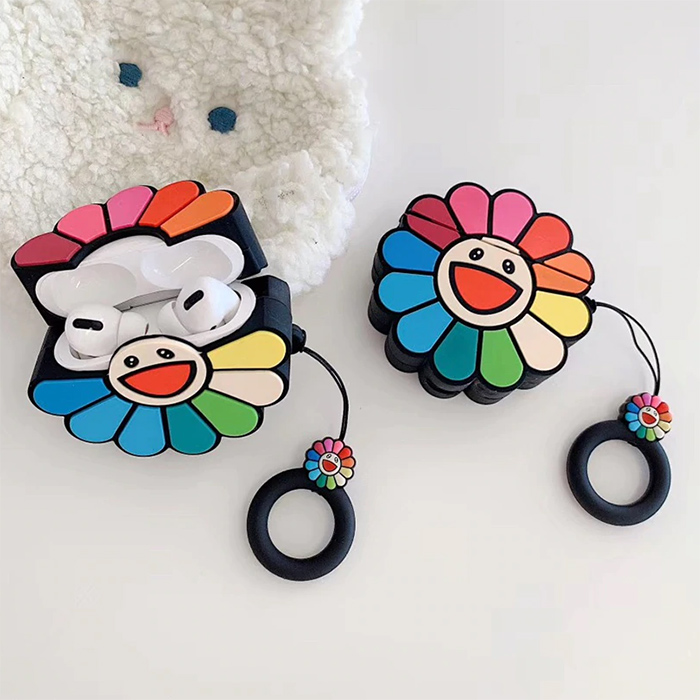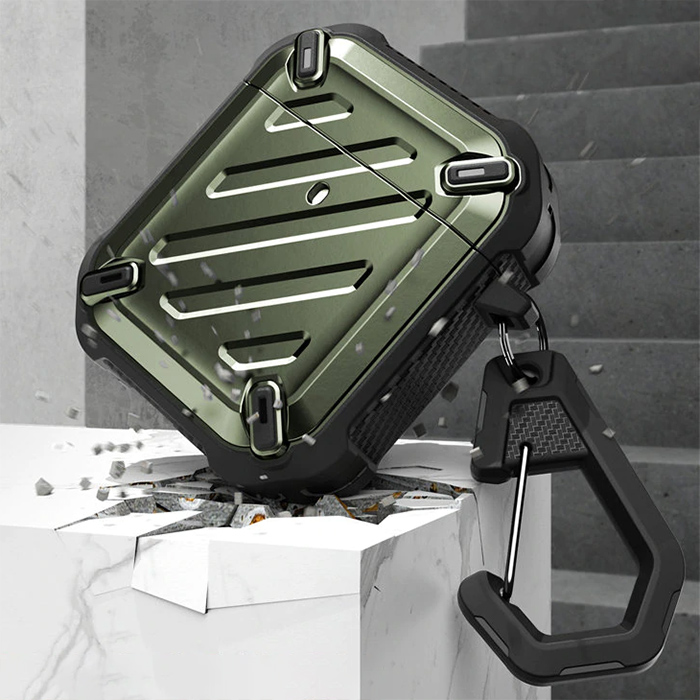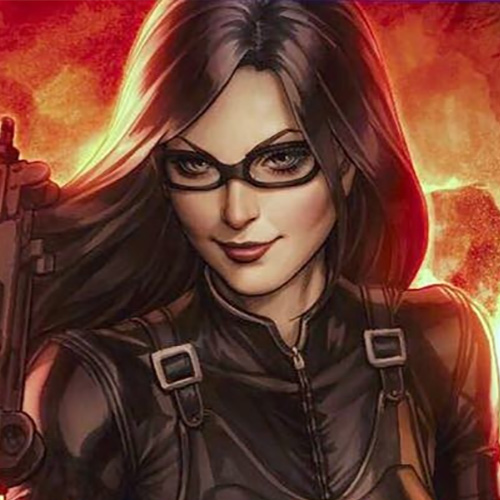 Passion and love mean little to the Baroness. No man can ever be her master. Where there's terror to be sown and coin earned, that's where she will be with guns akimbo.
---

Drop a Facebook comment below!
---