The Dualshock 4 is easily the best gamepad in Sony PlayStation's storied history, and with disasters like the Six Axis, it is not hard to see why an ergonomic, solidly built, and functional controller is a hit with fans of the console. But with Microsoft going all in with the Xbox One Elite Controller, which is the arguably the best gamepad ever, Sony had to answer.
Thus, the Nacon Revolution and Razer Raiju controllers were created. Both were reasonable offerings, but did little to make it worth the price and the hassle of a wired connection compared to the Dualshock 4. With that in mind, PlayStation seems to have taken a different direction, now with the focus on family!
Introducing the Nacon Wired Compact Controller, HORI Wired Mini Gamepad, and the @Play Wired Compact Controller, slated to release in Europe this holiday season.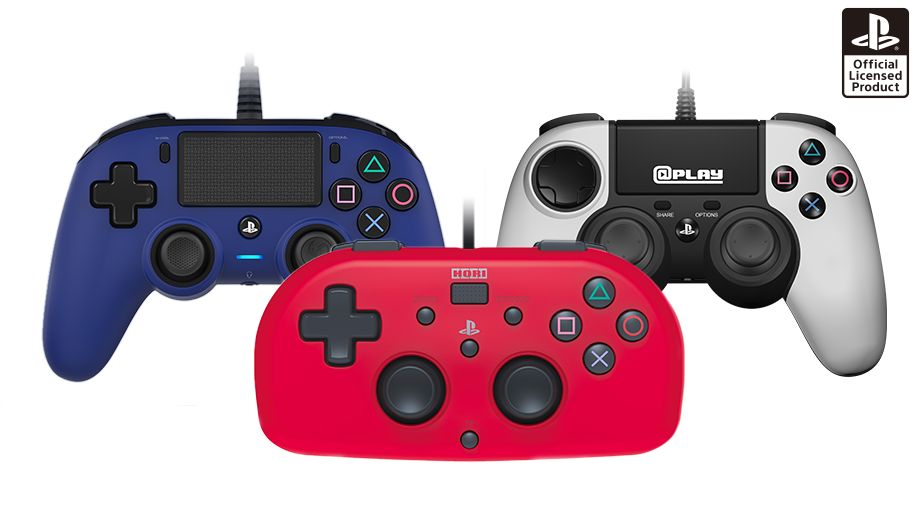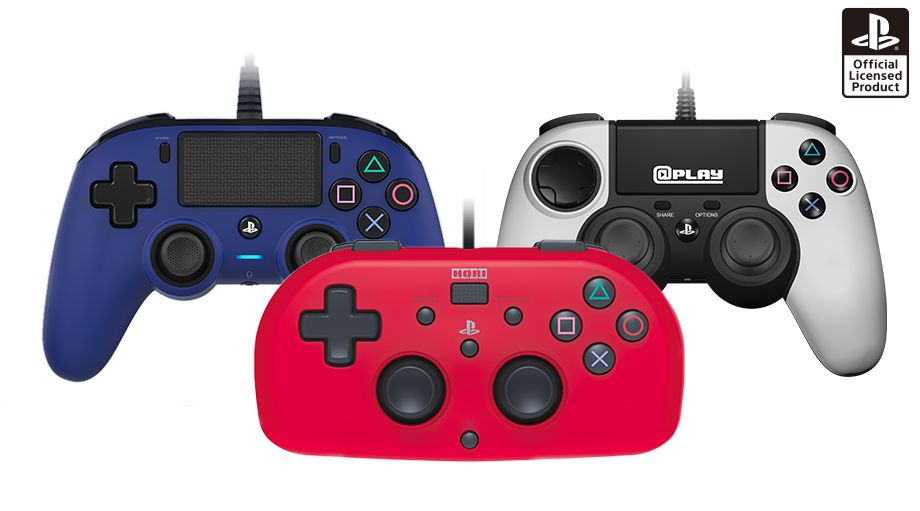 All three new controllers will work with all PS4 models, even your PS4 Pro. And the size does not mean there are any missing features, these are full controllers in a compact form.
---
Nacon Wired Compact Controller


The makers of the Nacon Revolution Pro Controller now has a tinier gamepad coming, which is more suited to younger players who prefer a smaller grip. Besides retaining the vibration motors, touchpad, and stereo headset jack, this new controller has a LED on its front that can display in-game status like health or player number for compatible games. Check out these awesome translucent variants!
---
@Play Wired Compact Controller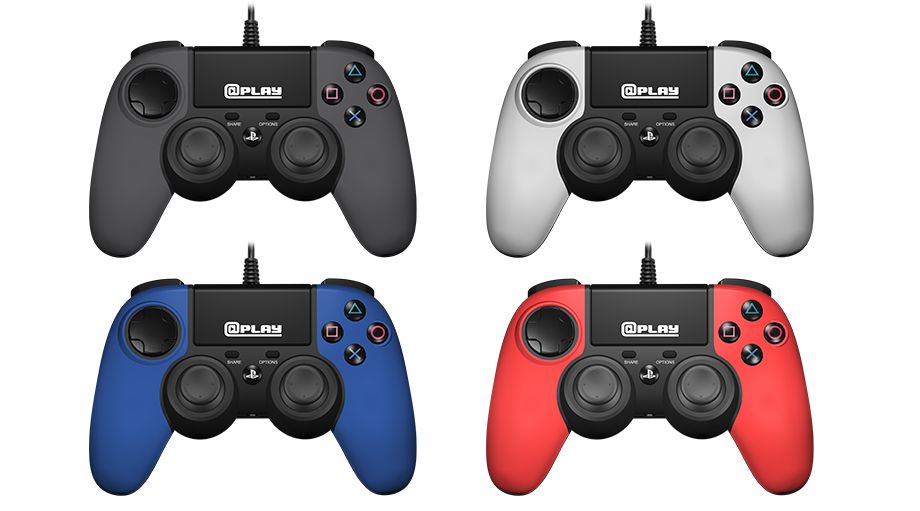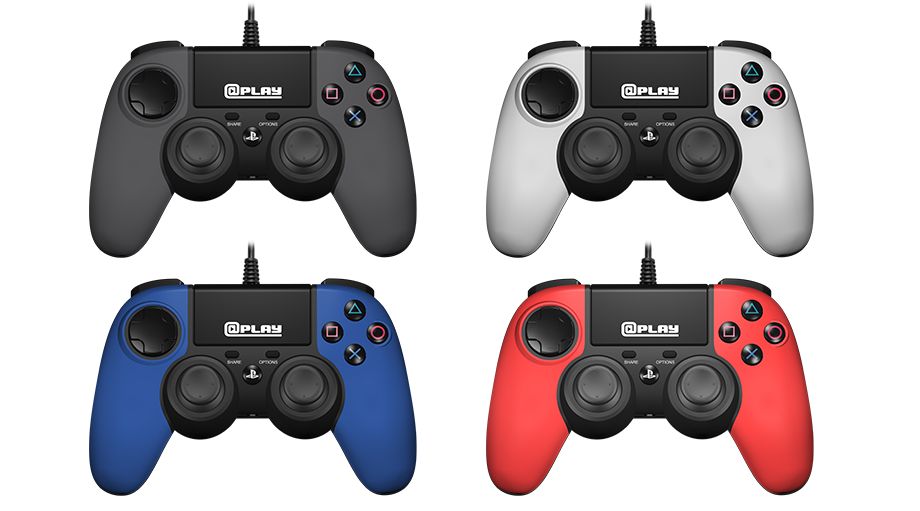 With a two-toned colourway, the @Play Compact Controller also retains the key features of the Dualshock 4, but with a smaller size and more comfortable grips.
---
HORI Wired Mini Gamepad
By way of Japanese accessory manufacturer, HORI, this mini version of a PS4 gamepad is much smaller compared to the other two, which makes it the perfect companion for the youngest of players. With the core controls retained, the HORI Wired Mini Gamepad can also simulate a variety of touchpad gestures using the sticks. The retro look is a plus as well!
For gamers here in Asia, we have no confirmed information regarding the release of these controllers, at least for now. If it proves to be a hit, however, expect them to arrive at a retailer near you soon enough.
---

Drop a Facebook comment below!