HBO's Hellraiser TV series, which was first announced earlier this year, will see David Gordon Green (Halloween Kills) on board to direct the pilot as well as several early episodes.
Now, it's been announced that the original novelist himself, Clive Barker, has joined the HBO series as an executive producer. This will be the first time Barker has been credited as being involved in a Hellraiser adaptation since 1996's Bloodline.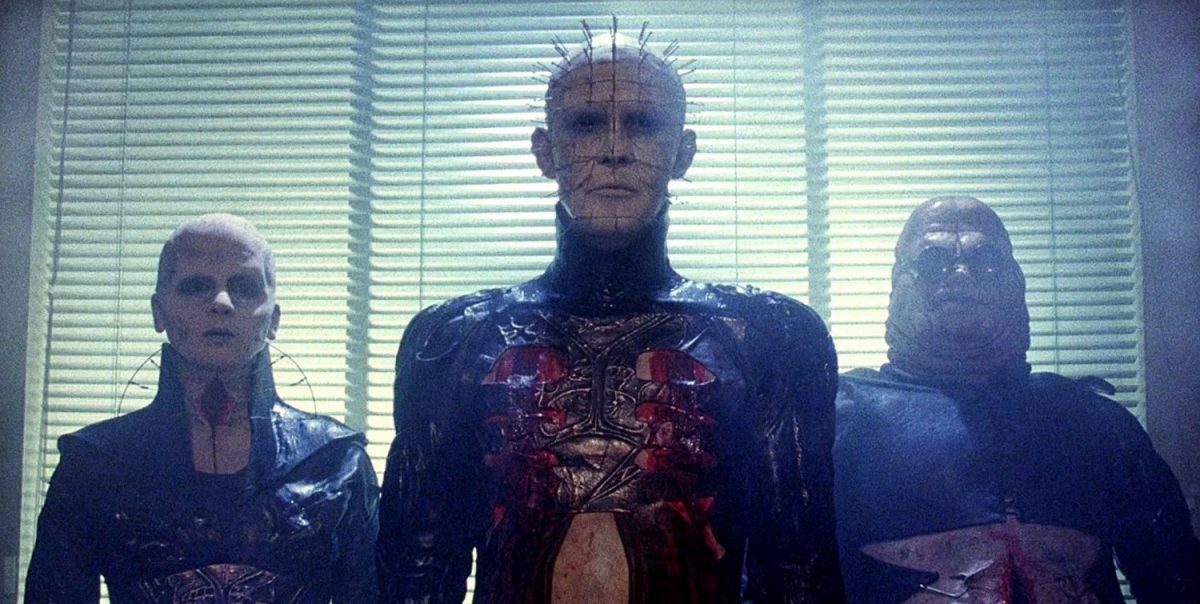 It's great to see Barker once again involved with a Hellraiser adaptation, seeing as how it was Barker's novella, The Hellbound Heart, that served as the basis for the 1987 film, which he himself wrote and directed.
According to Deadline, who first reported the news, Barker has said that he is "delighted the Hellraiser mythology is seeing a new life. It's time the stories went back to their roots. I'm eager to bring to a new audience the most powerful and ancient elements of horror: the darkest evil invading our human lives and how we must find in ourselves the power to resist it."
It adds that the HBO series is intended to serve "as an elevated continuation of the existing Hellraiser mythology", with the series already being around for more than 30 years.