Everyone has their own video game bop, but there are just some special highly-memorable tunes that continue to age well, and be widely celebrated years after their debut. The original soundtracks of Square Enix's Chrono Trigger and its sequel Chrono Cross are the perfect example, having established themselves as one of the greatest entries in video game history.
It certainly spells good news then, that the Yasunori Mitsuda-composed tracks have finally made their way over to Spotify, such that fans can proceed to loop "Lavos' Theme" from their playlist. Hell yeah.
Not all of the music is composed solely by Mitsuda, though. A handful of contributing pieces by other talents have been included as well, with their phenomenal tunes complementing one another perfectly. Nobuo Uematsu's "Sealed Door", for instance, is one to check out.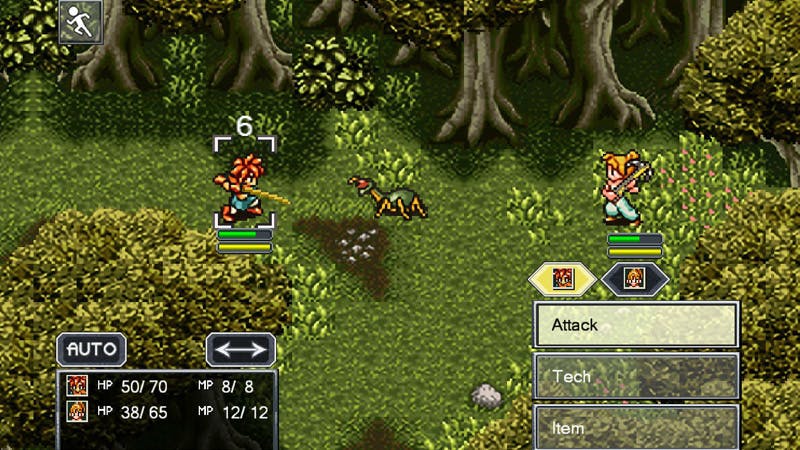 Fans of Chrono Trigger and Chrono Cross may head over to Spotify now to stream the respective albums, which also go very well with the Final Fantasy original soundtracks.
Si Jia is a casual geek at heart – or as casual as someone with Sephiroth's theme on her Spotify playlist can get. A fan of movies, games, and Japanese culture, Si Jia's greatest weakness is the Steam Summer Sale. Or any Steam sale, really.
---

Drop a Facebook comment below!

---