The third and final sneaker pack of the Star Wars and Adidas collaboration has finally been unveiled. It includes six sneakers focusing on some of the key characters in the Star Wars franchise including Yoda, Rey, Darth Vader and many others.
Leading up to Star Wars: The Rise of Skywalker, Adidas previously launched two other sneaker packs covering the themes of Lightsabers and Spacecrafts.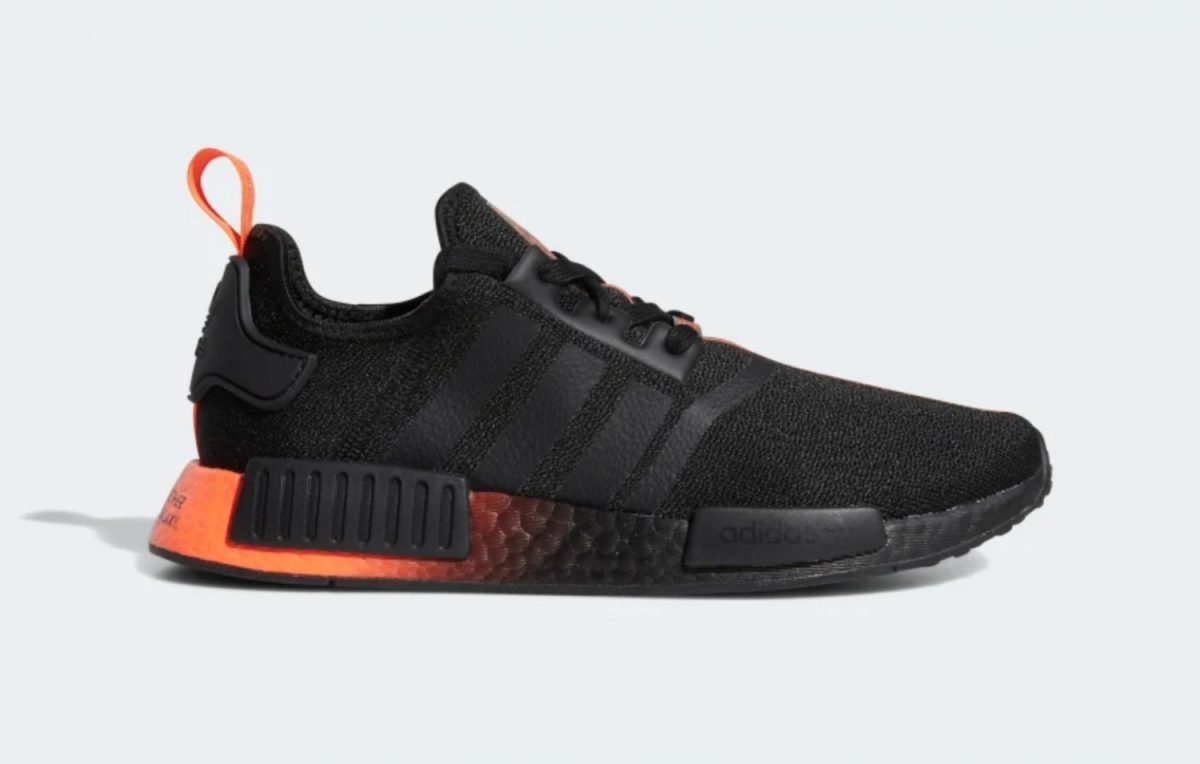 Now you can pledge your allegiance to the Jedi or the Sith with your footwear. The Darth Vader-themed Adidas NMD shoe sports a sleek black silhouette with pops of the red with a sinister "Join me and we can rule the galaxy" quote on the heel.
Much like the Vader colourway, Yoda and Rey's sneakers feature a single stripe running up the toebox, symbolising their lightsabers. Additionally, almost all the shoes with the exception of the R2-D2-themed sneaker have a quote stamped on the heel.
The R2-D2 colourway captures the character's iconic aesthetic of blue, silver and white and the original droid that captured our hearts is emblazoned on the tongue.
The six-sneaker Star Wars x Adidas Characters pack will be available on the Adidas website from December 2 onwards along with a bunch of accompanying apparel. Prices start at US$50 and go up to US$130.