2019 has been a relatively good year for the Nintendo Switch, with the release of several successful titles such as Fire Emblem: Three Houses as well as Pokemon Sword and Shield.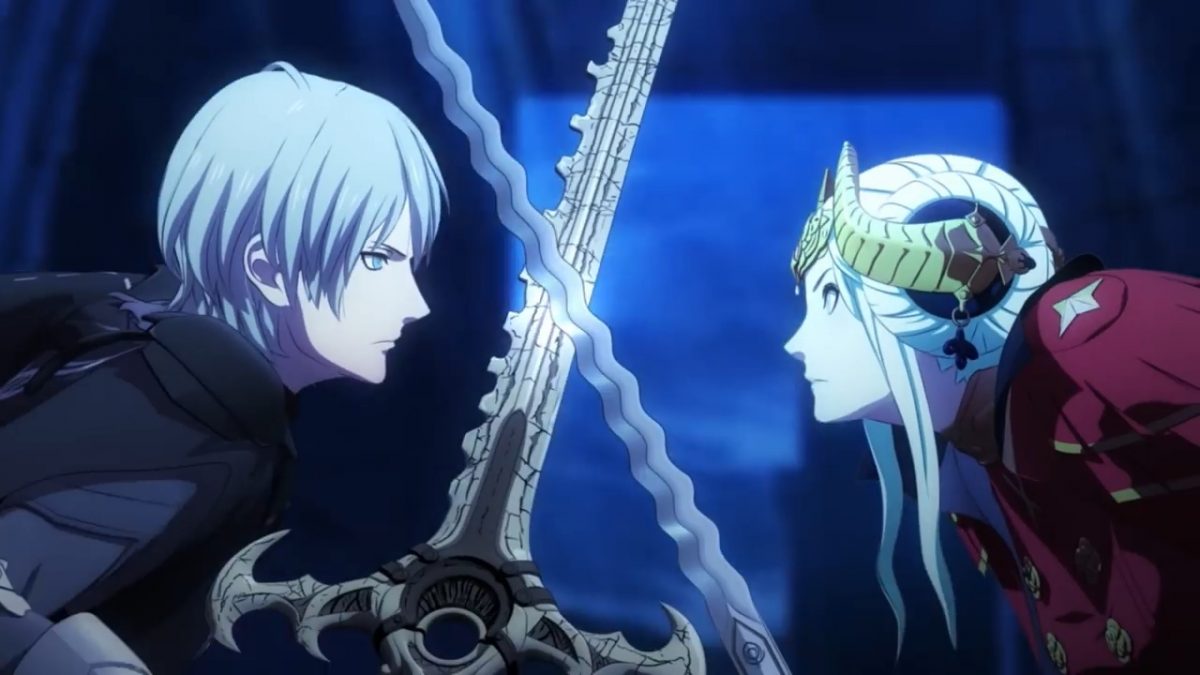 Now, we have heard from the grapevine that Nintendo might be bringing a range of cancelled 3DS games back on the Nintendo Switch, including a Fire Emblem game.
In an interview with Kinda Funny, former senior editor of Game Informer Imran Khan mentioned that the success of this year's Nintendo Switch Lite could spell the arrival of more 3DS games on the portable console.
Khan went into detail on the failure of AlphaDream's Mario and Luigi: Bowser's Inside Story + Bowser Jr.'s Journey which only sold 11,000 copies in the month it was released. This led to Nintendo scaling down on its other 3DS games.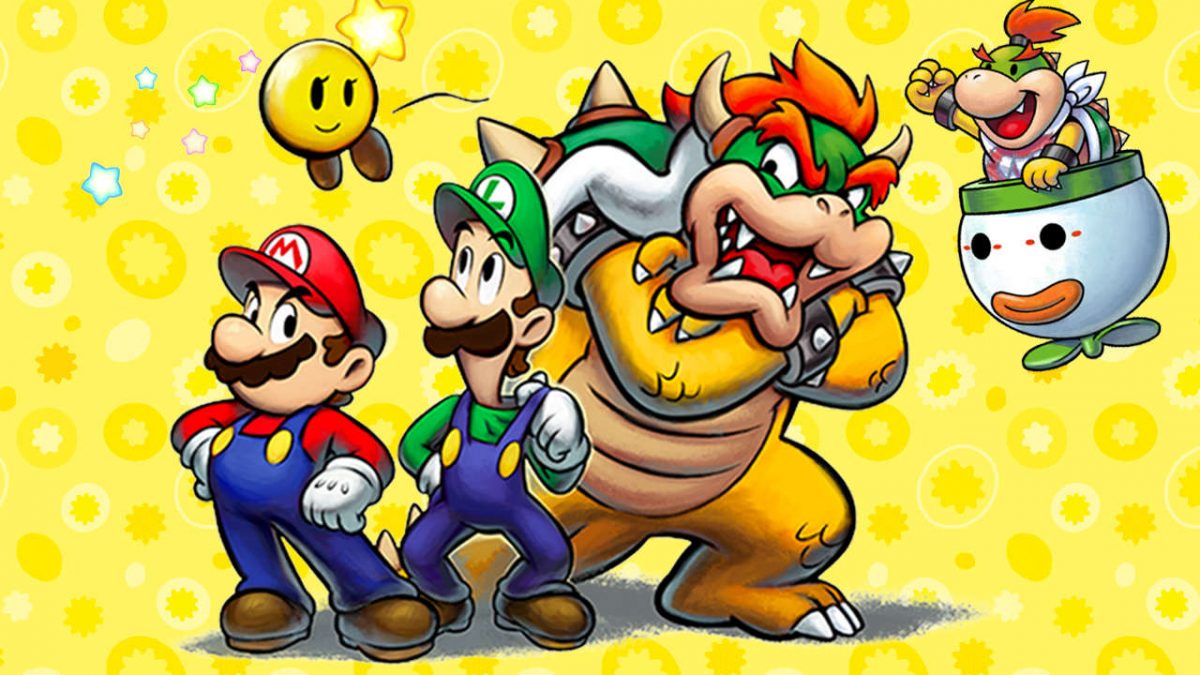 "When that happened, I heard that Nintendo cancelled a bunch of further 3DS plans," Khan elaborated. "I know there was another Fire Emblem remake in the works. And that was one of the things they shuttered. So maybe that's one of the things they'll bring forward in the future."
However, for now the rumour still remains a rumour and nothing more. But what's interesting is that in late October, Wall Street Journalist Takashi Mochizuki tweeted something similar, claiming with the successful launch of the Nintendo Switch Lite, "Nintendo chief Furukawa said company would make more 3DS franchises available on Switch to convey appeal of Lite."
For now, nothing is confirmed but it will definitely be exciting to see what games we will be getting if Nintendo does indeed choose to go forward with this plan!