A primary school in Sydney, Australia has asked parents to stop their children from watching Squid Game.
In a letter to parents, Linda Wickham, the principal of Dulwich Hill Public School in Sydney said that children had watched the series despite it being rated MA for mature adults.
"Squid Game features scenes that depict extreme violence and gore, strong language and frightening moments that are, according to its rating, simply not suitable for primary and early high school-aged children," wrote Wickham (via The Sydney Morning Herald).
"An aggressive version of a familiar children's game, red light, green light, is played in the series," she said. "This, and other inappropriate content are negatively influencing playground games."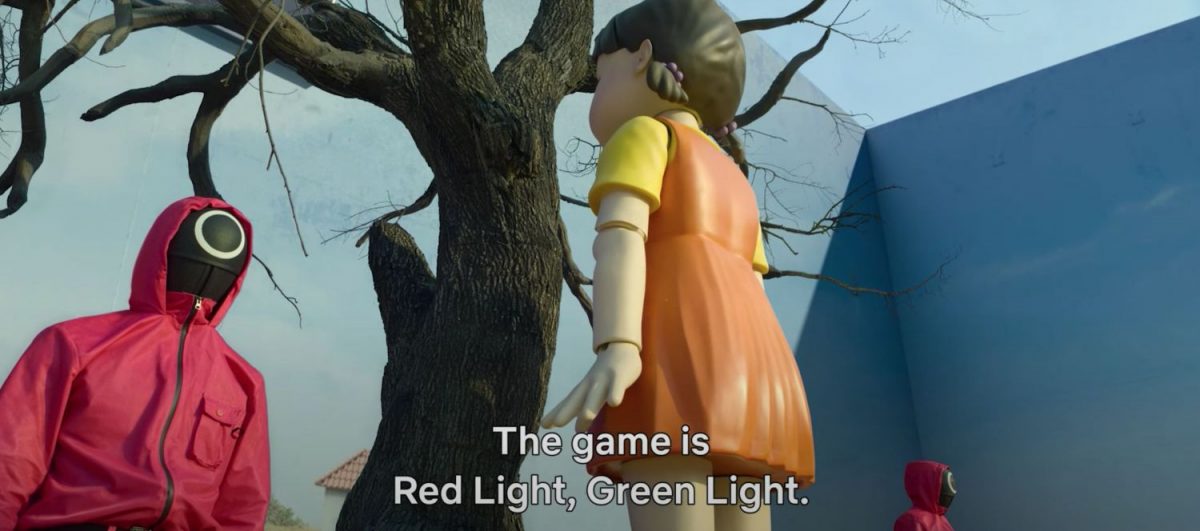 In Squid Game, 456 people, all dealing with financial debt, play deadly Korean childhood games in order to win a cash prize. The nine-episode Korean series released on 17 September has been making big waves, even becoming Netflix's biggest series ever, as well as having its own merchandise line with the streamer.
Wickham later urged parents to change their Netflix settings to prevent children from watching the show and to monitor their children's online activity closely.
"Violent language and aggressive behaviours may be easily mimicked by children, particularly outside the confines of your home and in the wider space of a school playground," said Wickham.
"Withholding the capacity of your children to access inappropriate content … will certainly assist to keep them safe and their growing minds to stay healthy."
It seems like schools around the world are facing a similar issue too. Another school in London, United Kingdom sent a letter to parents as students were pretending to shoot one another at the playground as a way of re-enacting the show. A Belgian school has also threatened students with punishment if schoolyard games inspired by the series continued.
---

Drop a Facebook comment below!