Another year, another new batch of LEGOs for fans all over the world to obsesses over and spend their money on. We were fortunate enough to obtain some secret information for 2017's LEGO lineup that has not been announced. Without further ado, here's what we have uncovered so far!
---
LEGO MARVEL/DC COMICS SUPER HEROES MIGHTY MICROS
Including a hero, villain, and two character-specific vehicles, the Mighty Micros lineup are reminiscent of classic comics and look really awesome!
SPIDER-MAN VS SCORPION 76071
IRON MAN VS THANOS 76072
WOLVERINE VS MAGNETO 76073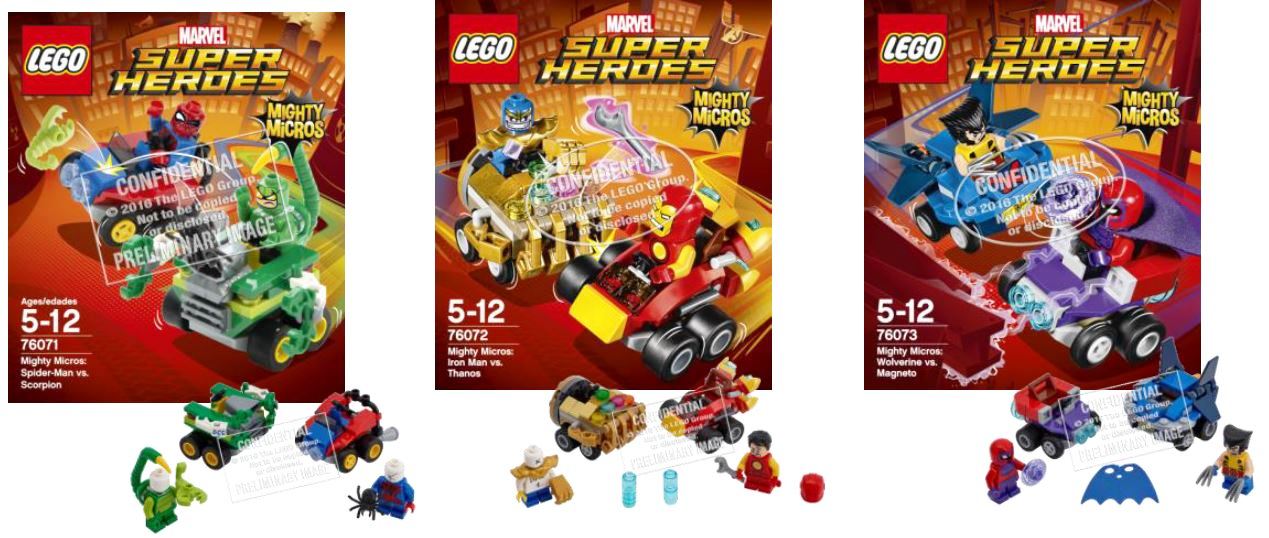 SUPERMAN VS BIZARRO 76068
BATMAN VS KILLER MOTH 76069
WONDER WOMAN VS DOOMSDAY 76070
LEGO DC SUPER HERO GIRLS
Featuring the look and design of "DC Super Hero Girls" animated shorts and film, these new sets will have different figure moulds than the traditional minifigures.
LASHINA TANK 41233
BUMBLEBEE HELICOPTER 41234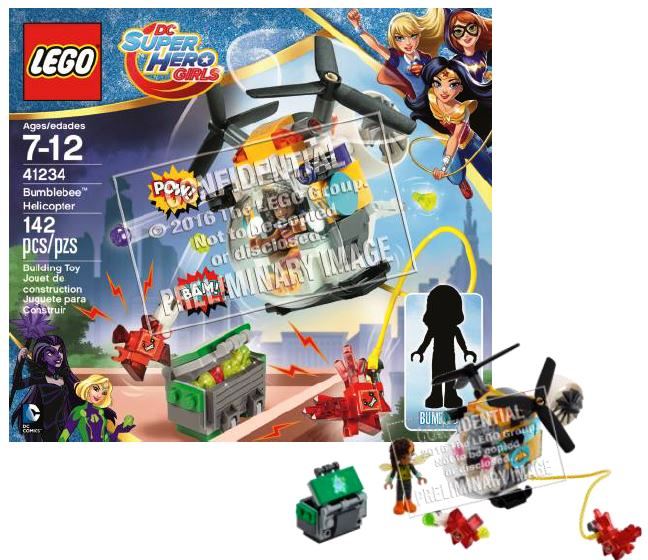 WONDER WOMAN DORM 41235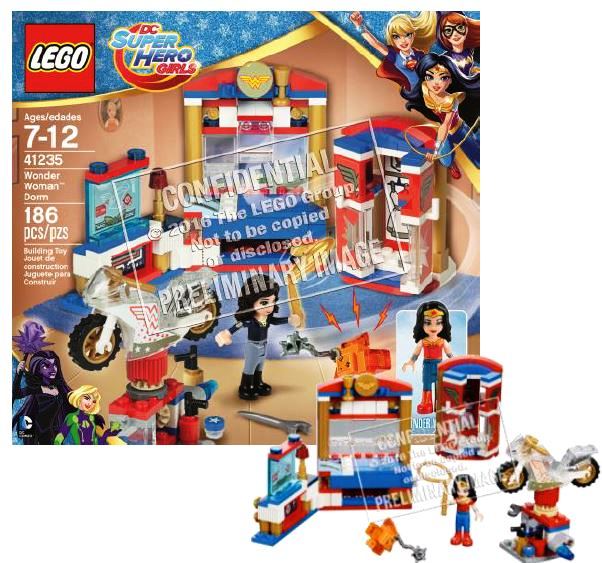 LEGO CLASSIC
Continuing the Classic theme, look forward to a variety of bricks and baseplates for your own creations!
CREATIVE BUILDING SET 10703
LEGO DUPLO
The Duplo line continues to put out sets that educate and encourage kids to explore new abilities by educating, entertaining, and engaging them!
BIRTHDAY PARTY 10832
NURSERY SCHOOL 10833
PIZZERIA 10834

FAMILY HOUSE 10835
NEIGHBOURHOOD 10836
PETS 10838

MY FIRST CAROUSEL 10845
MY FIRST NUMBER TRAIN 10847
MY FIRST BUILDING BLOCKS 10848
MY FIRST PLANE 10849
MY FIRST BIRTHDAY CAKE 10850
MY FIRST BUS 10851

MY FIRST PARROT 10852
ABUNDANT WILDLIFE CREATIVE BUILDING SET 10853
10823
BATCAVE CHALLENGE 10842
CINDERELLA'S MAGICAL CASTLE 10855
Jake is a full-time trophy hunter and achievement gatherer on consoles, and part-time Steam Sale victim. He has a thing for Batman and awesome statues, and running out of space for both. Send help.
---

Drop a Facebook comment below!

---