Uniqlo is back once again with a new Star Wars UT Collection, which will be released just in time for Star Wars Day on May the 4th.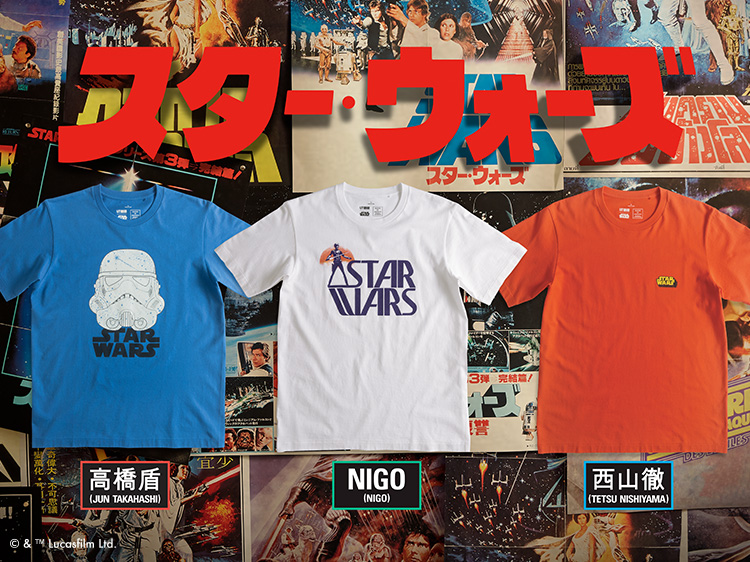 This time Uniqlo will be releasing their Master of Graphics (Star Wars) UT Collection. This collection brings together three world-renowned streetwear artist who are also huge fans of the classic sci-fi franchise: Jun Takahashi, Tetsu Nishiyama, and UT's Creative Director NIGO.

The collection will feature iconic Star Wars imagery reimagined by the three artists, such as one by NIGO that has Jedi Master Yoda in a baby carrier with his signature phrase, "Do or do not. There is no try."

Here is a look at the various shirts available in the UT Collection,
Adults' UT Collection
Jun Takahashi
NIGO
Tetsu Nishiyama
Kids' UT Collection
Jun Takahashi
NIGO
Tetsu Nishiyama
The collection will be launched on Uniqlo's website and in all retail stores from April 29, and will retail at S$14.90 for the Kids' UTs, and S$19.90 for the Adults' UTs.
For those who wish to celebrate May the 4th with other Star Wars fans, you can take part in our May the 4th giveaway happening now.