It seems fans of Persona 5 will not just be getting one confirmed title this week, but two.

Hot on the heels of the announcement of Persona 5 Royal, Atlus has announced a second title, a musou action RPG titled Persona 5 Scramble: The Phantom Scramble.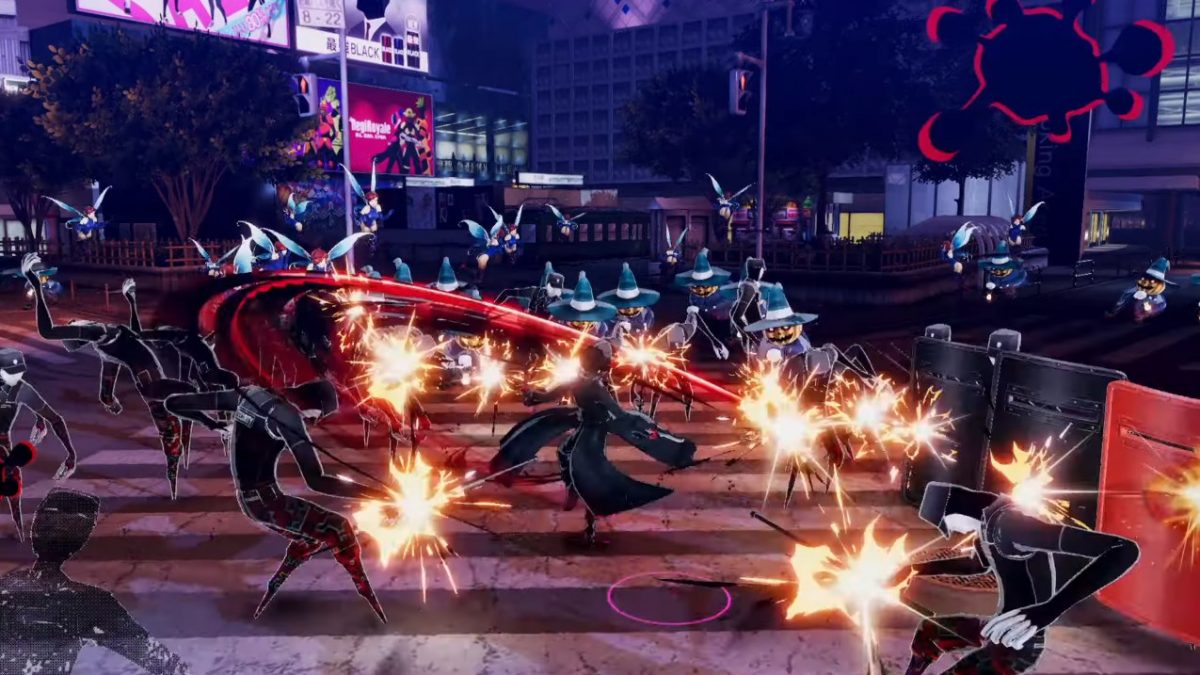 Persona 5 Scramble is jointly produced by Atlus and Omega Force, the Koei Tecmo studio behind other big musou game titles such as Dynasty Warriors. It might seem like a strange combination at first, but previous collaborations between beloved titles and the musou style of games, such as Fire Emblem Warriors, have proven to work exceedingly well.

In the brief trailer released yesterday, we see Joker slicing and dicing his way through hordes of enemies using his knife and default persona Arsene Dynasty Warriors style.

While it might not be the Switch port of Persona 5 fans were looking forward to when the first teaser for Persona 5 S was revealed, it might still prove to be a fun game that will be well suited for the Switch.

Persona 5 Scramble: The Phantom Strikers will be released on the Nintendo Switch and PlayStation 4.
For those who are looking for a more traditional Persona experience, there is Persona 5 Royal which will bring new characters, new features, and a new map when it launches in Japan on October 31, 2019, or in 2020 worldwide.