After bringing a haunting shadow-steeped Wallachia to the small screen in Netflix's Castlevania, it seems Producer Adi Shankar has set his sights on the fantastical Kingdom of Hyrule. Claiming to be working on an adaptation for an iconic video games series, Shankar promises an official reveal on November 16, 2018, in this following Instagram post:
Two weeks and some isn't exactly a long wait, but fans have eagerly taken to speculating on possible titles. And it seems like the title that's gained the most traction is the ever recognisable Legend of Zelda.
While Nintendo has previously quelled rumours of a Legend of Zelda Netflix adaptation a couple of years back, maybe this time it'll be for real.
Although, our sweet, blond, pointy-eared Link will probably be a different kettle of fish from Shankar's tragic and poised Alucard. Then again, considering how Link's a silent protagonist in-game, who knows how they'll spin him for a television adaptation?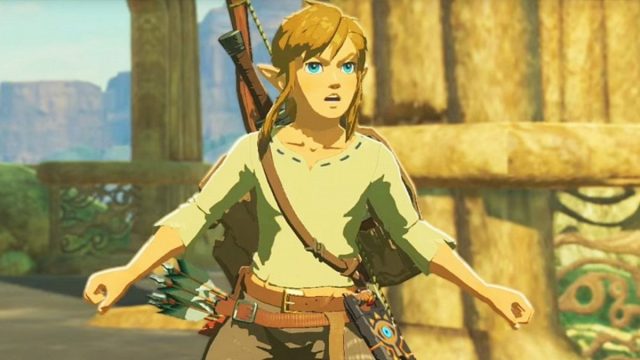 With nothing else to go on, we can only wait for Shankar's official confirmation in the weeks to come. Although if it turns out it isn't Legend of Zelda, we're also rather partial to Fire Emblem, Final Fantasy and Devil May Cry.
---

Drop a Facebook comment below!