"Battle Royale" has become a huge part of the gaming lexicon in recent times, brought on by the overwhelming popularity of both Fortnite and PlayerUnknown's Battlegrounds (PUBG). It's only natural that more upcoming titles are looking to implement the mode into their gameplay, and even fan favourites are not spared.
Welcome to Blackout. #BlackOps4 pic.twitter.com/90FE9NjXMq

— Call of Duty (@CallofDuty) May 17, 2018
Following an earlier article about Call of Duty: Black Ops 4 going full-on multiplayer, and subsequently confirmed to feature Battle Royale fun, the team has taken to Twitter for an official reveal.
Termed Blackout, the post didn't showcase any in-game footage, but that hardly seemed to dampen fans' hype of the highly-anticipated mode. With the franchise's popularity always stemming from multiplayer, the addition does feel like a natural progression, though purists may have mixed reception towards that.
In addition to offering players "the kind of fast-paced action" that the Call of Duty series is known for, it'll also take place on the biggest map ever created, measuring 1,500 times larger than the iconic Nuketown map.
Apart from Blackout, Black Ops 4 is supported by two other additional pillars: multiplayer and zombies. In what seems to be a mix of Overwatch and classic elements from the series, the core competitive modes – Hardpoint, Control, and Domination – appear to be retained, alongside a renewed commitment to class- and team-based skills by means of Overwatch-style character classes.
In light of that, the appearance of the Overwatch team in a pre-recorded video makes perfect sense, showing how Blizzard and developer Treyarch have worked together to make Black Ops 4 available on Battle.net for PC.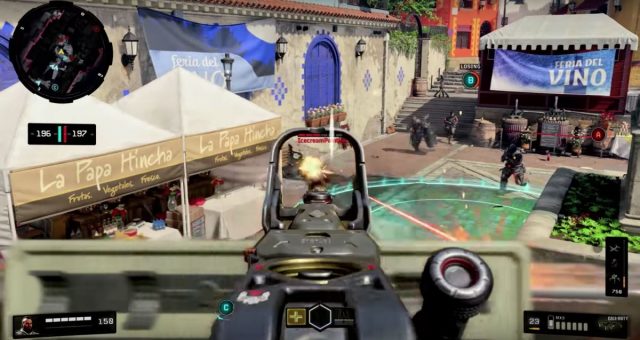 Another new gameplay element can be seen in the multiplayer reveal trailer. Instead of the automatic health regeneration in previous instalments, players will now have to heal themselves or have a medic named Crash do so. Health bars have been implemented, accompanying the removal of thrust jumping and wall running – a move that disappointed some fans and a throwback to simpler times.
Through three various trailers, the differences of the Zombies mode are brought to light. There seems to be a whole load of custom options and modes, together with mini-campaigns in different settings that range from a Titanic-looking cruise ship to a gladiator arena in Rome. It's all pretty confusing and bizarre, but the concept may just find its place among fans in time to come.
With so many changes introduced to Black Ops 4, future instalments look set to be heading in another new direction – which would inevitably invite differing opinions from the community. One point, in particular, certainly rings true: the Call of Duty franchise was known for being innovative in its heyday, but the mish-mash of elements from various titles on the market for this throws that out of the window.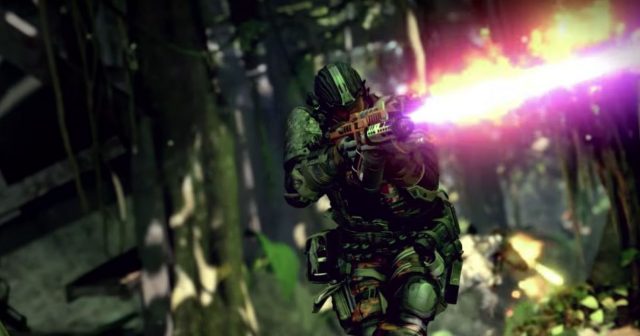 Whether the break of tradition will be a step forward remains to be seen on October 12, 2018, when Call of Duty: Black Ops 4 is headed for PC (on Battle.net), PS4 and Xbox One.