The Need for Speed franchise has certainly seen better days, and while the latest Need for Speed Heat last year was a step in the right direction, the franchise desperately needs a perk in its step.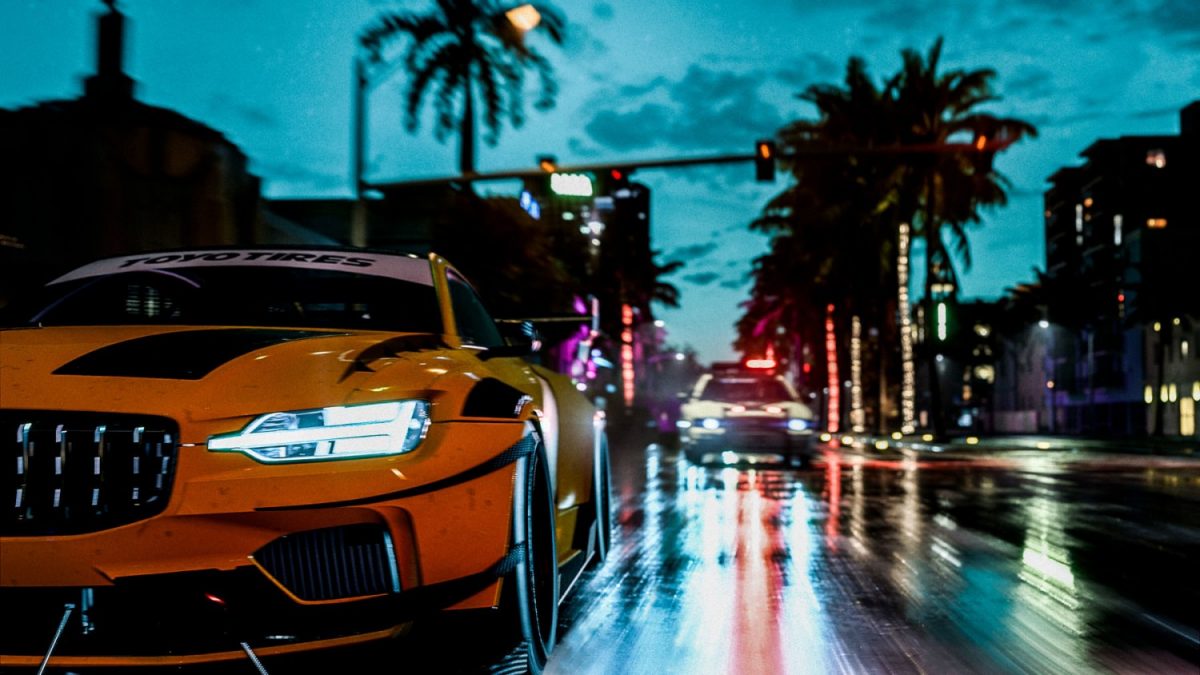 Developers Ghost Games has been in charge of the franchise for the whole PS4/Xbox One generation, and in a bid to bring back the glory days, EA is now bringing back Criterion into the fold.
Responsible for some of the franchise's big hits like Hot Pursuit and Most Wanted, the UK developers that also gave us Burnout will now be taking charge, with Ghost Games taking the role of a support and engineering team.
The engineering expertise in our Gothenburg team, some of whom are architects of the Frostbite engine, is vital to a number of our ongoing projects, and they would remain in that location.

EA
As reported by GamesIndustry.biz, while EA is exploring the possibilities of moving some of the creative staff at Ghost Games to other teams, it is likely that up to 30 people might be laid off.
"Outside of the engineers and those that we plan to transfer to other positions, there would be 30 additional staff in Gothenburg, and we would hope to place as many of them as possible into other roles in the company," EA stated.
Jake is a full-time trophy hunter and achievement gatherer on consoles, and part-time Steam Sale victim. He has a thing for Batman and awesome statues, and running out of space for both. Send help.
---

Drop a Facebook comment below!
---