Action movie legend Bruce Willis is the first Hollywood actor to sell his rights to the possibility of a "digital twin" (via Telegraph). This means that through the use of deepfake technology, Willis' likeness to be used onscreen for future projects.
Deepfake technology allows the use of a person's likeness to be superimposed over another individual. Through the use of machine learning and AI, it's possible to create a visual and audio "twin" of someone in videos. This isn't exactly new to Willis who in 2021, gave permission to US firm Deepcake to have his face digitally transplanted onto another performer for a commercial.
On his experience with Deepcake, the actor who has taken a step back from acting due to aphasia, feels like it was one way he could still participate in filming.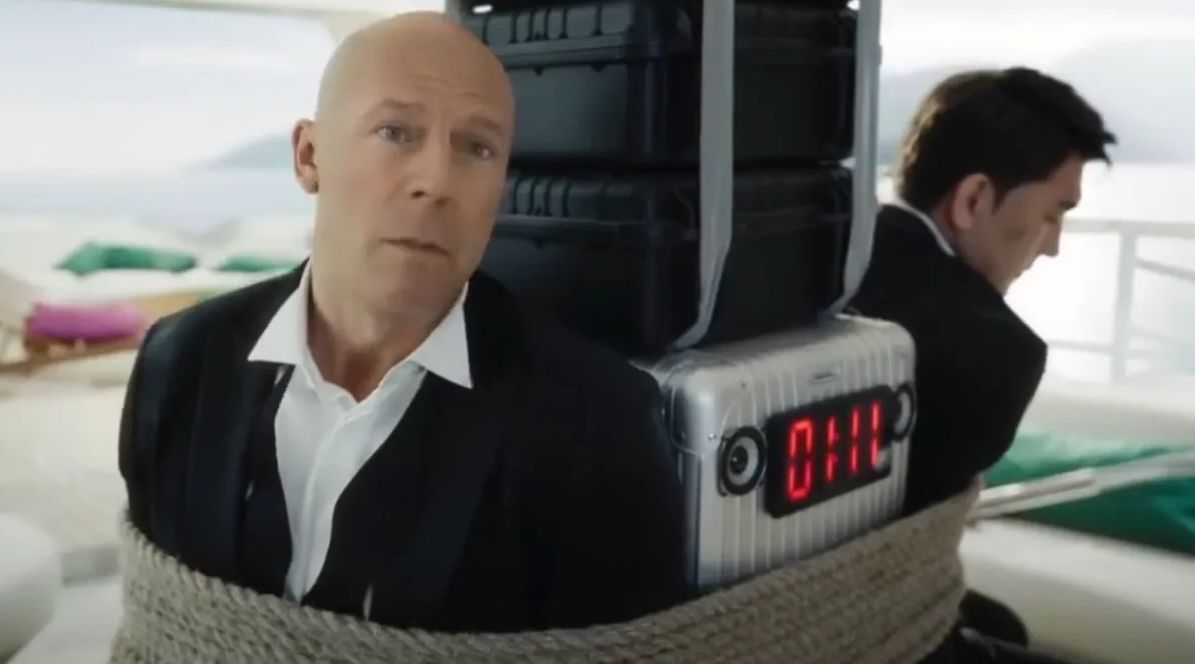 "I liked the precision with which my character turned out. It's a mini-movie in my usual action-comedy genre. For me, it is a great opportunity to go back in time," said Willis.
"With the advent of modern technology, even when I was on another continent, I was able to communicate, work and participate in the filming. It's a very new and interesting experience, and I thank our entire team."
Though the ability to recreate someone so nearly-flawlessly does raise a few ethical questions, the technology has already been utilized within the Star Wars universe with Rogue One: A Star Wars Story, as well as The Mandalorian Season 2.
Most recently, James Earl Jones, the 91-year-old voice of Darth Vader has taken a step back from the franchise and his portrayal of the Sith Lord. Jones has also signed off on using his archived voice-over work to build the AI at Respeecher, the company hired by Lucasfilm to develop a voice solution for Vader.
While the advancements of AI technology and Deepfake have the potential to be used nefariously, it definitely offers an intriguing solution to the future of television and movies. Willis and Jones may just be the first of many celebrities willing to have their legacies live on.
---

Drop a Facebook comment below!