Come this June 9 and 10, get ready to live out your favourite role-playing fantasies as RPG Day returns, together with the awesome fun of Dungeons & Dragons (D&D) 5th Edition, Pathfinder, Starfinder, and a whole slew of local creations for the tabletop enthusiasts!
As Singapore's largest gathering for D&D fans, tabletop roleplaying loyalists, and the independent and creative creators, RPG Day is the best way to immerse yourself in the culture of tabletop gaming.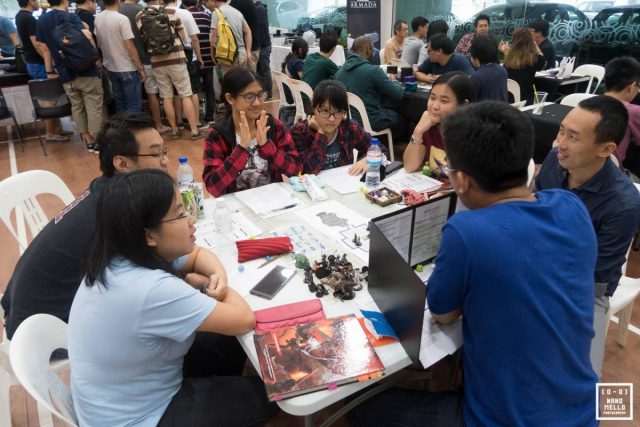 Held at the Cairnhill Community Club, this year's edition takes a more local flavour with several local creations coming to the fore. Avid Voyager Games, FNP, Hyperlixer and Nekomancy Games will be showing off a mix of board games, card games, and roleplaying game worlds that includes The Villager, Codex Fantasia, Endogenesis, and Catventure.
RPGs are a great way to bring people together, to foster lasting friendships through shared experience and can even help players better their communication skills.

Jonathan Tan, co-founder of RPG Day and spokesperson for D&D Adventurers League Singapore Community (DDALSG)
Fans of popular digital artist CGlas will also not want to miss catching him in the flesh, as he will be promoting Pentopia, an RPG setting that is compatible with D&D.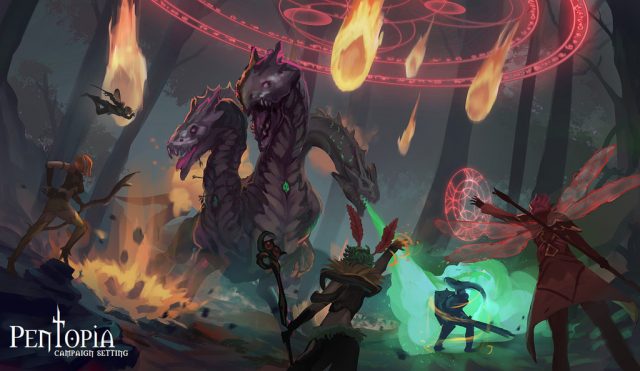 Speaking of D&D, avid fans can also look forward to the launch of Ooze There?, Singapore's first foray into official D&D Adventurers League content by FNP's Darryl Ho and Neo Tokyo Project's Jason Koh, as well as Drums of the Dead – a cooperative, raid-style "Epic" with as many as 60 players adventuring concurrently
on Sunday!
The D&D Adventurers League Singapore Community (DDALSG) are hoping to foster the scene, with monthly public workshops in the works at the same location after RPG Day for interested parties to learn more about storytelling, gameplay, and game writing. Sign-ups can be done via the DDALSG website.
RPG DAY 2018

Venue: Cairnhill Community Club, Multipurpose Hall, 1 Anthony Rd, Singapore 229944
Date: June 9 and 10
General Admission is FREE
Participation in games are chargeable at $5 daily, play passes may be purchased at the door

Pre-register your interest here.
---

Drop a Facebook comment below!