The Metroidvania hit that was Bloodstained: Ritual of the Night is certainly one of the biggest video game success stories out of Kickstarter. Not only was the game great to play, it raised enough capital to fund a prequel game that was Bloodstained: Curse of the Moon.
The 8-bit throwback to the genre's past was no shallow adventure, providing plenty of challenge and retro goodness in its own right. Although it was originally positioned as a fun reward, Bloodstained: Curse of the Moon will be getting its own sequel soon. Announced at the New Game+ Expo live stream, Koji Igarashi shared the good news that Bloodstained: Curse of the Moon 2 is in development.
The dark, 8-bit aesthetic will remain, but this time, the focus will be on Zangetsu, the mysterious swordsman that also appeared in Bloodstained: Ritual of the Night.
"Zangetsu must battle his way to the demonic stronghold, but he doesn't have to do it alone! Zangetsu can ally himself with a brand new cast of characters he meets along the way and add them to the playable roster," the official site explained.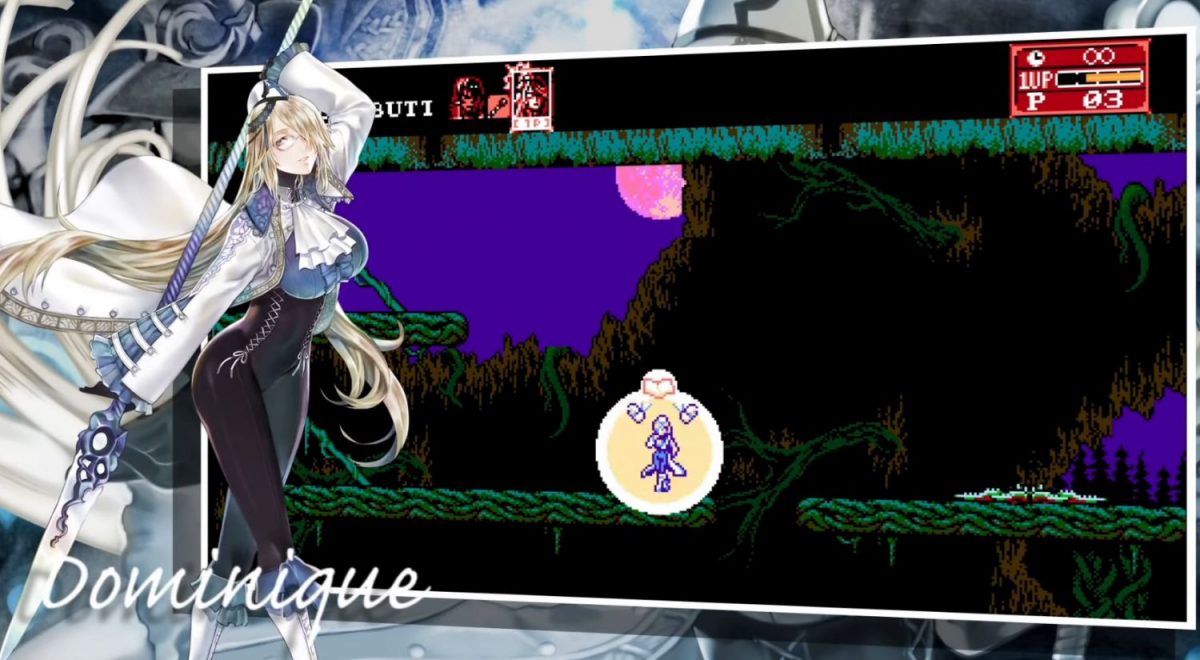 "Each new character adds a variety of gameplay options, abilities, and ways to complete the game's many stages."
Dominique, the merchant in Ritual of the Night, will also return. A third character, Robert, will round out the rest of the human cast. Perhaps the most notable character is that of Hachi, a Welsh Corgi that is armed with a magical suit of armour. This good boy is apparently hardy, can cross large gaps, and is ready to pulverise its enemies into pieces.
Bloodstained: Curse of the Moon 2 currently has no release date, but it will release on consoles and PC via Steam.
---

Drop a Facebook comment below!