As anime continues to grow in popularity and variety, more streaming platforms and services are playing host to the genre. Crunchyroll and Netflix have been expanding their selection in recent times, but they aren't the only ones – Disney+ is also set on riding the wave, as it will reportedly welcome Bleach: Thousand-Year Blood War when the series returns this October.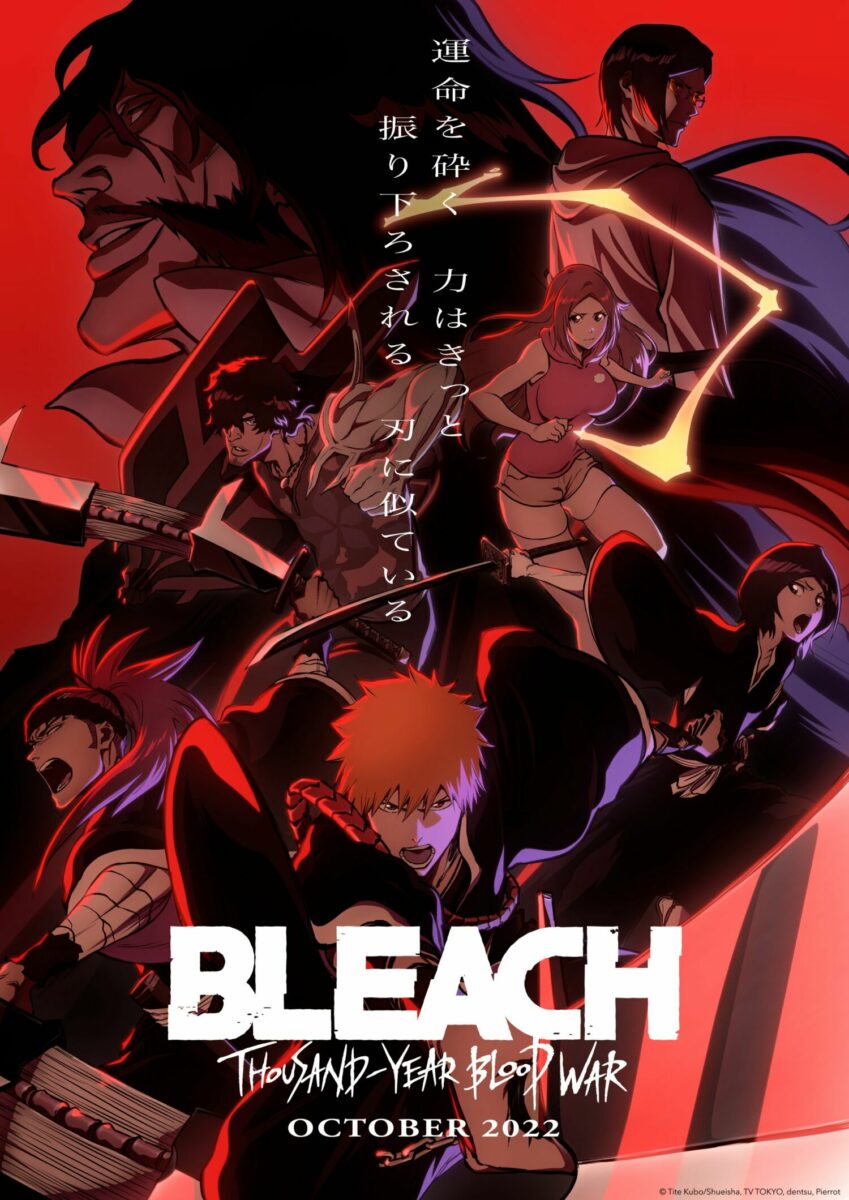 There's no confirmation from the House of Mouse yet, but a post on the Bleach subreddit details what seemed to have unfolded behind the scenes. "A reliable inside source explained to the media [that] people had been under the misconception that because Crunchyroll is a Sony company, they should have the necessary money to acquire Bleach," part of it reads. "However, because they have a fixed annual budget, it is very likely that [the] budget was used on Chainsaw Man, so Crunchyroll elected to let Bleach slip through their fingers."
The news, while unofficial, has caused quite a stir among the community, who are concerned over two main issues: release format and censorship. Summer Time Rendering, the last anime that Disney+ licensed, will remain region-locked to Japan until all 25 episodes have come out in Japan. In similar vein, many are apprehensive that Bleach will receive the same treatment, leaving fans without an almost immediate broadcast of an episode after it airs in Japan.
With the graphic nature of the anime, there are lingering worries that the blood and gore may be toned down as well. This is on top of the potential elimination of significant anime-exclusive additions that will expand on the original events and brand-new fight scenes in the upcoming season.
Of course, do take all of this with a pinch of salt. There's nothing to indicate that Bleach will follow the same release pattern as Summer Time Rendering, and censorship has always been an issue anyway, regardless of streaming service. More notably, Disney also owns a majority stake on Hulu, which not only boasts the full Bleach catalogue, but has done simulcasting for popular titles like Spy x Family, Demon Slayer: Kimetsu no Yaiba, and Attack on Titan Final Season, so there just might be a glimmer of hope there. In any case, we'll likely learn more about it when the acquisition is confirmed during D23 Expo 2022, which runs from 9 to 11 September.