It seems that the success of Black Panther: Wakanda Forever might bleed into the holiday season, with the film overtaking more season-centric movies such as Universal's Violent Night. Numbers do not seem to be a problem for the superhero sequel as it rakes in S$23.8 million from 3,855 theatres on its fourth weekend, bringing its U.S. tally to a whopping S$533.9 million.
Violent Night, an R-rated action comedy with a twist on jolly Father Christmas, took flight to a better than expected opening, with global ticket sales reaching S$27.6 million against a S$27.13 million production budget. This placed the film in second place to the Marvel titan.
While this unconventional Christmas movie still has time to shorten the revenue gap, its viewership might start to taper off with the release date of James Cameron's Avatar: The Way of Water coming closer and closer.
The expected success of this much-anticipated sequel coupled with the ever-growing success of Black Panther: Wakanda Forever might be the boost that Disney needs after the production company was left licking its wounds with the dismal results of its latest animated adventure, Strange World.
With a high production cost of S$271.2 million, and multi-million dollar marketing campaign, Strange World was expected to be a big hit on the big screen. However, no one could have predicted just how bad it would bomb (not in a good way).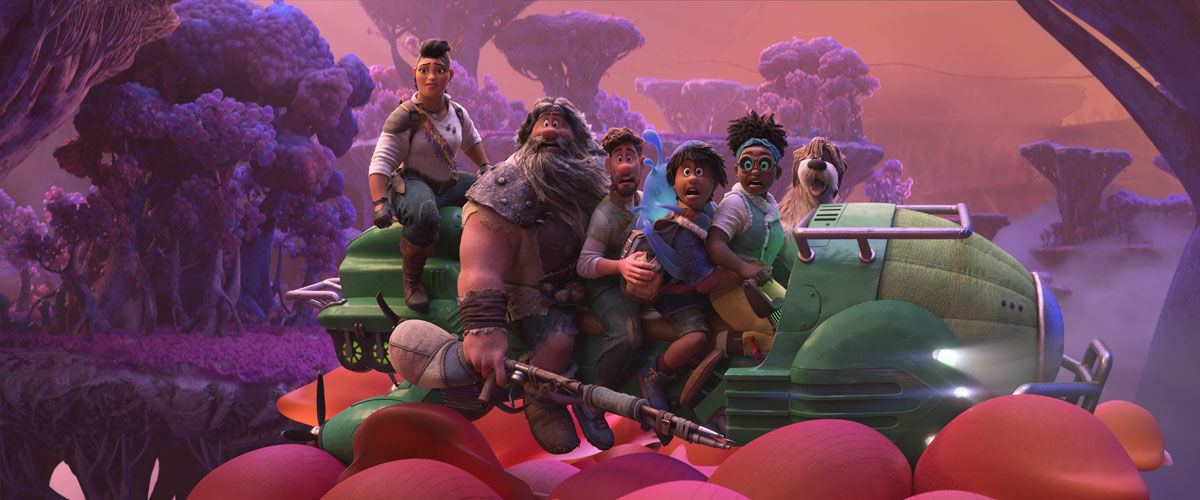 A S$16.2 million box office debut gave the film a faltering start, one that it could not recover with its subsequent week seeing a 60 percent decline in sales, resulting in an expected S$136 million loss throughout its theatrical release.
Could the same fate be awaiting the much-anticipated Avatar sequel? Or will Disney make it big enough to breakeven and profit from this even higher costing film?