Thanks to the COVID-19 pandemic, many gaming conventions had to cancel their physical event, with some such as Tokyo Game Show opting to go for a more digital route. Another event that will be taking such an approach is Bethesda's QuakeCon which will be happening online from 7-9 August as QuakeCon At Home.
According to Bethesda, the event promises to feature "live streams, tournaments, charity fundraising, and more". As is tradition for QuakeCon, viewers around the world will be able to donate to various charity organisations such as UNICEF, COVID-19 Direct Relief, and more.
The online convention will also see the finals of the Quake Pro League 2019-2020 season, where 24 players from around the world will go head to head to win a share of the US$150,000 prize pool and the title of Season Champion.
For those that will miss seeing the adorable dogs that visit the convention each year, QuakeCon At Home will be selling exclusive "Dogvahkiin" and "Catodemon" T-shirts to make up for it, with all proceeds going towards Bethesda's long-time Dallas animal adoption partner, Dallas Pets Alive, as well as international animal charity organisation Four Paws.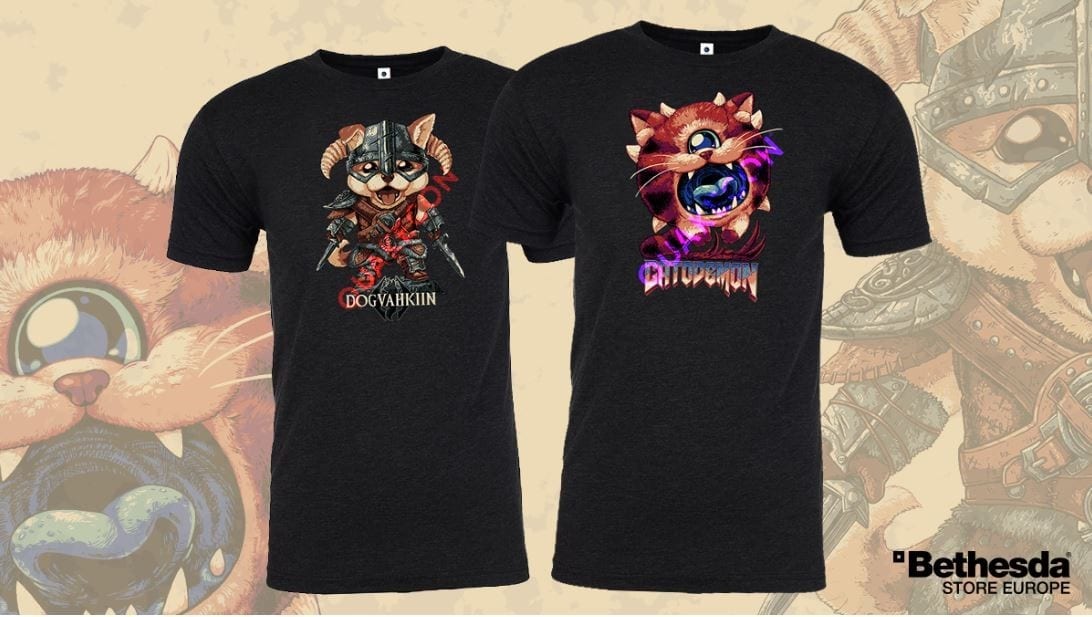 There will also be exclusive QuakeCon At Home merch you can preorder and receive just in time for the event.
QuakeCon At Home will kick off on 7 August, Friday at 11am CST (8 August, Saturday at 12.15am SGT). More details on the online event, including the full stream schedule, will be announced in the coming weeks.