Electronic Arts (EA) has launched its first Open Beta of the upcoming free-to-download mobile shooter, Battlefield Mobile. The game is now available across select countries in Southeast Asia including the Philippines, Singapore, Malaysia, Indonesia and Thailand.
Players will get the chance to experience the Battlefield franchise's first-ever mobile experience through high-intensity, large-scale battles, and share feedback to help shape the future of the game.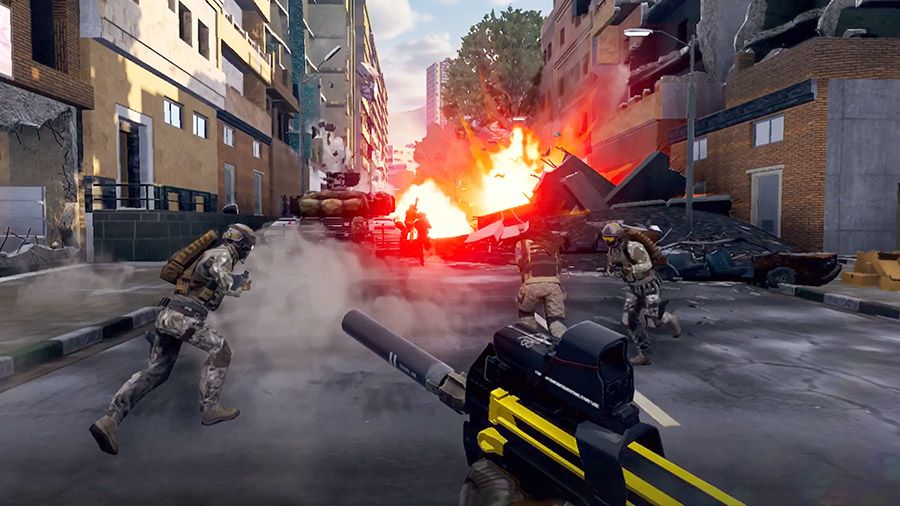 Battlefield Mobile emphasizes tactical freedom where players can choose their class and loadout and jump into a sandbox filled with endless strategic opportunities. The beta version of the game features staple modes such as Conquest and Team Deathmatch, across three maps, including Battlefield Mobile's versions of beloved maps like Battlefield 3's "Noshahr Canals" and "Grand Bazaar". Players can expect to commandeer vehicles such as tanks and will have access to a tutorial to help them learn the basics of the battlefield.
To be able to play Battlefield Mobile, players' Android devices must meet the following requirements:
Android 8.0 or later
Snapdragon 835 or better
Exynos 9 (8895) or better
At least 3 GB RAM
At least 2 GB of storage space
Must be a 64-bit system
The Open Beta will open up to more countries outside of Southeast Asia in the near future, ahead of the game's worldwide launch. But for now, select gamers can download the Open Beta #1 now through the Google Play Store.