Brace yourselves, a zombie apocalypse is coming to the sunny isle of Singapore on October 26, 2019.
Zedtown Asia: Battle of Singapore will be the first time the highly immersive live-action survivor vs. zombie gaming experience is coming to Asia. In Zedtown, competitors get the opportunity to play out a zombie apocalypse, racing to reach a designated evacuation point whilst trying their best to avoid being caught by the hordes of undead. 
For gamers who love zombie survival games such as Left 4 Dead, or have watched movies such as Train to Busan and have wondered how you will fare in such a scenario, with Zedtown now you can. Only this time there is no pause button, you can only run, or use your Nerf blaster to help you stay alive.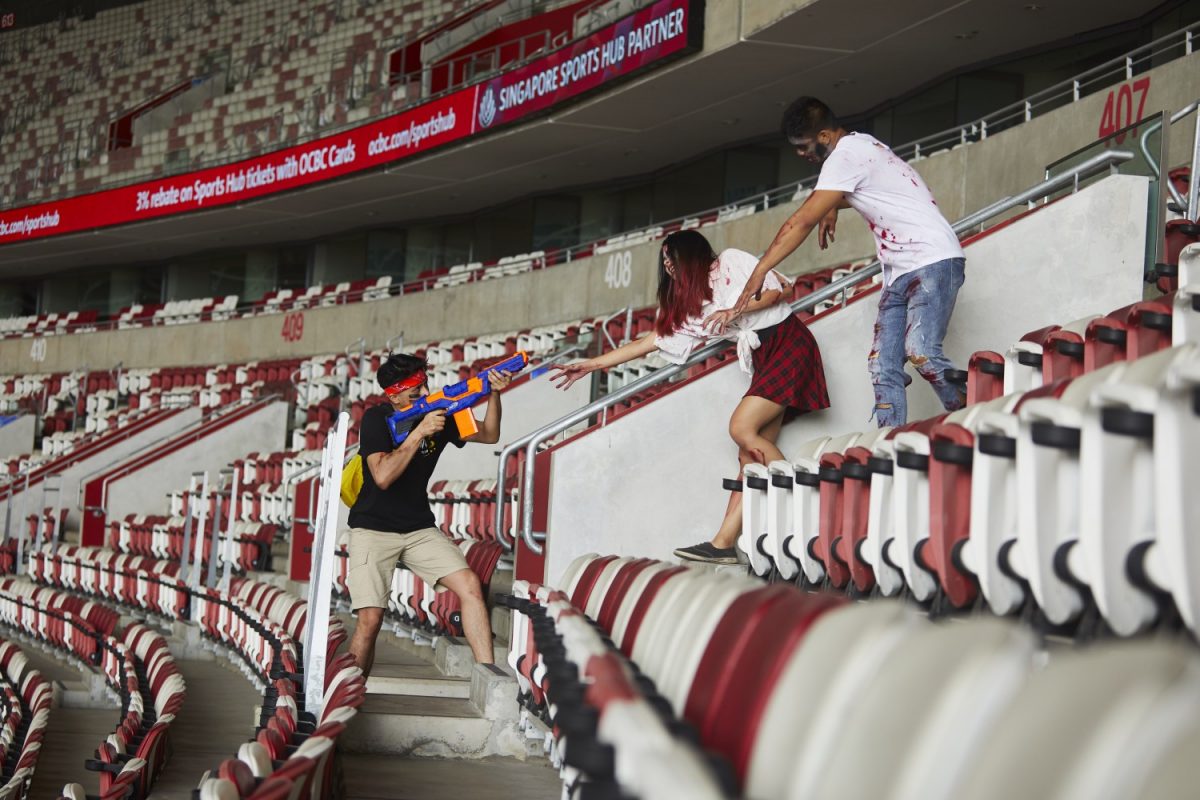 Taking place in the National Stadium, Zedtown Asia: Battle of Singapore will see Singapore going into a complete State of Emergency.
Here is the event's description on their official Sports Hub page,
With Zombies having almost taken over, rumours of a Final Resort sweep across the land like the smell of durian at peak season. It is said that the powerful and privileged live in the splendour on a posh barricaded condo, free from the Zombie horde. Their enigmatic leader, Count Mah Nee, has called on remaining Survivors to battle each other and Zombies for a chance to join him in the Final Resort.
Here is also a nifty little guide on how to take part in Zedtown Asia,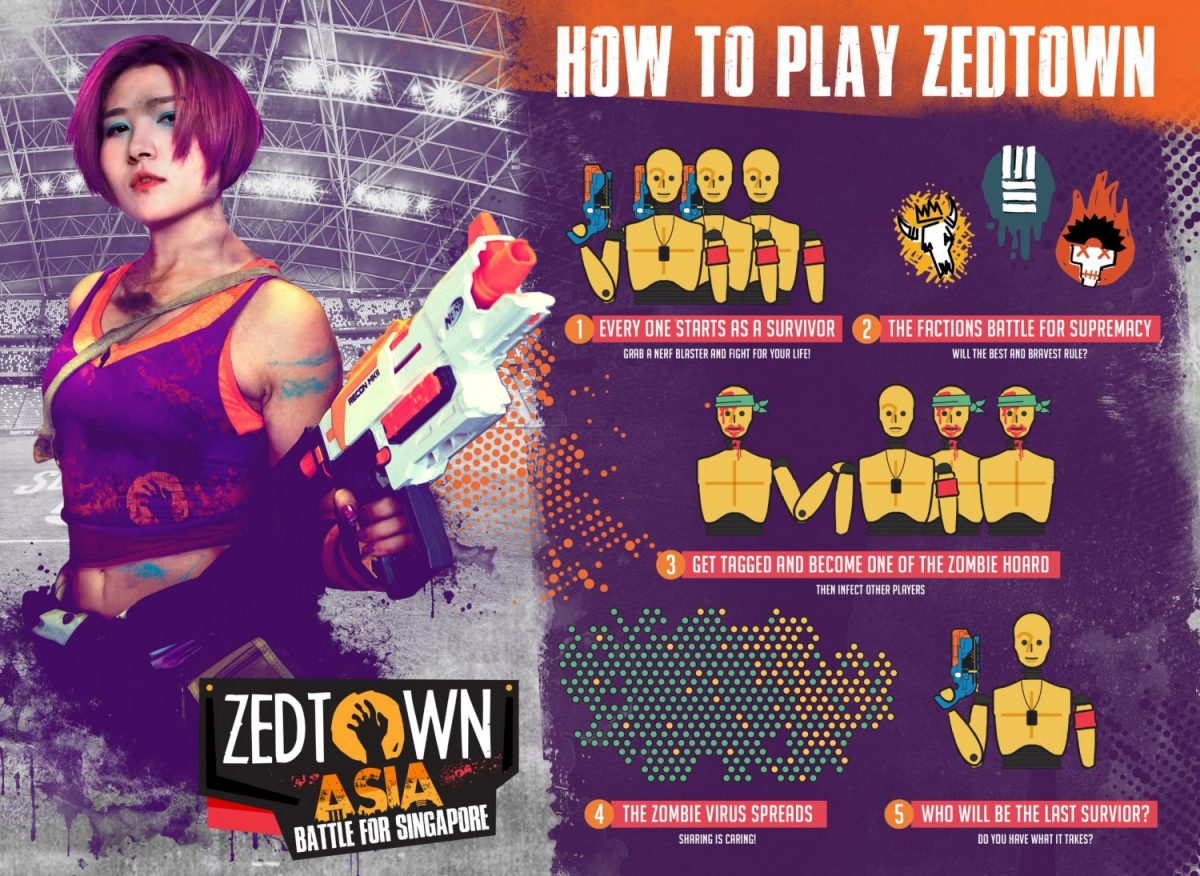 There will be a day and night session for Zedtown Asia: Battle of Singapore, taking place at 12 pm and 6 pm respectively.
Ticket sales for Zedtown Asia: Battle of Singapore will begin on August 22, with prices starting from S$40 for the 'Alpha Zombie' category, to S$125 for the VIP category. More details on the event can be found on their Sports Hub page.
That's not all, the first 100 ticket holders who present their Zedtown tickets at Zouk on October 26, 2019, will get to enjoy complimentary access to Zouk's official after-party for Zedtown Asia.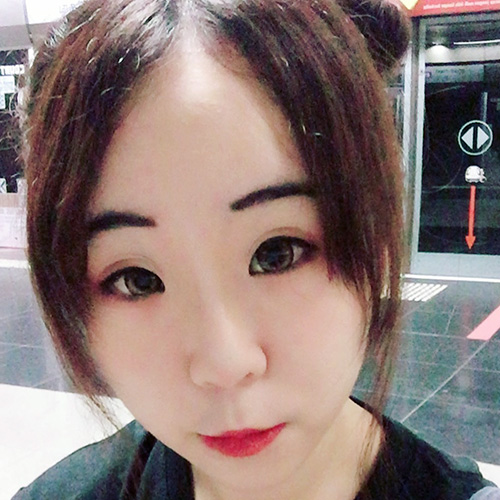 Germaine is a fun-sized introvert who loves nothing better than sleeping in on rainy days. She can be found reading fanfiction and manga while still waiting for her Hogwarts acceptance letter. It'll come eventually.
---

Drop a Facebook comment below!
---