A number of beloved DC animated series, including Batman: The Animated Series and Batman Beyond will soon be available on HBO Max in January 2021.
Other DC series and movies that will be added to HBO Max's library of content include Green Lantern: The Animated Series, Justice League Dark: Apokolips War, and Batman: Bad Blood. The full list of shows available can be found on WarnerMedia's website. 
Batman: The Animated Series and Batman Beyond will be moving from the DC Universe streaming service, which will soon be turning into a comics-exclusive platform called DC Universe Infinite on 21 January 2021. Hence it is no surprise to see shows and films on the platform slowly making their way over to HBO Max.
Other shows such as Titans, Doom Patrol, and Harley Quinn have already made the switch over to HBO Max, with Stargirl moving over to The CW.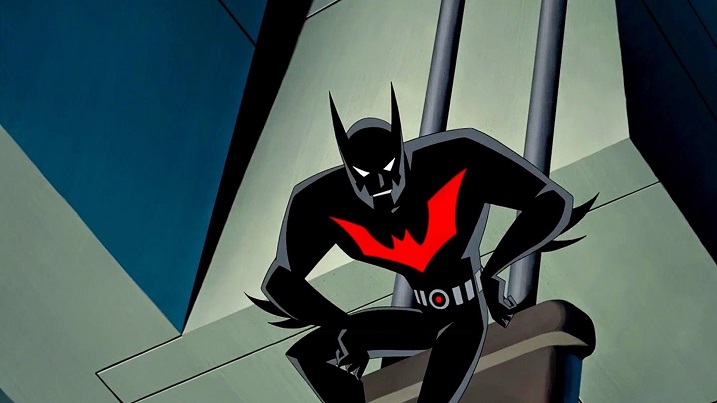 Batman: The Animated Series first aired in 1992 till 1995, with two seasons following Bruce Wayne as the Caped Crusader and his sidekick Dick Grayson as Robin. Meanwhile, Batman Beyond aired from 1999 to 2001 and followed a different Batman, Terry McGinnis.
Both are incredibly well-liked by those growing up in the '90s and it'll certainly be a huge treat for DC fans to finally be able to catch these two animated series, amongst a number of others on HBO Max.