Sega sold off a majority of its arcade management business at the end of 2020 to Genda GiGO Entertainment, with the remaining shares offloaded earlier this year. Sega's decision probably stemmed from the fact that it was losing millions. But the moment it was sold, game centres in Japan were suddenly immensely popular and profitable again? Not quite, but we'll get to that in a bit.
From April to December of 2020 (Sega's financial year ends on 31 March), Sega made a loss of 2.3 billion yen (US$17.1 million). In a seeming reversal of fortune, Genda GiGO has announced a 3.2 billion yen (US$23.5 million) profit for the same period in 2021 after it took over on 29 December 2020.
So what's the magic? Accounting.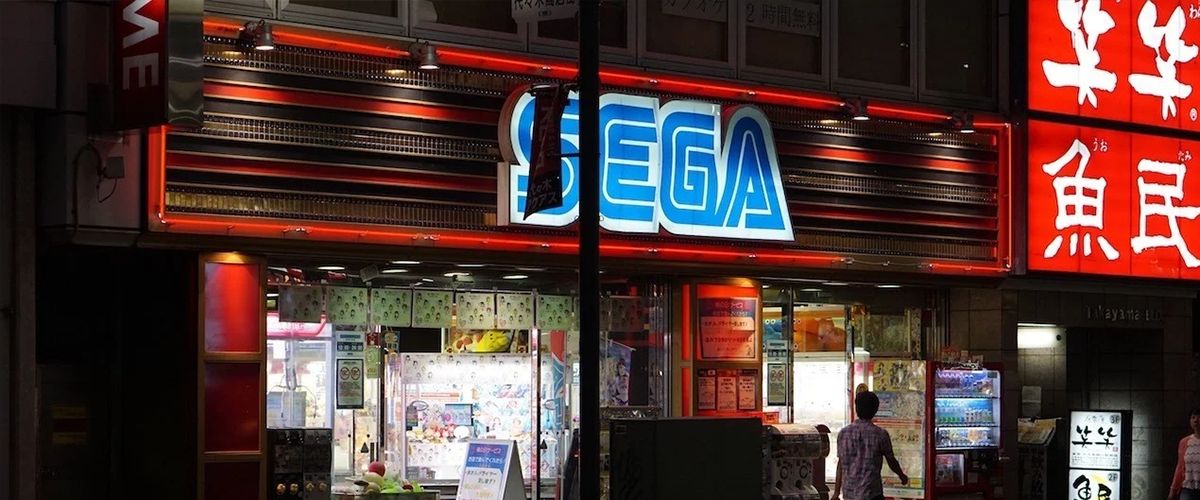 While customer spending at the arcades did increase by 5.1 percent in 2021, the actual reason for the 'profit' comes from how Genda GiGO has restructured its expenses.
SoraNews24 probably explains it better so head there for a longer explanation, but the gist of it is that Genda GiGO took impairment losses for its arcade game machines. This lowers the listed value of its assets and thus the depreciation costs. Since profit is essentially revenue minus cost, Genda GiGO has magically been able to turn in bigger profits even without a significant increase in revenue.
As reference, Sega's arcade fixed assets were listed at about 24.8 billion yen (US$183.4 million) in 2020, while Genda GiGO listed its fixed assets at roughly 11.5 billion yen (US$85 million) in 2022.
Fabulous, this accounting thingamagic.
Still, at least the arcade business is picking up again in Japan, even though it is not the super success story the profit number might lead you to believe. Most of us probably had some fond childhood memories of arcades no matter where we grew up, so it's always sad to see any memorable institution end. Long live the arcade.