If there's one thing anyone with a Disney+  subscription knows, is that Grogu is the heart of The Mandalorian. The little alien, first dubbed Baby Yoda before receiving an official name, stole the hearts of viewers when he made his debut in the show's first episode in 2019.
Since then, the little guy has become one of Star Wars' most beloved new additions. However, not everyone is a fan of the pint-sized Jedi-to-be. Gremlins director Joe Dante believes that Grogu is a ripoff of his Mogwai, specifically the film's own breakout character, Gizmo.
In a recent interview with Datebook, Dante seems to feel that Gremlins deserves some of the credit for The Mandalorian's success.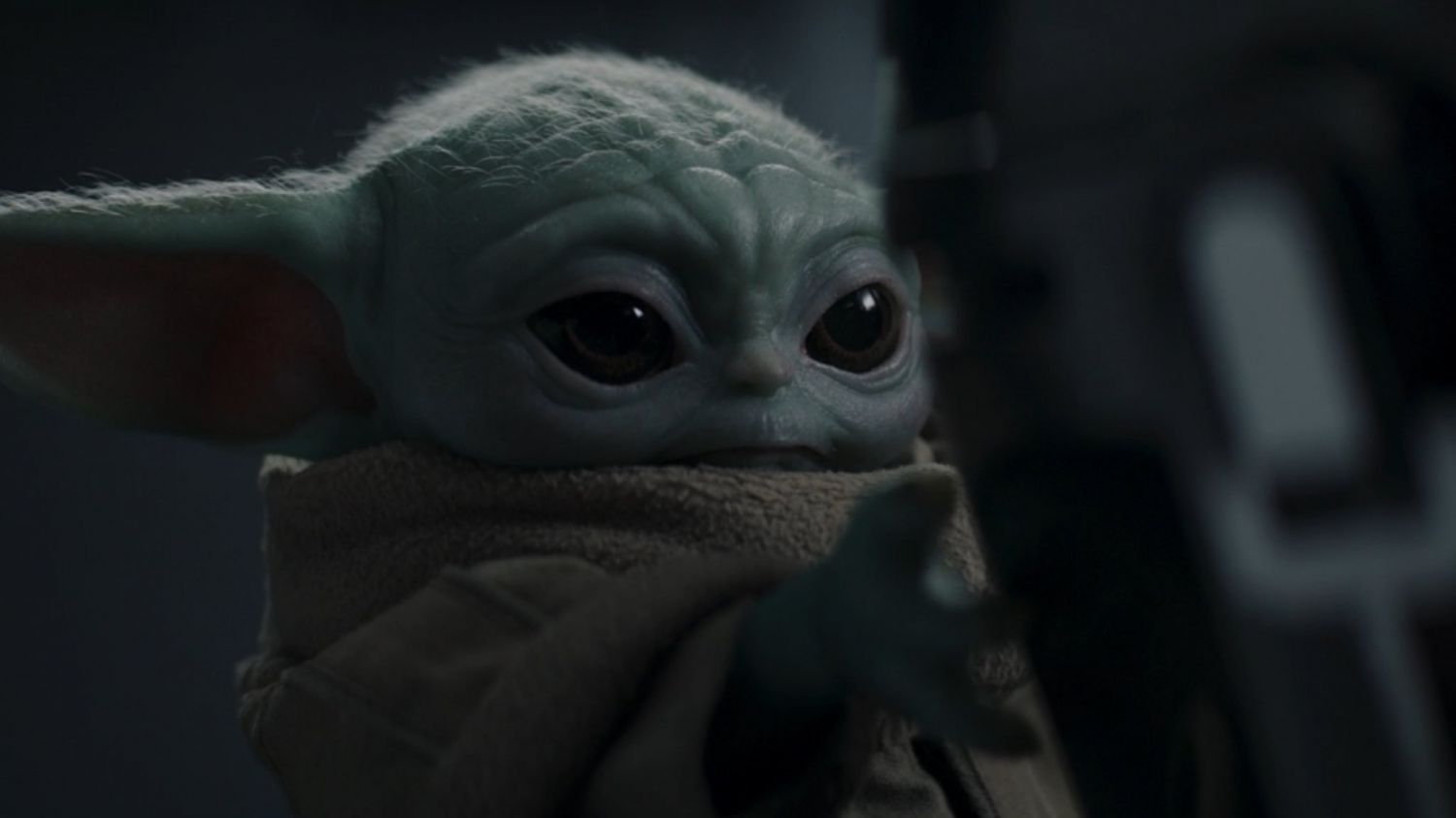 "I think the longevity of [Gremlins] is really key to this one character (Gizmo), who is essentially like a baby," said Dante. "Which brings me, of course, to the subject of Baby Yoda, who is completely stolen and is just out-and-out copied. Shamelessly, I would think."
Whether or not this is true is debatable, but it's worth noting that Grogu is the same species as the character Yoda, who first appeared in The Empire Strikes Back in 1980, a full four years before Gremlins made its premiere.
Nonetheless, fans can catch both adorable characters on the small screen soon. Fans can see how Gizmo first met Sam Wing in 1920s China in HBO Max's animated prequel, Gremlins: Secrets of the Mogwai. As for Grogu, he will likely return to Disney+ 's The Mandalorian when season three premieres in February 2023.