Avengers: Endgame took moviegoers and fans by storm when it was released just a mere two months ago, and the team most certainly pulled out all the big guns to bring Marvel's 22-movie legacy to an end. The movie has its fair share of issues, but the sheer majesty and epicness of the final battle cannot be disputed.
YouTube channel Mr Sunday Movies took it upon themselves to recreate the few moments of battle thrills in 16-bit glory. Starting from the scene where Thor, Iron-Man, and Captain America are preparing for the square-off against Thanos, the reel does a perfect pixel overhaul of iconic scenes in the film, such as when Captain America lifted Mjolnir up and yielded it for battle, as well as the arrival of the calvary via Doctor Strange's portals.
The latter scene, in fact, marks the end of the old-school style video, which is the brainchild of team animator John Stratman and composer Kenny Mac. While the call of "Avengers, assemble!" is a good marker to end off the action, it also means that Spidey will not be shown to go into Instant Kill mode, and that the exhilarating chase for the Gauntlet has been excluded. No matter, however – we still have a little over five minutes of 16-bit goodness to
It's truly a remarkable effort, and Mr Sunday Movies has once again demonstrated their creative and technical prowess gleaned from their earlier Avengers: Infinity War 16-bit project. Apart from reimaging the Marvel superheroes as pixellated sprites, the YouTubers have worked on transforming other battle sequences too, including The Last Jedi's Snoke throne room fight, and Aquaman's high-octane rooftop brawl with Black Manta.
Now that Disney has been confirmed to be re-releasing Avengers: Endgame, there's no better time to dive back into the battle thrills in style.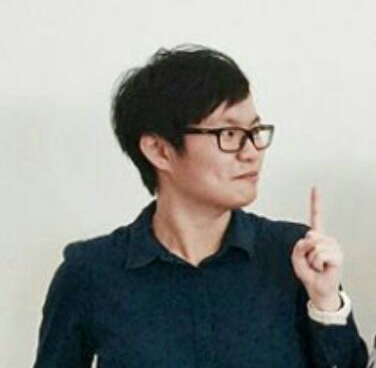 Si Jia is a casual geek at heart – or as casual as someone with Sephiroth's theme on her Spotify playlist can get. A fan of movies, games, and Japanese culture, Si Jia's greatest weakness is the Steam Summer Sale. Or any Steam sale, really.
---

Drop a Facebook comment below!

---