Guess James Cameron has no choice but to work on more sequels. Avatar: The Way of Water has become the third highest-grossing IMAX movie ever.
Entering its sixth week of release, the second instalment to the Avatar film series has made US$138 million from IMAX viewings internationally, ranking second on the all-time list behind Avengers: Endgame (US$146 million). It is also the second-biggest title in China, with a running haul of US$46 million. Domestically, the movie made US$75 million.
Avatar: The Way of Water is also the biggest IMAX release ever in 44 international markets such as South Korea, France, Germany, Mexico, Italy, India, UAE, Switzerland, Finland, Denmark, Norway, Ukraine, Austria, Belgium, Turkey, Argentina, Malaysia, Indonesia, Chile, Singapore, Thailand and Colombia.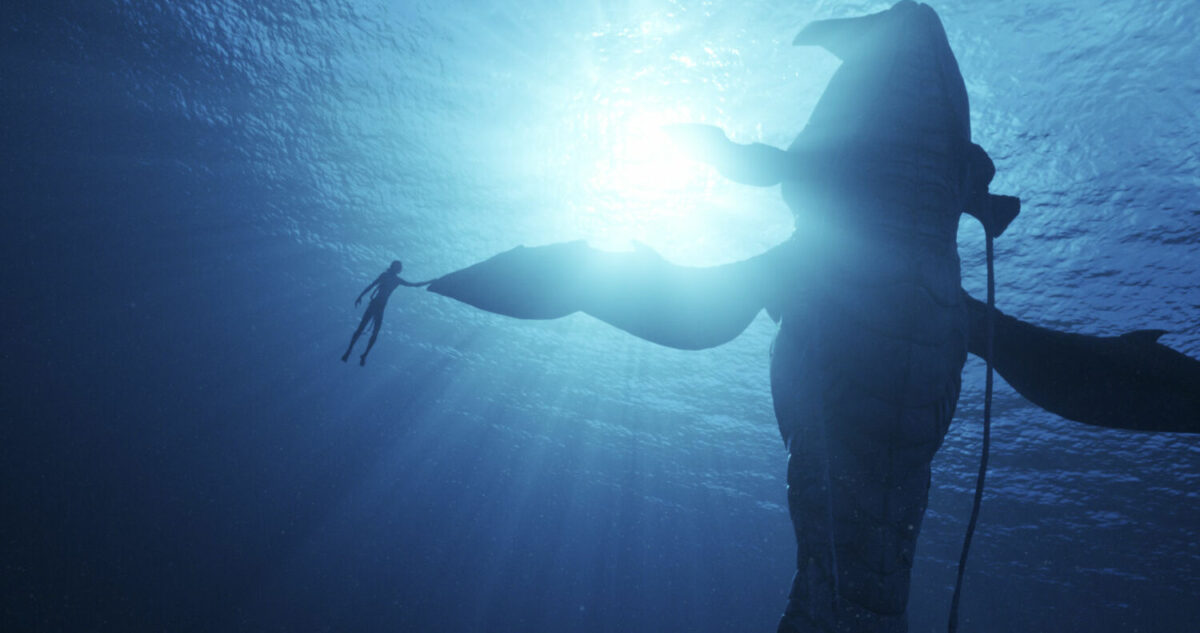 Boasting state-of-the-art underwater motion capture photography, it makes sense that Avatar: The Way of Water has succeeded in the IMAX format as the format's high resolution creates an even more immersive experience for viewers.
Currently, the film's worldwide haul sits at US$1.84 billion. Should the movie achieve US$2 billion worldwide this weekend – something that does seem possible for the film at this rate – it will be the first film of the pandemic era to make US$2 billion globally. It will also be Cameron's third feature film in a row to pass that milestone and make Avatar: The Way of Water the sixth biggest film of all time at the worldwide box office.
Avatar: The Way of Water is now showing in cinemas. Read our review here.