James Cameron announced at D23 Expo that productions for Avatar 4 has begun.
The director also shared that filming for Avatar 3 is still on-going and that the much-awaited sequel, Avatar: The Way of Water is still in post-production.
He hinted to guests that Avatar: The Way of Water is "going well" and that it looked "spectacular." He added, "I'm super excited to be finally finishing up movie two. I know everyone has been waiting a long time. Hopefully, we'll show something today, and you can decide if it's been worth it."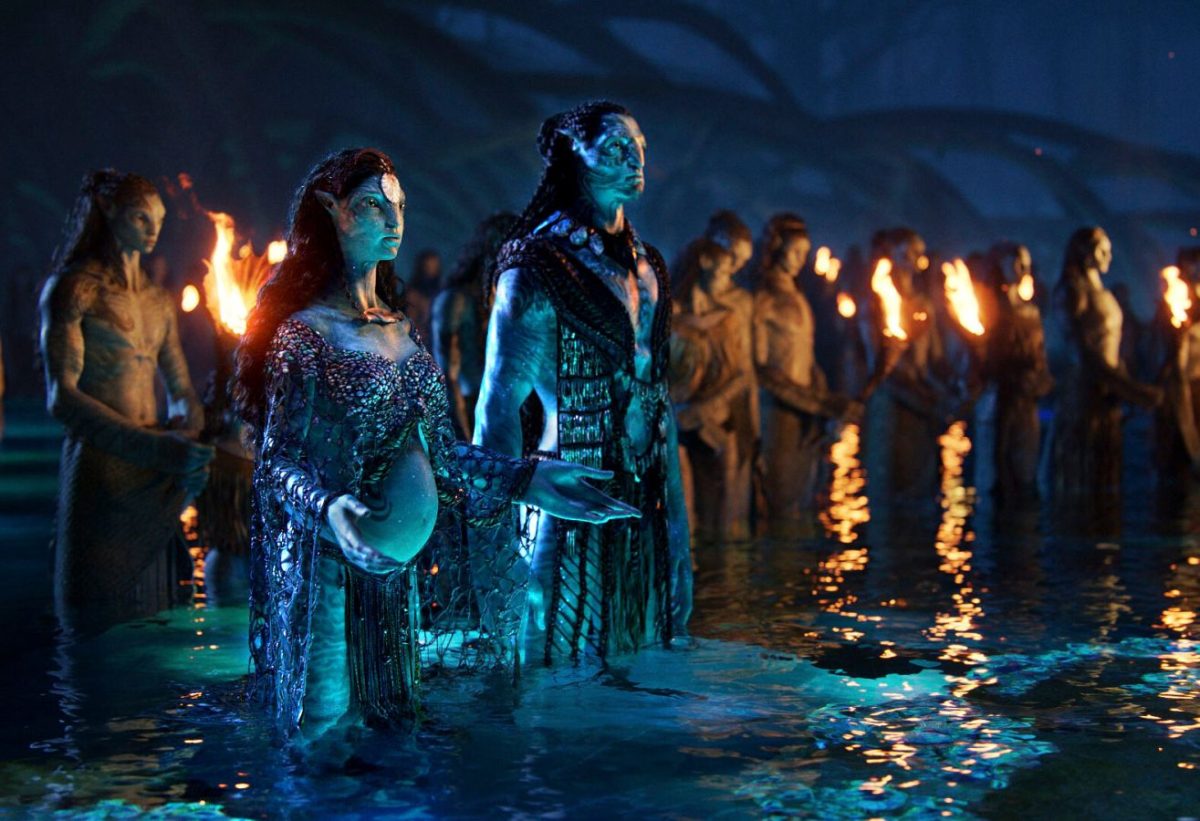 Attendees were treated to a few 3D scenes from the sequel that showcased the lush and beautiful world the Na'vi inhabit. The footage also showed the Na'vi swimming and a video of Sigourney Weaver's Dr. Grace Augustine.
Cameron also gave first looks at the action fans can look forward to in the movie, including combat in the woods of Pandora. The movie also promises a little bit of drama with footage of Zoe Saldana and Sam Worthington's characters Neytiri and Jake Sully arguing and more strife between the Na'vi.
Avatar: The Way of Water is premiering 16 December 2022, whilst Avatar 4 is tentatively set for 18 December 2026. In lieu of the sequel's release, Cameron is also re-releasing the first Avatar movie in theatres in 4K HDR.