Following last year's announcement that Attack On Titan Final Season is getting a part 3, the anime's official Twitter account recently announced that the season will premiere on 3 March 2023.
The news was swiftly accompanied with an announcement from the animation studio, MAPPA, that Attack on Titan Final Season Part 3 will be split into two halves. While the first half is airing in March, the second half does not currently have a confirmed date. Both are set for a 2023 release.
We knew that the rumbling was taking place but didn't expect a sundering as well.
There has also not been any confirmation on the length of each part. That said, the 3 March premiere is listed as a "special broadcast". This means that it's entirely possible each part could be a feature-length special (a la Stranger Things) instead of multiple episodes.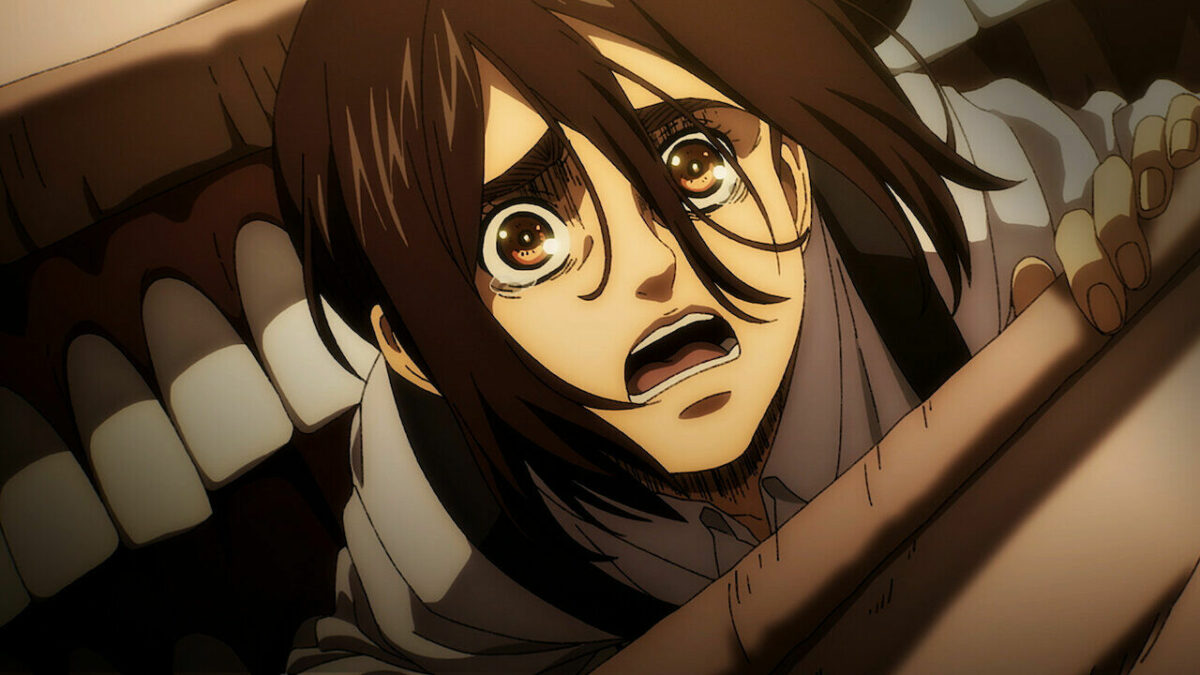 Unfortunately, all of this means that fans will have to continue waiting to catch the the story's animated conclusion. The manga came to an end in April 2021 after an 11-year run. However, the final chapter was met with quite a bit of controversy from readers. It remains to be seen whether the anime will stick to the source material, or feature a different ending more appeasing to fans.
Attack on Titan Final Season Part 3 will be directed by Yuichiro Hayashi. He previously directed Attack on Titan Final Season Part 1 and Attack on Titan Final Season Part 2.