For the longest time, it felt like Attack on Titan was nearing the end of the road. It all started in 2020 when the anime introduced 'Final Season' into its title, and since then, it's been split into various sub-seasons and parts. According to an apparent leak, the true ending will soon arrive and finally close out the long-running series.
THEY ACCIDENTALLY LEAKED IT ON A UNLISTED VIDEO DESCRIPTION, LMAOO.
FINAL EP NOVEMBER 4TH pic.twitter.com/UpGQNhs1t2

— kles🕊️⚡ (@kles7_) September 11, 2023
The finale is set to premiere on 4 November, with the news coming by the way of an unlisted YouTube video on Anime Pony Canyon's channel. As per its description, which has since been made private, an afterparty and special programmes celebrating the franchise will also follow after the airing of the final episode.
While this isn't an official confirmation, the date does line up with the upcoming anime's Fall 2023 release window. It received a trailer back in July, two months after a promotional visual drop, with a description that reads:
"The fate of the world hangs in the balance as Eren unleashes the ultimate power of the Titans. With a burning determination to eliminate all who threaten Eldia, he leads an unstoppable army of Colossal Titans towards Marley. Now a motley crew of his former comrades and enemies scramble to halt his deadly mission, the only question is, can they stop him?"
Attack on Titan Season 4 Part 3 will mark the end of the series, which was first adapted into an anime by WIT Studio in 2013. Season 2 aired in 2017, followed by a third season split into two parts.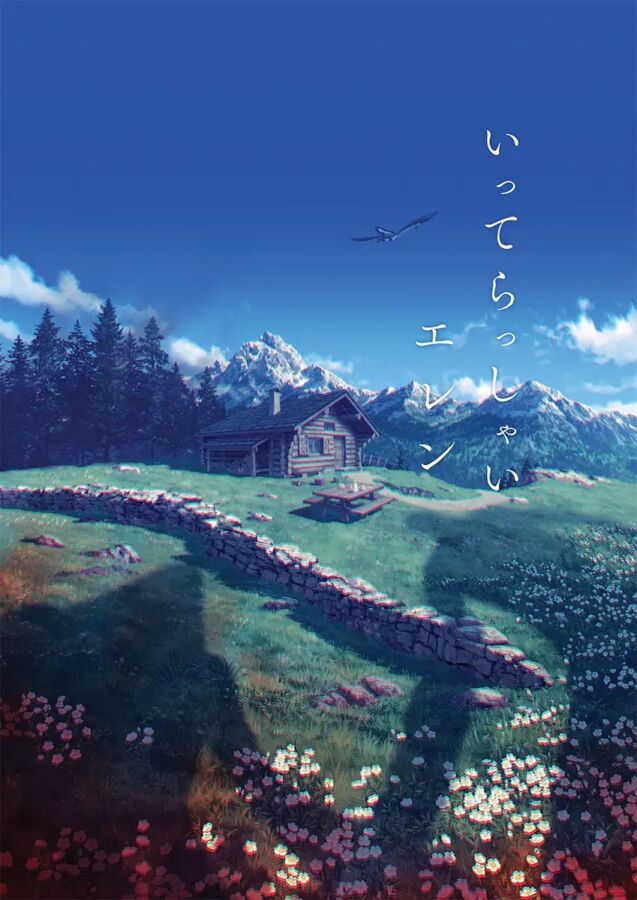 In 2020, MAPPA took over the reins to work on Attack on Titan Final Season (otherwise known as Attack on Titan Season 4). It began airing in December and spanned a total of 16 episodes. The second part picked up from where it ended off in January 2022, airing for 12 episodes. Part 3 was split into two extra long episodes called Attack on Titan Final Season: The Final Chapters Special 1 and Special 2, with the first half debuting back in March this year.