ROG (Republic of Gamers), the company's premium gaming device and accessories arm of ASUS, has unveiled an impressive OLED gaming monitor lineup. The grand reveal took place at Gamescom held from 22–23 August in the heart of Cologne, Germany.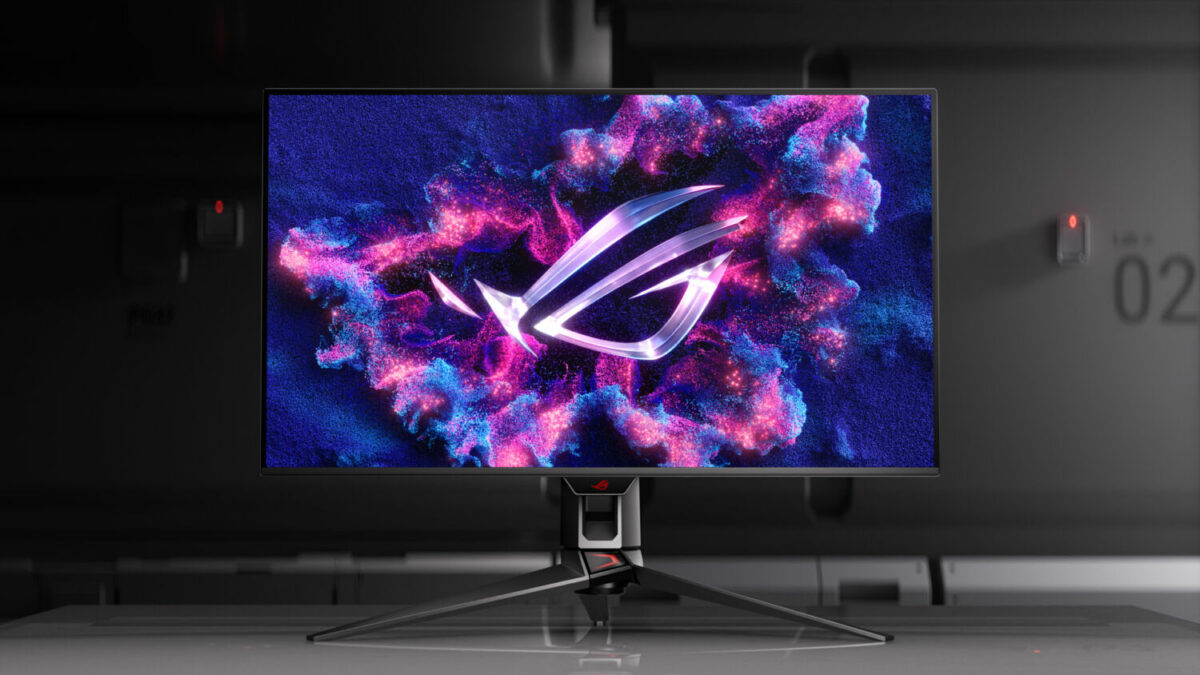 Leading the pack is the ROG Swift OLED PG32UCDM, the world's first 32-inch 4K OLED gaming monitor. It sports an eye-popping 240 Hz refresh rate and a mind-bending 0.03 ms (GTG) response time. In addition, it harnesses the power of QD-OLED technology to deliver a staggering peak brightness of 1000 nits, illuminating impeccable color performance, an expansive gamut, stunning contrast, and a refined sub-pixel arrangement that renders text in unprecedented clarity. To safeguard this technological marvel, the PG32UCDM incorporates a sophisticated cooling design featuring a custom heat sink and graphene material, drastically reducing the risk of burn-in.
The Smart KVM (keyboard, video, mouse) switch adds a dash of convenience, enabling users to seamlessly control two devices with a single keyboard and mouse. This obliterates the need for extra hardware or complex software. Moreover, the PG32UCDM boasts an array of connectivity options, including DisplayPort 1.4, HDMI 2.1, and USB Type-C complete with power delivery. This gaming powerhouse is estimated to hit shelves Q1 2024.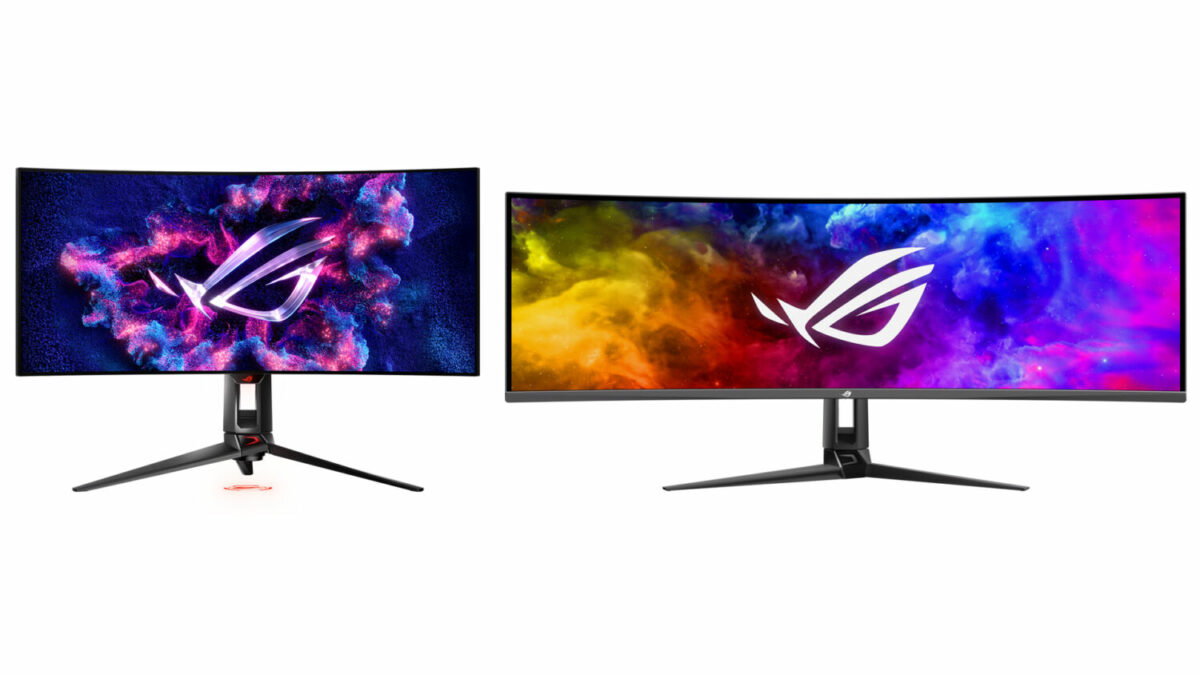 If you're a fan of the ultrawide format, ROG has your back. First up, the ROG Swift OLED PG34WCDM, features an 800R curvature and 3440 x 1440 resolution. It also boasts a 240 Hz refresh rate, with a peak brightness of 1300 nits and is DisplayHDR True Black 400 compliant. With G-SYNC compatibility, it ensures tear-free visuals and minimum latency for the most fluid experience. This model is also expected to be available in Q1 2024.
Next, the ROG Swift OLED PG49WCD boasts an epic 49-inch super-ultrawide display that screams gaming extravagance. With a mesmerising 1800R QD-OLED panel, blistering 144 Hz refresh rate, and a dazzling peak brightness of 1000 nits, it is designed to encapsulate players within their virtual worlds. This gaming behemoth is poised to hit stores in October 2023 with a price tag of US$1499.
Is the ROG Swift OLED PG32UCDM the endgame monitor for many folks? It possibly might be but then it would require an equally impressive GPU to match its stature.