Remember the days of single phone releases? Those are times long gone, with pair launches being all the craze nowadays – and the Mobile World Congress in Barcelona sure has seen quite its fair share of them.
Asus is latest to join the party.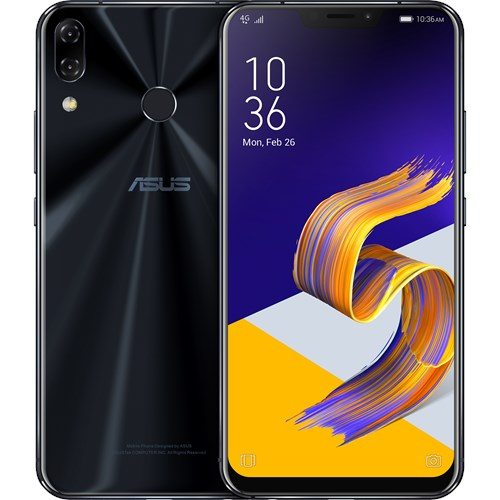 During the world's largest exhibition for the mobile industry, the company revealed two new additions to the family – the ZenFone 5 series, comprising of the mid-range ZenFone 5, and its higher-end counterpart, the ZenFone 5Z.
Event-goers, however, were only privy to a glimpse of the ZenFone 5, with its sibling's absence being attributed to having an almost identical appearance.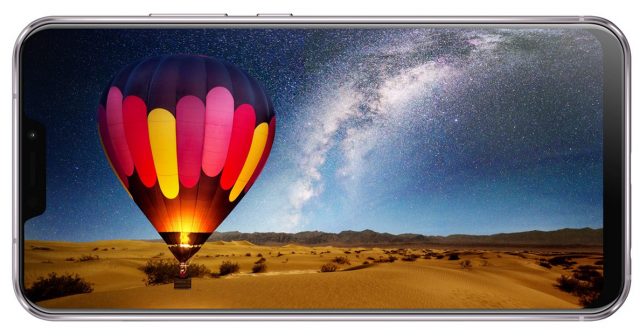 Unlike the other existing models in its repertoire, the latest lineup sports a starkly different design from their predecessors, sporting features reminiscent of the iPhone X's. Apart from the notch at the top, the ZenFone 5 also has similar camera placement, and comes decked out in a sleek, slim cut.
Specs-wise, the phone is equipped with the Qualcomm Snapdragon 636 chipset, which falls into the mid-range category, but is armed with AI technology. This means more machine-learning elements where performance optimisation and the camera are concerned – a more-than-reasonable addition to existing capabilities.
For an extra dose of processing power, the Zenfone 5Z's Snapdragon 845 chipset makes for a viable option, especially since that'd bring about specs almost on-par with the Samsung Galaxy S9. Outside of performance speed, everything else about both devices remains pretty much the same.
A point of note would be the brand-new feature of 'AI Charging', where the charging rate is automatically adjusted to the user's charging habits to reduce wear in a 3,330mAh-packed battery. Sounds good on paper, but its practicality remains to be seen.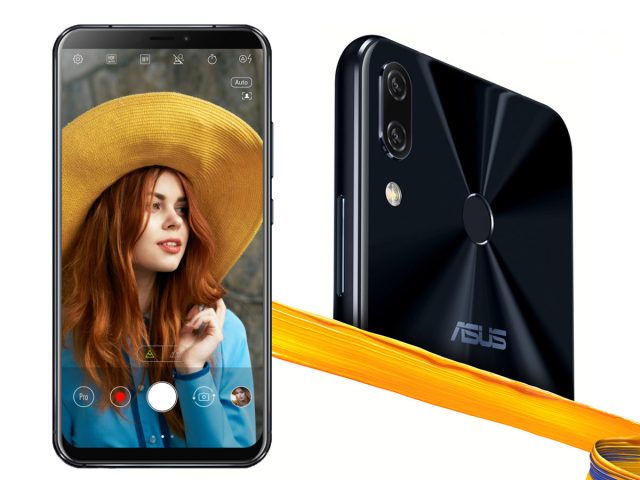 In terms of the camera, the ZenFone 5 series features a 12MP rear camera sensor, with f1/8 aperture, 120-degree wide-angle mode, and an accompanying second camera to boot. All of these come alongside an 8MP selfie shooter on the front, unlocked with facial recognition technology.
Early impressions on the Internet has likened the newest Asus member to an iPhone X that runs on an Android OS – or at least in the case of the Z variety. As such, the announced price of €479 in Europe is quite the steal, although pricing for most countries have yet to be confirmed. What is known, though, is that the pair will be available in two colour variants from April 2018 onwards: Midnight Blue, and Meteor Silver.
With the mix of both Android and iOS elements, this may just turn out to be a decent flagship competitor in a market ruled by said industry giants.
Series
Asus ZenFone 5 (2018)
Asus ZenFone 5Z
Operating System
Android 8 (Oreo)
Android 8 (Oreo)
CPU
Qualcomm SDM 636 Snapdragon 636
Octa-core Kryo 260
Qualcomm MSM8998 Snapdragon 845
Octa-core Kryo 260
Display
6.2″ / 402ppi / 18:5:9
IPS LCD
6.2″ / 402ppi / 18:5:9
IPS LCD
Memory
64GB Storage / 4GB-6GB RAM
Expandable up to 400 GB
64GB-256GB Storage / 4GB-8GB RAM
Expandable up to 400 GB
SIM Card Interface
SIM 1: nano SIM card
SIM 2: nano SIM card/microSD
SIM 1: nano SIM card
SIM 2: nano SIM card/microSD
Size
153mm (width) / 75.7mm (height) / 7.9mm (depth)
153mm (width) / 75.7mm (height) / 7.9mm (depth)
Weight
155g
155g
Camera
Primary: 12MP + 8MP
Secondary: 8MP
 Primary: 12MP + 8MP
Secondary: 8MP
Battery
3,300mAh
3,300mAh
Colour
Midnight Blue, Meteor Silver
Midnight Blue, Meteor Silver
Retail Price
€479 (Europe)
TBA