After receiving an honourable mention in our list of the best 2018 had to offer, the beautiful open-world, role-playing game Assassin's Creed Odyssey is back with updates for the month of January, and oh boy, it is a lot.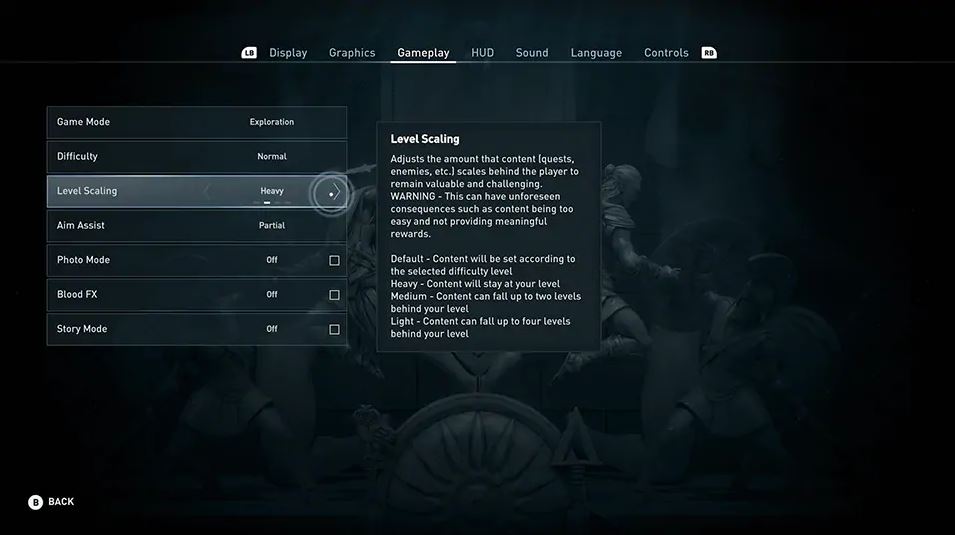 Firstly, a highly requested feature will be making its way into the game on January 10. Players will be able to select from an Enemy Scaling system that best suits their playstyle. The options (which is not available in Nightmare Difficulty Mode) are namely:
Heavy – All enemies remain at your level.
Normal – No change in the difficulty settings.
Light – Content is around two levels below your level.
Very Light – Content is around four levels below your level.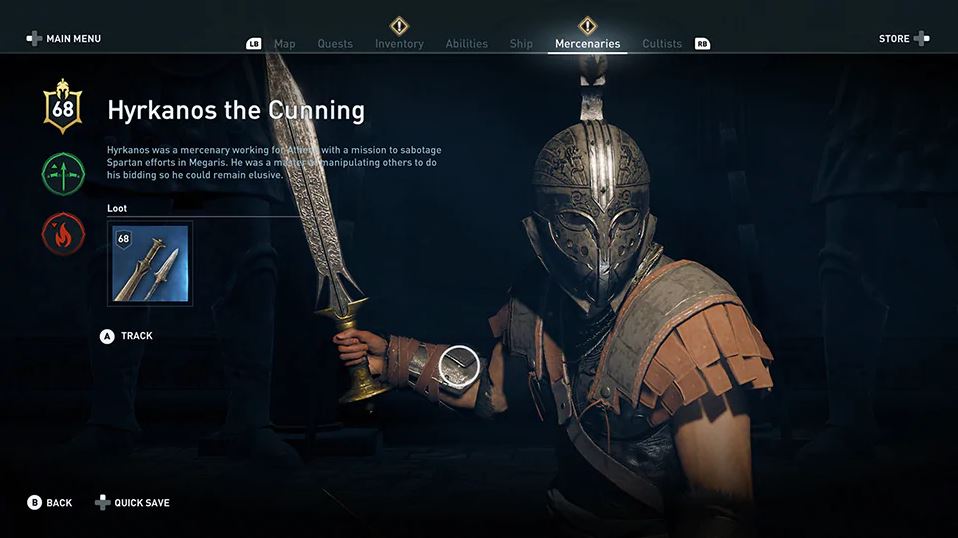 The game will also be adding two new Mercenary tiers for players who have already proved themselves victorious over other mercenaries and claimed the prize for reaching the top. Players will receive rewards 'worthy of a demigod' for those who can successfully conquer them.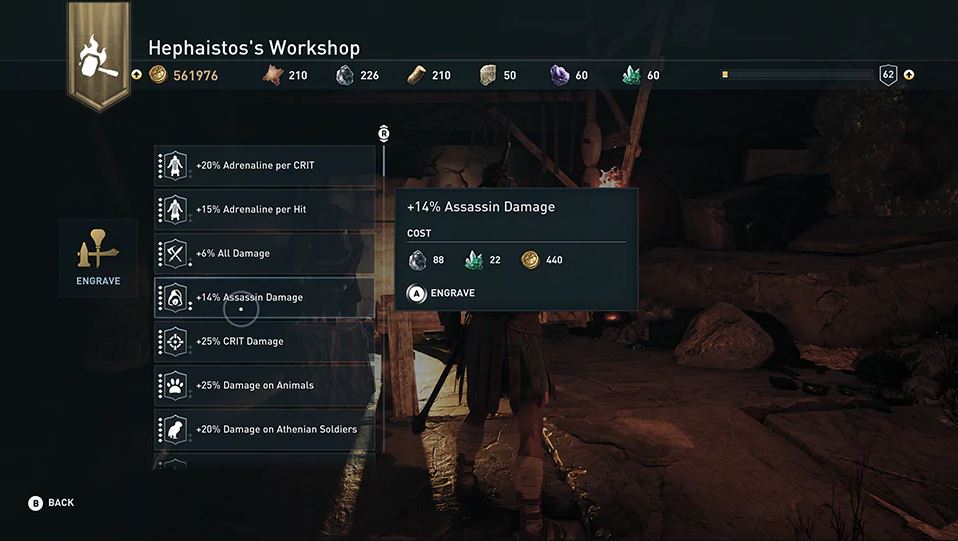 Additionally, a new vendor will be added to the game — Hephaistos's Workshop. Players who wish to purchase new engravings, upgrade their existing engravings or even engrave their gears can find Hephaistos in the Myson Cave in the Malis section.
The second episode to The Legacy of the First Blade DLC, Shadow Heritage, will be released in mid-January. In this new episode, players will "investigate a blockade initiated by the Order of the Ancients around the port city in Achaia."
Ubisoft adds that players will need to finish the first episode, Hunted, complete the Naxos questline from chapter 7 of the main story, and hit level 28 or higher in order to be able to play Shadow Heritage.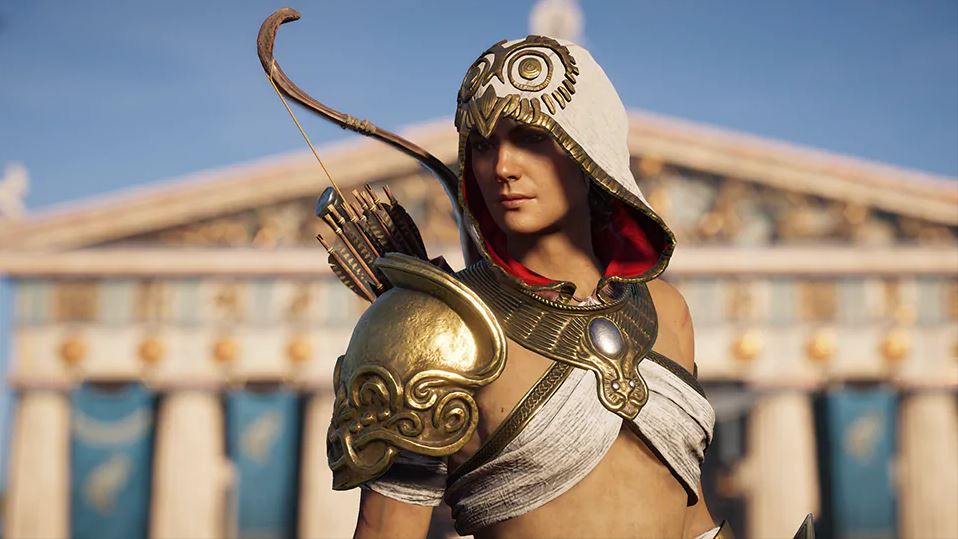 All these, in addition to other updates the game will be bringing, such as a new mythical creature — a cyclops called Bright One who drops the Hammer of Hephaistos when defeated — and a new Athena Pack which comes with some snazzy new gear, should keep Odyssey fans happy when playing the game for quite some time.
---

Drop a Facebook comment below!