CATAN, the gateway game for many to modern board games, will soon have a limited edition 3D version for pre-order.
While it might look like a novelty for some, it's actually not the first time a 3D version has been released. Back in 2005, a special collector's edition of the game was available to select few. But the game did not have the same level of renown compared to the present day.
The new CATAN 3D edition features hand-sculpted terrain tiles by game designer Klaus Teuber himself. In addition, all tiles are hand-painted as well.
This definitely gives the players an odd sense of irony as they continually generate plenty of wool round after round while staring at sheep grazing on the pasture.
CATAN 3D is by no means cheap. At US$300, it'll definitely be a must-buy for hardcore fans of the series. It comes with:
Hand-painted 3D terrain hex tiles, sea frames, and harbor markers
Antiqued 3D player pieces in four colors
Antiqued robber figure
Card sorting trays
Custom CATAN dice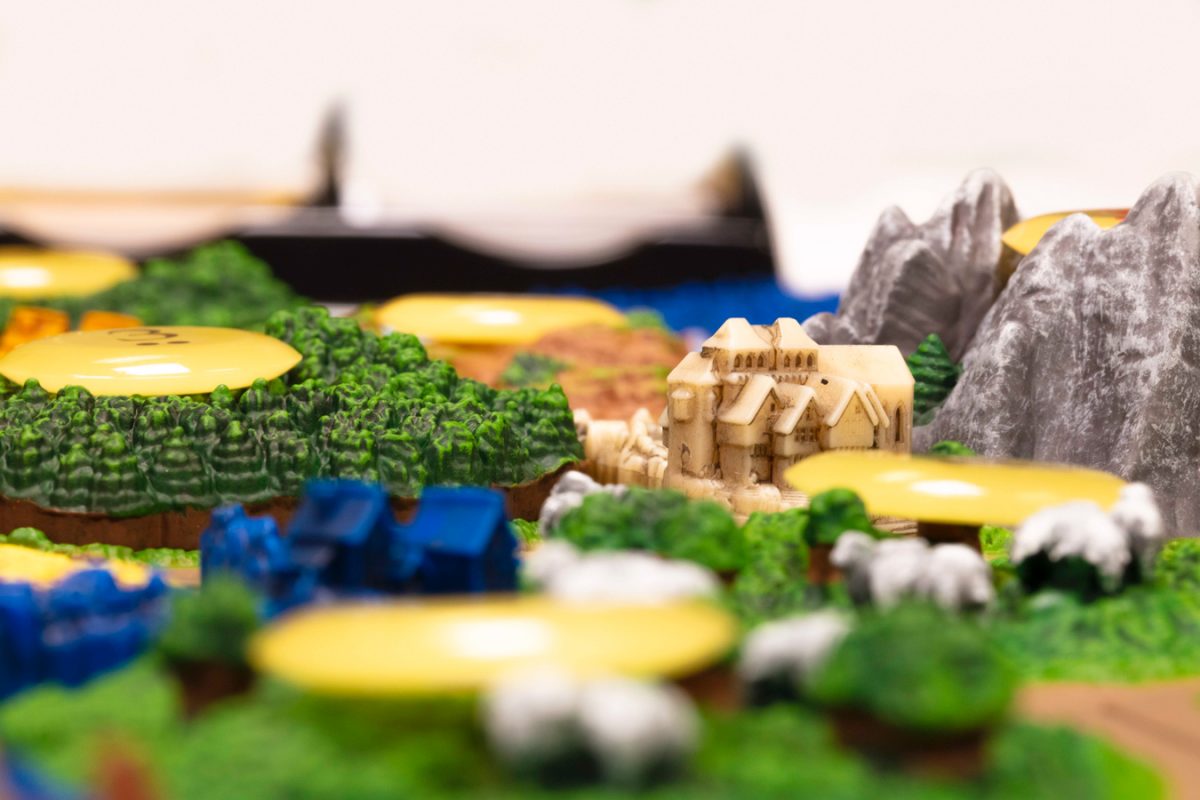 We're pretty sure that once pre-orders are sold out the only way to get it would be on eBay. So it's you're on the fence, the prospect of another 16-year wait in between 3D releases might not be an enticing prospect.
CATAN 3D is now available for pre-order and shipping starts August 2021.
Gerald currently straddles between his love of video games and board gaming. There's nothing that interests him more than trying out the newest and fanciest gadget in town as well. He dreams of publishing a board game sometime in the future!