Depending on which generation you belong to, Snoopy and friends might have a special place in your heart.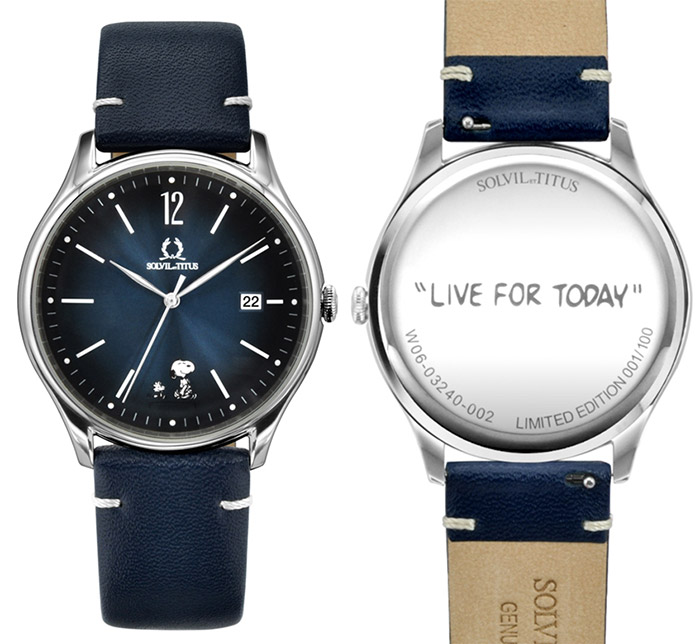 Looking to tap into this sense of nostalgia, Solvil et Titus is teaming up with Peanuts (the comic strip that Snoopy is part of) to release a full collection of timepieces. However, what caught our attention would be a limited edition release which has only 100 available in the world.
Opting for a distinct midnight blue, this limited edition timepiece has a simple classic design. There's nothing outlandish here with Solvil et Titus opting for subtle reference. Only upon closer look do we see our favourite beagle and his friend Woodstock at six o'clock position. Complementing the watch face is a matching blue calf skin band which allows the watch match easily with a myriad of outfits.
We understand that this model has been sold out in Hong Kong, and fans in Singapore will be able to get their hands on the limited release. The catch? Only 25 pieces will be available via Lazada Singapore.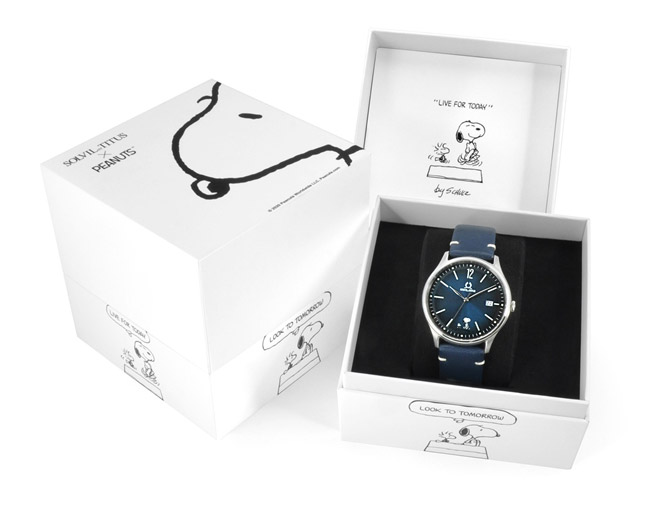 So if you're a big fan of Snoopy and friends, keep an eye on the clock as this watch will be released on 27 May 2021 at midnight and will retail for S$330. This limited edition watch comes with a serialized certificate of authenticity, an exclusive watch box, and a watch cloth featuring Snoopy.
Otherwise, this watch is part of a wider Peanuts collection release from Solvil et Titus which features a whole slew of watches do check out their store page for the rest of the designs over at Lazada with a live stream happening on 27 May 2021 at 1PM.
Gerald currently straddles between his love of video games and board gaming. There's nothing that interests him more than trying out the newest and fanciest gadget in town as well. He dreams of publishing a board game sometime in the future!